3 Cloud Issues Resolved With SD WAN
3 Cloud Issues Resolved With SD WAN
Cloud computing is becoming a mainstream component of IT configurations. While the cloud is establishing itself as a valuable and important enterprise technology, it does come with its limitations. Service providers offer a variety of ways to work around cloud challenges, but software-defined WAN systems are emerging as one of the most powerful solutions to a wide range of cloud complications.
SD WAN platforms break down architectural barriers in the network by establishing a software-driven shared bandwidth model. In this setup, data can be routed through the optimal pathways to its destination relative to the security and performance standards for each packet. This core functionality resolves a variety of issues inherent in cloud computing models. Three of the most prominent cloud issues resolved, at least in part, by SD WAN systems are:
1. Dealing With Branch Locations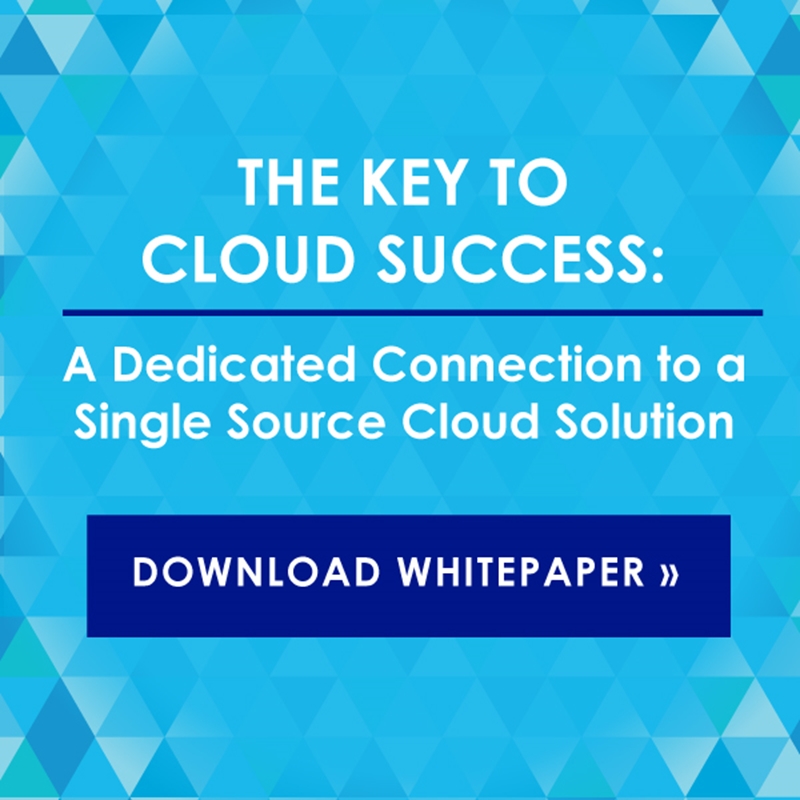 Cloud systems put a great deal of pressure on traditional WAN systems. Businesses that feature a variety of remote office locations, particularly in rural locations, can find themselves struggling to sustain adequate levels of application performance.
A recent Network World report told the story of an industrial and commercial product supplier that used the cloud to simplify and streamline its technology setup. This organization was based out of a central headquarters, but had a network of branch locations to serve specific parts of the supply chain. With many of these offices spread across rural areas, limited network capacity was holding back the cloud strategy.
Implementing an SD WAN solution not only created more bandwidth, but also established greater flexibility within the network. The result was a high-performance cloud network setup that allowed for greater productivity throughout the business.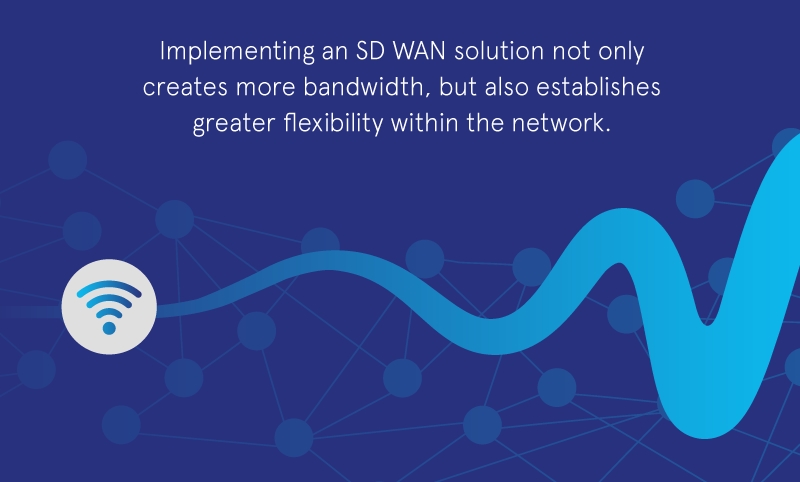 2. Addressing Network Security Concerns
As information moves within a company's cloud ecosystem, it travels through a preset configuration of routers, switches, and similar devices that dictate data pathways within the network. Because data moves within a pre-set architecture, hackers who infiltrate the system can often identify the weak points of the network and siphon data accordingly. An SDN abstracts the physical hardware from the virtual network resources, rendering the infrastructure itself effectively invisible within the configuration. Hackers can't attack systems they can't see.
3. Handling Diverse Traffic Types
Businesses increasingly rely on a wide variety of data formats and device types to support everyday operations. Cloud computing is only heightening this issue by making apps and data accessible on a wider range of endpoints. In a given day, a user may switch between a desktop PC, a laptop, and a smartphone. In this case, wired, Wi-Fi, and LTE networks may be employed. As businesses explore supporting a wide range of network formats to meet end-user demands, they must also think about how these systems will fit within their broader architecture.
A Network Computing report explained that SD WAN systems empower organizations to more easily manage traffic over a wide range of transport methods, making it easier to integrate various network formats into a common setup.
At Fusion, we offer a single-source cloud service model backed by SD WAN solutions. Contact us if you would like to learn how we can align your connectivity capabilities with your cloud needs to maximize value potential.