Posted on December 7, 2015 by Paul Marra
Last year's flu shot didn't provide full coverage against the predominant strains that circulated. It's anybody's guess how widespread and virulent this year's strains will be, but you can bet that productivity will drop and absenteeism will rise once the coughing and sneezing begin.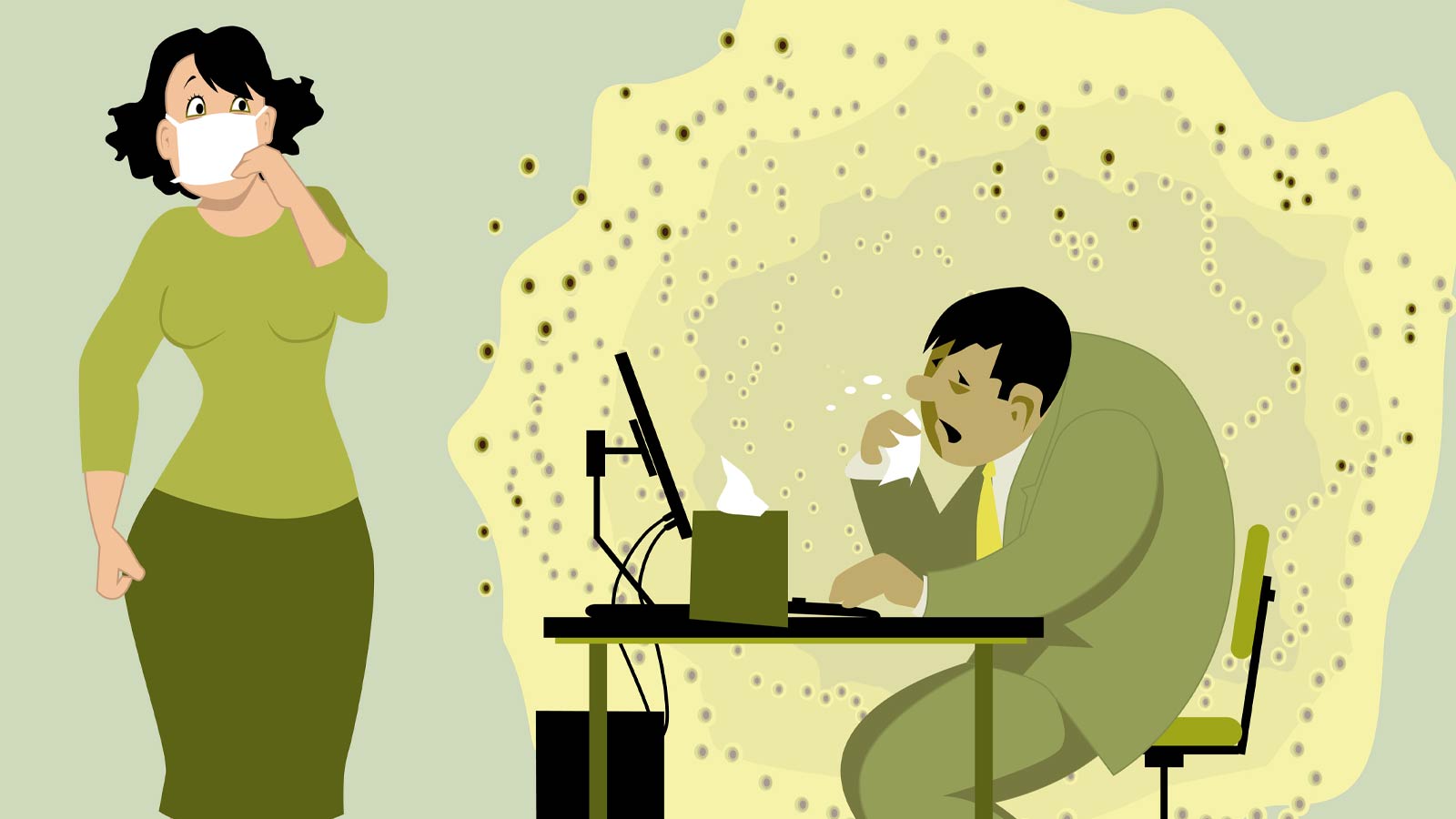 Many businesses across a variety of industries implement contingency plans to ensure continuity of operations in case of a widespread outbreak. These plans sometimes involve temporary staffing or even shifting a portion of operations—call centers are a great example—to another geographic location.
To ensure business continuity, you may want to think about your contingency plans. If telecommuting is an option for some of your workers, consider putting in place the policies, procedures, and technologies needed to support telework if the need arises. The last thing you want to do is close due to staff shortage, or have employees come to work sick, only to have them infect others.
If your business needs advice on telework and the technology solutions available to support it, reach out to Fusion Connect. Our services were designed with secure and seamless telework in mind. And our experts have delivered and supported these business-ready telework solutions since 1996. Whether your organization is a small one with just a few employees or a large national enterprise with employees in 50 states, we can implement cloud-based technologies that are available nationwide and designed to let your people transition from your offices to their home office and back, easily.
Remote Access VPN for secure, remote access to corporate network applications and data as if you are in the office
Mobility-optimized Hosted PBX, and Unified Communications, which let you take your office with you on virtually any device, wherever you have an Internet connection or cell service.
Advanced Hosted Voice mobility features such as Fusion Anywhere ensure that you never miss an important call and even let you use your Hosted Voice phone number and calling plan from any phone or device, as if you are in the office.
By setting up your contingency plan before the flu hits, you'll be able to keep your business operating even when your employees need to be out.