Asymmetrical Ethernet Advantages Over Cable
Posted on October 7, 2013 by Fusion Connect
To achieve all that is possible in a business, a company must have the tools to match the height of its goals. As businesses increasingly rely on IP connectivity for data and voice communications, making the right Internet access choice is essential for your business success, and should be a high priority item in the toolbox.
Why Asymmetrical Business Ethernet?
Every business is concerned with the bottom line. When it comes to selecting the Internet connectivity to support their business location(s), many businesses opt for the cheapest access available. In many cases, the cheapest access option is cable. While cable is acceptable for many things – such as personal use and for companies requiring little upstream bandwidth – when it comes to companies operating at an optimal business level, connectivity with true business-class capabilities is required.
While Fusion does offer cable services for those suitable business scenarios, we recently introduced asymmetrical Ethernet services to give businesses more speeds at affordable price points delivered over an infrastructure that is built to meet the highly demanding needs of businesses.
Advantages Over Cable
While similar to cable by delivering low-cost, asymmetrical bandwidth, Fusion's newest addition to its Ethernet portfolio offers several key advantages over cable including business-class service level agreements (SLAs), dedicated versus shared bandwidth, a business-class platform engineered for Quality of Service (QoS) to support performance-critical applications like voice and video, nationwide availability, and a more reliable site prequalification methodology.
Fusion delivers business-class performance built specifically to meet the high needs of successful companies. Fusion's Business Ethernet services deliver dedicated bandwidth for the sole use of a single business, rather than sharing lines with other users competing for the same bandwidth. By eliminating concern over slow or ineffective service, companies can spend energy on making use of its excellent network by expanding and improving business processes and supporting more applications.
Fusion Benefits:
Quality of Service for critical applications such as voice and video
Business-class platform with business-class SLAs
Dedicated vs. shared bandwidth
Reliable site prequalification
Nationwide availability
Services that are easy to install and manage
24/7/365 customer support and an advanced customer portal
Rise to new heights with all of the advantages of Fusion's Business Ethernet service portfolio, which offers businesses more speeds at affordable price points with business-class service level agreements. Fusion's new asymmetrical Business Ethernet services set a new standard for what business customers should expect from an asymmetrical service by delivering true business-class performance and features with real uptime guarantees. When preparing to take a business to the next level, power it with the right level of connectivity.
Microsoft Teams
Calling Services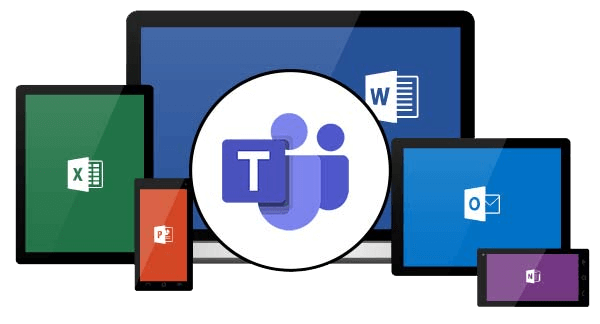 Make calls to mobile devices and landlines through Microsoft Teams with Operator Connect.
Get Your Free Trial

Expert insights, exclusive content, and the latest updates on Microsoft products and services - direct to your inbox. Subscribe to Tech ROUNDUP!
Is Your Internet Speed Performing As Promised?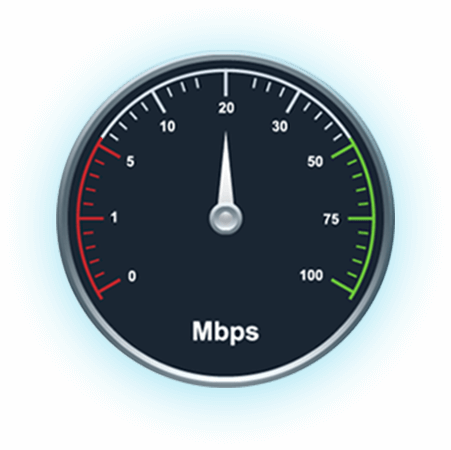 Measure your internet speed and get insight on jitter and latency.
Speed Test Plus
Share This Blog Post: