Can Microsoft Teams Replace a Phone System?
Posted on May 5, 2023 by Fusion Connect
Through this trip into the world of collaboration and phone systems, we'll find out if Microsoft Teams, delivered via Operator Connect, can really replace a traditional phone system and what it takes to make the switch. Buckle up and let's get started!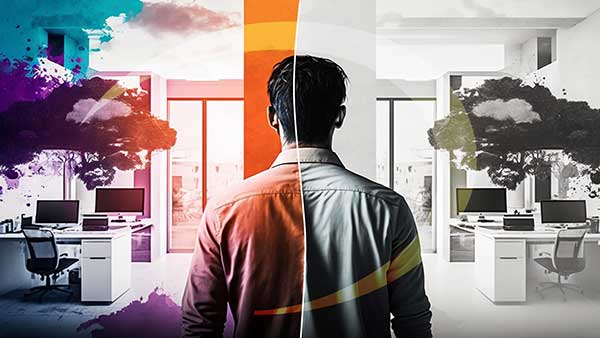 Connecting the Dots: With its advanced calling capabilities, Microsoft Teams allows you to make and receive phone calls directly from the app, eliminating the need for a separate phone system. You can easily make calls to anyone inside or outside your organization using a phone number or Microsoft Teams username, and even conduct video and conference calls with multiple participants.
How Microsoft Teams Became a Major Player in Unified Communication
Microsoft Teams has changed a lot since its first debut in 2017. It started out as a simple app for working together, but now it is an all-in-one unified communication platform. With features like chat, video meetings, file sharing, and now Operator Connect, it is no wonder that businesses are actively switching from traditional phone systems.
Operator Connect is the Link between Phone Systems and Microsoft Teams
Operator Connect is a game-changer that gives Microsoft Teams users the best of both worlds. Operator Connect, using Microsoft Teams Voice, gives you a full phone experience on Teams by integrating your existing phone lines in a seamless way. This makes it a strong contender in business communications.
The Top Five Things Microsoft Teams with Operator Connect Needs to Replace a Phone System
A Microsoft 365 License.
Operator Connect Partner: Choose a certified Operator Connect partner to help you connect your existing phone lines to Microsoft Teams. This will make sure that the transition goes smoothly.
Compatible Devices: Give your employees devices that work with Microsoft Teams, like headsets, speakerphones, and optimized desk phones.
Training for Employees: To get the most out of your new phone system, train your employees on how to use Microsoft Teams with Operator Connect and what the best practices are.
Reliable Internet Connection: For optimal Microsoft Teams and Operator Connect experience, you must have a stable, high-speed internet connection. To test and improve your network connection, use a speed test tool like Fusion Connect Speed Test Plus.


Microsoft Teams and Operator Connect Stand Out in Numbers
Microsoft Teams is now used in 181 different markets, and more than 270,000,000 people use it every day to collaborate with customers, colleagues, and business partners. With such a high adoption rate, it's easy to see how flexible and useful the platform is as a way to communicate. Traditional phone systems, on the other hand, are losing market share steadily, while VoIP and unified communication systems like Microsoft Teams are growing.
Microsoft Teams and Operator Connect Make It Easier for Admins to Handle Telephony
With Microsoft Teams' centralized and easy-to-use admin center, it has never been easier to manage phone calls. Administrators can easily assign phone numbers, set up call settings, and track usage. The addition of Operator Connect makes the process even easier and makes it easier to manage phone calls than with traditional phone systems.
Can Microsoft Teams with Operator Connect Really Replace a Phone System?
So, can a traditional phone system be replaced by Microsoft Teams with Operator Connect? The answer is a resounding "yes!" Microsoft Teams with Operator Connect is the future of business communication because it is modern, has powerful phone features, and is easy to manage. All you need is a subscription, a partner, the right infrastructure, and a willingness to change.
Microsoft Teams
Calling Services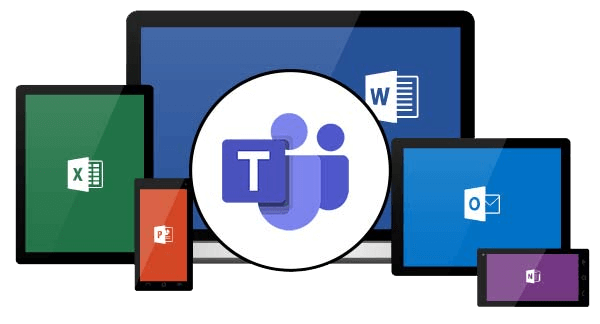 Make calls to mobile devices and landlines through Microsoft Teams with Operator Connect.

Expert insights, exclusive content, and the latest updates on Microsoft products and services - direct to your inbox. Subscribe to Tech ROUNDUP!
Is Your Internet Speed Performing As Promised?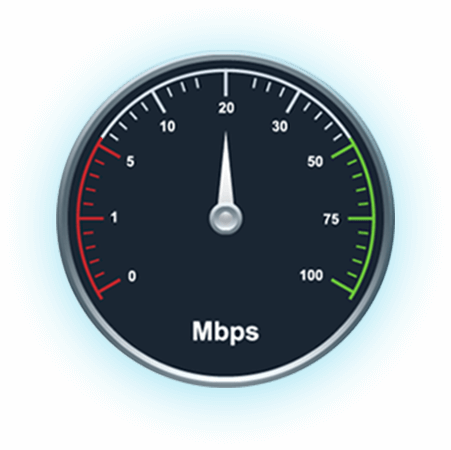 Measure your internet speed and get insight on jitter and latency.