Change with Managed Communications
Posted on September 20, 2022 by Melissa Plummer
Business communication continues to evolve with each technological advancement. A communication infrastructure that is not effectively managed, evolved, and well-maintained creates long-lasting problems. As a result, communication across an organization requires careful thought.
A Managed Communications Service Provider (MCSP) manages your communication infrastructure for seamless communication, protects against the threat of business disruptions, and keeps your technology modern.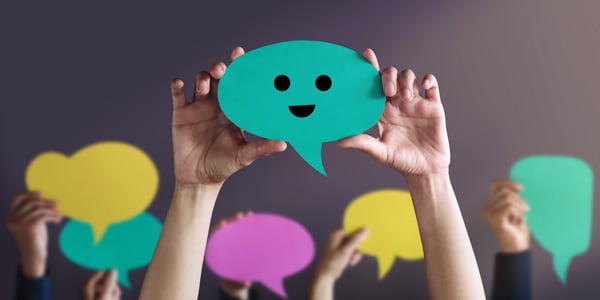 Change to Stay Prepared with a Managed Communications Service Provider
Your work environment is susceptible to change every day. It is important that decisions-makers are prepared for these changes.
Business disruptions can be detrimental unless you are able to adapt quickly. The quick change an MCSP can make will prevent any future communication challenges.
Change is a continuous process. It should not be something IT professionals are afraid of, but something to embrace. Change is made easy through an MCSP.
Dealing with communication disruptions is frustrating for everyone involved. Leaders need the ability to effectively communicate with their employees, and employees need to feel heard by their managers. Mistakes are limited when instructions and feedback is easily communicated. Managed Communications Service Providers break down barriers to communication, allowing employees to feel more prepared.
Change to Connect Your Distributed Workforce with an MCSP
A distributed workforce needs to be aligned, despite the physical distance between them. Distance can be an advantage when you are able to effectively manage your business communication.
It is difficult for organizations to allocate the extra time and attention it takes to resolve distance communication challenges. Through a Managed Communications Service Provider, you can reliably communicate across your workforce, resulting in increased productivity across your teams.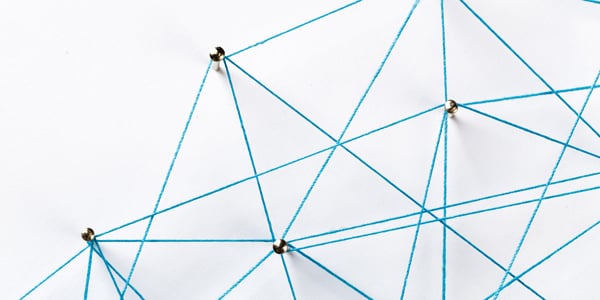 Being forced to adopt the concept of remote work, many corporations scrambled to maintain everyday business practices. After ironing out how to make it work, many companies have since chosen to stay working remotely.
Will your current means of communication be able to continue supporting your distant workforce long-term?
The discovery of successful remote work uncovered what communication tools it takes to stay connected in a virtual environment. With the right communication tools, you can focus on expanding your company to its full capability.
Change to Improve Your Customer Experience Through Managed Communications
Meeting customer needs and gaining their immediate feedback has never been more important. Ensuring that your customers feel heard, and their problems are resolved quickly, is imperative to gain brand loyalty. A Managed Communications Service Provider will help you connect to your customers to provide superior customer experience.
With evolving cybersecurity threats, encryption and security monitoring are necessary to consider when utilizing a Contact Center. Protect your company by ensuring that your Contact Center is not a vulnerability you have to worry about.
Through Contact Center as a Service (CCaaS), you can ensure your communication is secure. Communicate freely without the worry of security and get your customers what they need, when they need it. Customers will be happy to know they are working with a company that understands the value of secure communication.
An MCSP simplifies the operation and management of your business communication. By moving your entire communications stack to just one vendor, it limits any delay often found in problem-solving.
Change Your Communication Technology
Advancements in technology have helped to eliminate business communication barriers. Today, the world is more interconnected than it ever has been.
Your phone service is a lifeline to your business, but without proper management it is susceptible to many threats.
Through Hosted Voice (VoIP), protect your business from telephone interruptions and risk of lost revenue. POTS (Plain Old Telephone Services) are a thing of the past. Copper phone lines are subject to ongoing price increases and will eventually end up decommissioned.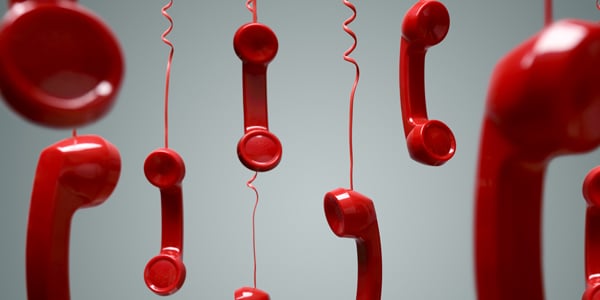 Transform your communications to a modern, reliable, and cost-effective solution for your phone service needs with VoIP. An MCSP will help to make this transition seamless.
Microsoft Teams
Calling Services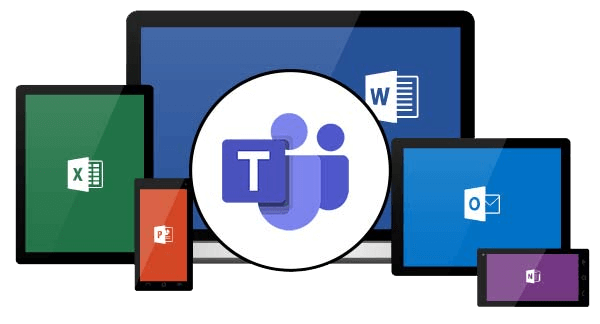 Make calls to mobile devices and landlines through Microsoft Teams with Operator Connect.
Get Your Free Trial

Expert insights, exclusive content, and the latest updates on Microsoft products and services - direct to your inbox. Subscribe to Tech ROUNDUP!
Is Your Internet Speed Performing As Promised?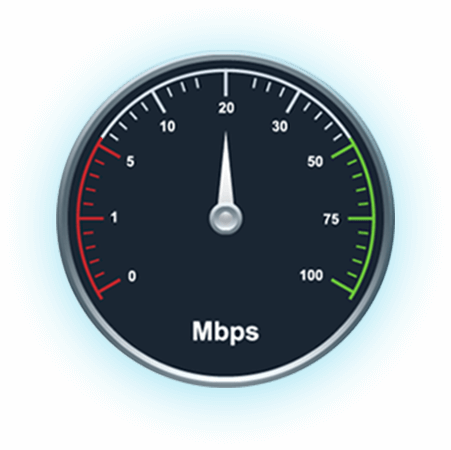 Measure your internet speed and get insight on jitter and latency.
Speed Test Plus
Share This Blog Post: