Five 9s Availability: What Does It Mean?
Posted on November 30, 2017 by Fusion Connect
Cloud availability is often measured in nines. Low-level services may offer two nines (99 percent) uptime. A solid solution may go for four nines (99.99 percent) availability. But when it comes to cloud resiliency, five nines (99.999 percent) uptime is the target most of the industry considers the upper echelon.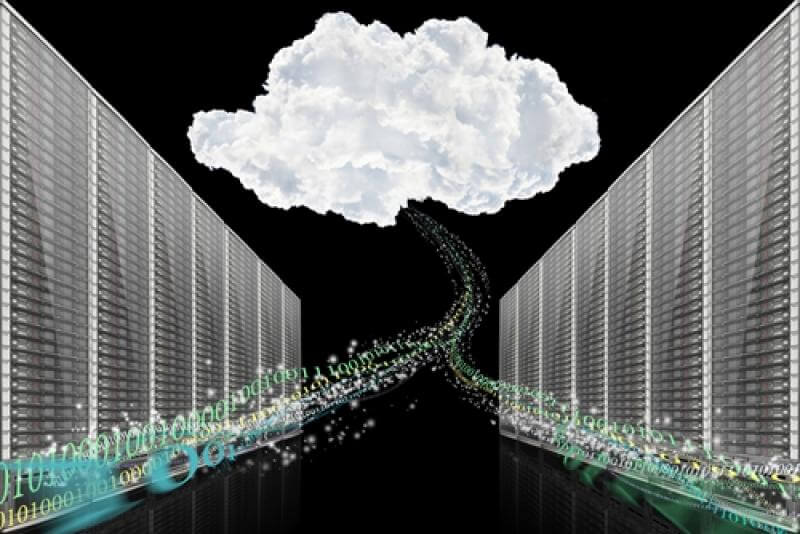 In practice, that amounts to just five minutes and 15 seconds of downtime per year. As companies invest in the cloud, they must carefully assess what actually goes into creating a reliable ecosystem with a high availability rate to ensure their vendor can live up to its promises.
Understanding the Availability Ecosystem
A Lifewire report pointed out that availability is fairly simple and straightforward from a system perspective. However, the issue becomes much more complicated when organizations have to deal with networks. With so many interconnected infrastructure elements in place, networks include more points of failure and require adherence to incredibly strict standards for management, maintenance and resiliency to offer high levels of availability.
Consider this issue within today's cloud configurations. For a cloud service to be available, vendors must maintain uptime among servers, storage machines, internal data center networks, interconnects between facilities, and WAN systems. Maintaining five nines reliability means ensuring that, across all of these inter-dependent parts of the configuration, downtime is kept to around five minutes per year.
The task is gargantuan, but it is also necessary. Gartner found that businesses are moving quickly to deploy cloud systems, with the public cloud market experiencing growth of 18 percent in 2017. With companies investing heavily into the cloud, they must not only understand what 99.999 percent uptime means, but also consider how it impacts them.
Why Five Nines Availability Matters
When it comes to cloud performance and availability, there may be times when a company doesn't need top-notch reliability. Customer-facing systems must be available without disruption, but if an enterprise app goes down for predicted maintenance for an hour at 2 a.m. on Saturday, will it really impact users? Perhaps not.
Five nines availability is not just about providing a high level of uptime on a day-to-day basis. Instead, vendors who can prove their ability to offer such a high level of cloud resiliency are showing that they are capable of:
Scheduling and managing maintenance operations to avoid disruption.
Handling disaster situations without allowing for significant downtime.
Offering strategic redundancies to ensure there are no single points of failure that could cause extended outages.
The value of five nines uptime is not so much about the promise of only five minutes of downtime, but instead about illustrating a vendor's excellence at offering reliable, resilient cloud services. As businesses turn to the cloud for mission-critical applications and disaster recovery solutions, they need a high level confidence in service provider capabilities. This is where 99.999 percent uptime becomes invaluable.
While 99.999 percent uptime is just emerging as a key cloud computing metric, it has long been an essential goal in sectors such as communications and data center services. At Fusion, we have a long history of supporting mission critical systems in these types of sectors, and our single-source cloud ecosystem is designed to the stringent resiliency demands of complex technical ecosystems.
Microsoft Teams
Calling Services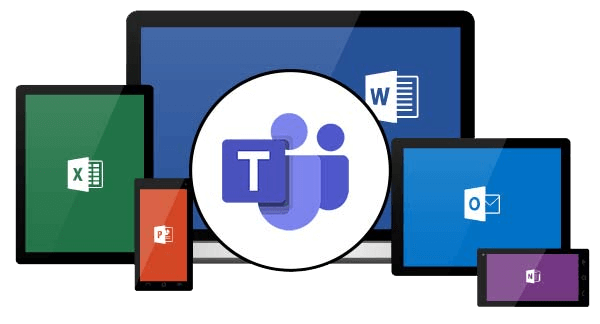 Make calls to mobile devices and landlines through Microsoft Teams with Operator Connect.
Get Your Free Trial

Expert insights, exclusive content, and the latest updates on Microsoft products and services - direct to your inbox. Subscribe to Tech ROUNDUP!
Is Your Internet Speed Performing As Promised?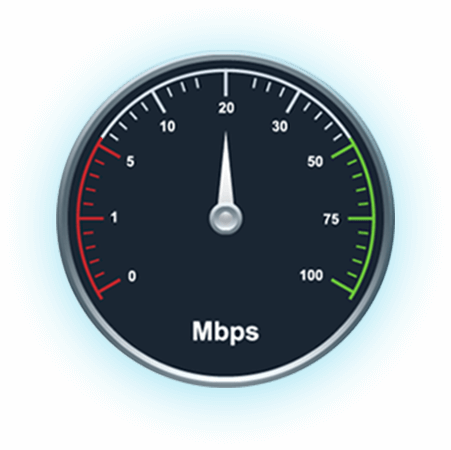 Measure your internet speed and get insight on jitter and latency.
Speed Test Plus