Four Ways Your Business Can Benefit with Hosted VoIP
Posted on May 31, 2015 by Fusion Connect
VoIP (Voice over IP) continues to make waves in the business world. According to Infonetics Research, VoIP adoption is slated to become an $88 Billion market by 2018. It comes as no surprise that many businesses are making the transition to VoIP and reaping both short-term and long-term benefits.
Yet despite VoIP's rapid growth, there are still some who remain wary of making the jump. These four benefits illustrate the business advantages and underscore why VoIP is here to stay.
Month-over-Month Cost Savings
Businesses can realize initial and long-term savings with VoIP. Hosted PBX reduces overall cost-of-ownership, specifically with regard to hardware expenses because there's no PBX equipment to buy or lease. Most business Hosted VoIP packages come with unlimited nationwide calling. Employees can call one another for free (even if they are calling another office long distance). The result of using a VoIP cloud phone system is dramatic savings in long-distance costs.
Mobility
Hosted Voice and Unified Communications mobility features allow employees to use their Business VoIP number to make or receive calls on their smartphones, tablets, or desktop PCs. They can also quickly change call routing using an easy-to-use web portal. With Hosted Voice mobility features, calls appear to originate from your VoIP number and all of your calls are routed through your Hosted Voice interface. This way, employees can take advantage of unlimited long-distance calling through the virtual phone system while working remotely, thus directly reducing costs.
Less Reliance on IT
Simply put, Hosted VoIP is easier and cheaper to manage and support, in part because the Hosted PBX service and its features reside in the cloud. Hosted VoIP eliminates the need to maintain PBX hardware. No more re-wiring the telephone closet for moves, adds, or changes. By consolidating internet phone service for all your locations with a single provider, you also avoid managing multiple phone companies. Users can manage VoIP features and call routing themselves via an easy-to-use web interface. Plus, a voice administrator can manage users, pay invoices, access support, and purchase and manage internet phone services via an online portal virtually from any location or device.
Improved Productivity
Hosted Voice and Unified Communications simplify collaboration within and between offices, increase efficiency, and simplify how employees manage their communications. Hosted Voice and UC deliver productivity-enhancing features. Take Visual Voicemail with Transcription as an example. This feature delivers the transcribed text of a voicemail to your email inbox. With it, employees can multi-task: they can read and respond to virtual voicemails while attending a meeting or another call, without taking time to listen through the audio recordings of message after message. Employees can also host and record conference calls using desktop and mobile clients for improved collaboration. Hosted Voice and UC integrate and consolidate modes of communication to simplify and streamline interactions. With less time spent managing PBX system communication, people have more time to focus on tasks that contribute to your business goals.
Bottom Line
From cost savings to increased mobility, Fusion Connect Hosted PBX helps businesses immediately and for the long-term. Hosted Voice can lower voice communications costs, improve team collaboration, and free up IT resources. Plus, your business will be able to scale more rapidly than ever before.
Fusion Connect Unified Communications offers a more diverse set of standard features than alternative UC solutions. Our 24/7/365 customer care, self-service management portal, and trouble-free installation make Fusion Connect a compelling choice for your communications. Discover how Fusion Connect Hosted Voice can help with your small business or enterprise VoIP needs.
Related Blog Topics:
Voice
Microsoft Teams
Calling Services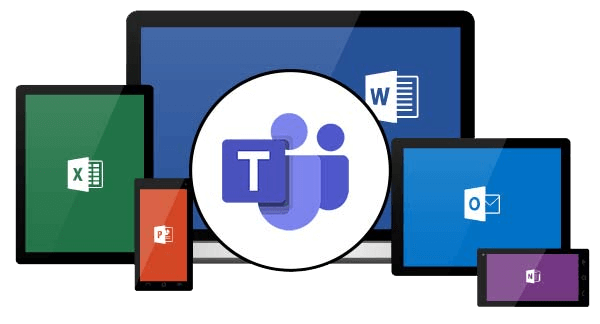 Make calls to mobile devices and landlines through Microsoft Teams with Operator Connect.
Get Your Free Trial

Expert insights, exclusive content, and the latest updates on Microsoft products and services - direct to your inbox. Subscribe to Tech ROUNDUP!
Is Your Internet Speed Performing As Promised?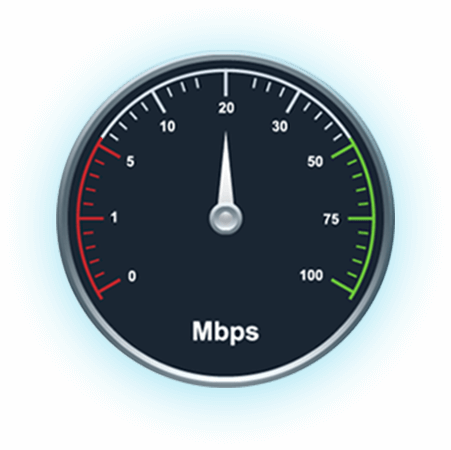 Measure your internet speed and get insight on jitter and latency.
Speed Test Plus