How Hosted VoIP Services Simplify an Office Move
Posted on June 15, 2015 by Fusion Connect
In the days of on-site PBXs, the dreaded office moving day was like the running of the bulls, involving a lot of careful footwork and detailed coordination with the telecom provider and installers. There were ample opportunities for miscommunication and even downtime while lines were wired and extensions set up. A long-distance move could even mean losing valuable long-time employees who didn't want to relocate.
Not so with Hosted Voice. Here is a look at some of the ways that hosted VoIP can simplify an office move, support both remote offices and mobile workers, and unify your team regardless of geography.
You don't have to wait for the installers anymore. Because it's cloud-based, Hosted VoIP can operate anywhere there's Internet connectivity, and even on mobile devices. Assuming adequate broadband service is turned up at your new location, you can be ready for business the minute you unpack your phones. Set up and configure features quickly via an easy-to-use self-service portal.
Retain your phone numbers and minimize disruptions Changing numbers can result in confusion and lost business opportunities, a worry you can scratch off your list if you have Hosted Voice. With a VoIP phone system you can keep your phone numbers even in a long-distance move. If you need to show a local presence in your new location, you can obtain local numbers from your business VoIP provider.
Keep valued employees and avoid recruitment and household relocation costs. If relocating your office could mean losing people you would rather keep on staff, you'll be glad to know that Hosted VoIP lets you set up these employees as remote workers.
Keep your people connected during the move, and any other time they are mobile. Hosted Voice helps people collaborate from anywhere they have an Internet connection. Call management, call forwarding, and softphone features make it easy to use your business line to make and receive calls from virtually anywhere—hotel phone, personal mobile phone, or from your computer. Our busines sphone service gives the appearance of a single, unified company regardless of location or calling device.
Everyone shares the same calling features, plans, and no-cost extension dialing whether they work remotely or in one of your corporate offices. Users everywhere connect to one small business phone system for a superior "one company" experience that leaves customers, partners, and prospects none the wiser.

This was the experience of Fusion Connect customer Community Journals. This publishing company needed its staff to work from home for several months while the company waited to occupy its new headquarters building. With Fusion Connect Hosted Voice, Community Journals employees can work as if they are still under one roof. With everyone sharing a single unified VoIP phone system regardless of where they happen to be working, call management is much smoother, and the company can project a unified, professional image over the phone. "With Fusion Connect Hosted Voice, our employees can make and receive calls using their business phone lines from multiple devices, and we can contact each other at our homes and offices with 4-digit dialing, all for less than we were paying before," said Holly Hardin, Operations Manager, Community Journals.
At Fusion Connect, we understand that moving can be stressful. That's why our VoIP service providers offer Hosted VoIP solutions that provide a straightforward transition for your business—in case you ever need to change your address.
If business conditions are ripe for a move or expansion, embrace the change. Fusion Connect can reduce the anxiety and chaos in your next move. Fusion Connect Hosted Voice delivers powerful calling and mobility features that enable individuals, teams, and the entire organization to streamline communications and work together to support business growth.
And if you need to set up a network in your new location, why pull wire? A wireless LAN can deliver connectivity for employees and visitors alike.
For more information, contact us today at or contact us.
Related Blog Topics:
Voice
Microsoft Teams
Calling Services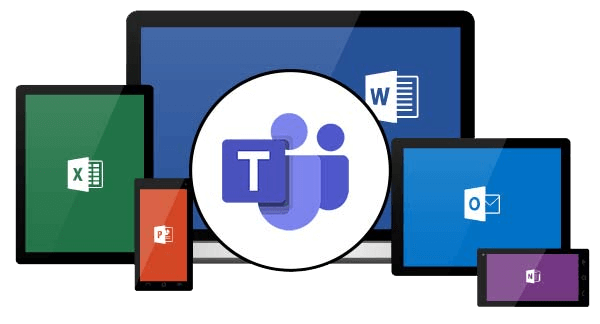 Make calls to mobile devices and landlines through Microsoft Teams with Operator Connect.

Expert insights, exclusive content, and the latest updates on Microsoft products and services - direct to your inbox. Subscribe to Tech ROUNDUP!
Is Your Internet Speed Performing As Promised?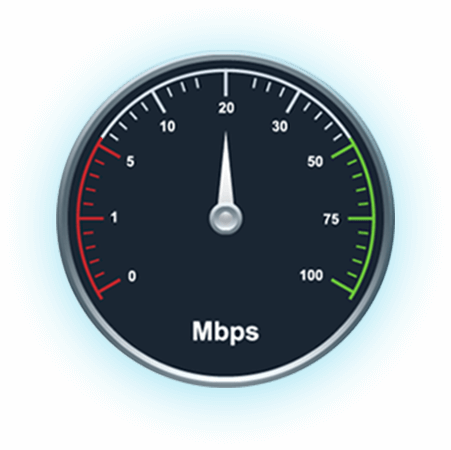 Measure your internet speed and get insight on jitter and latency.