How to Engage More Meaningfully with Customers
Posted on September 15, 2021 by Eric Feldman
Much of a company's success is measured by customer sentiment, which is born out of the customer journey. Meaningful engagement encompasses myriad interactions, from first contact through every touchpoint and activity. It's no wonder the contact or contact center is key to a positive customer experience.
As customers have turned to digital and hybrid options for everything from shopping to banking to healthcare over the past two years, it's especially important that customer support options are full featured enough to meet customers where they're at. That includes easy self-service alternatives, personalized content, and mobile support as well as traditional phone calls.
The cost and complexity of supporting an omnichannel, always-on call center is a challenge on a good day. Add hybrid working arrangements to the mix plus the need to expand or contract easily and all signs point to moving beyond the traditional solutions, which often have limited features and capabilities.
To make matters more challenging, companies often have separate systems for Unified Communications and contact center. This can make it tough to communicate consistent, efficient messages to customers, ultimately making it difficult to provide exceptional customer service. Transforming the contact center from a separate unit to a fundamental part of the organization is key to delivering a worthy customer experience.
Contact Center as a Service (CCaaS) solutions can offer businesses a means to connect and communicate with customers more effectively, particularly when combined with a company's Unified Communications infrastructure.
Multichannel Communications for the Best Customer Experience
In today's hyperconnected world, no matter the industry, customers expect communication options in multiple formats, not just the traditional phone of the call center. This expansion of channels encompasses text, chat, mobile, social, and web, mirroring the way people approach shopping and obtaining care or services. It's an omnichannel world for customer care as well as sales and support. Unifying these disparate channels streamlines the customer journey and helps ensure a successful experience and strengthens brand loyalty.
Top Ways CCaaS Improves Customer Engagement
Fusion Connect now offers an amplified CCaaS solution so businesses can engage more fully with customers by providing the following benefits.
Omnichannel engagement across all customer communication channels. Customers want options: buy online and ship to home or office, curbside pickup, mobile banking, and online appointments, to name a few. Companies can connect with customers on their channel of choice and be routed seamlessly to the most suitable agent.
Smooth and effective customer journeys that are easily designed to drive customer engagement. Customer journeys can be designed and deployed by using a rich library of out-of-the-box components that trigger call flow actions, such as CRM data dips, callbacks, or menu options.
Real-time visibility into valuable data to empower great customer service. Through deep integration with CRM platforms agents can be aware of a customer's previous touchpoints and interactions and have a better understanding of what the customer needs and how best to respond. This translates to faster call times, better call throughput and abandonment rates, and higher customer satisfaction scores.
AI-powered self-service tools to enable frictionless customer journeys while optimizing business revenue. Send only the most complex customer issues to live agents by offering suitable resolution options via AI, bots and a self-service knowledge base.
Modernize your Contact Center and deliver excellent customer experiences to every one of your customers or clients. Find out what Fusion Contact Center as a Service can do for you.
Let's start the conversation.
Fusion Connect manages, orchestrates, and secures the critical technology infrastructure that enables the connected enterprise. For more information, visit our CCaaS page or call us at .
Microsoft Teams
Calling Services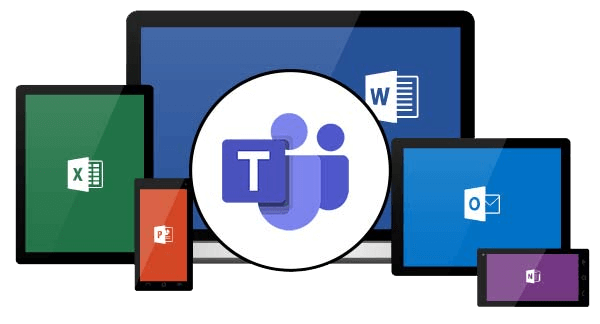 Make calls to mobile devices and landlines through Microsoft Teams with Operator Connect.
Get Your Free Trial
Subscribe to Tech ROUNDUP
Get exclusive content, expert insights, and the latest updates on Microsoft products and services. Straight to your Inbox with our emailed newsletter.
Is Your Internet Speed Performing As Promised?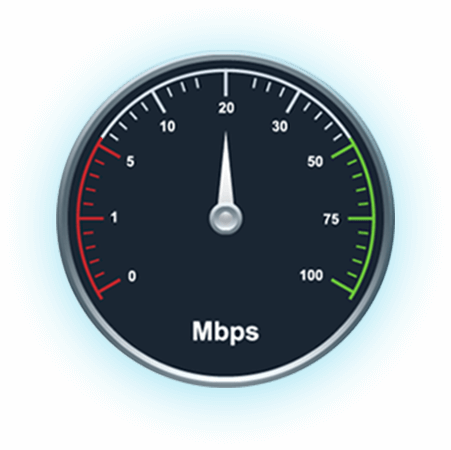 Measure your internet speed and get insight on jitter and latency.
Speed Test Plus
Share This Blog Post: