How to Make a Call through Microsoft Teams
Posted on June 28, 2023 by Fusion Connect
In this blog, we will guide you through making calls with Microsoft Teams. Say goodbye to traditional phone systems and embrace the power of Teams for your communication needs.
Whether you are new to Teams or looking to optimize your communication workflow, this blog will equip you with the knowledge and tools to make the most of Teams' calling capabilities.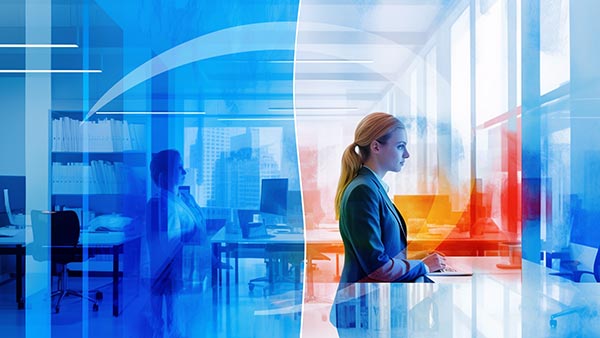 Connecting the Dots: With Microsoft Teams, you can go beyond simple messaging and take your collaboration to the next level by making calls directly within the platform. Whether you are connecting with colleagues, clients, or partners, understanding the process of making calls in Teams can enhance your communication experience and boost productivity.
Setting Up Calling in Microsoft Teams
To set up calling in Microsoft Teams, follow these simple steps:
First, ensure that you have a valid Microsoft 365 subscription with the necessary calling plans or licenses.
Next, assign the appropriate calling licenses to users within your organization through the Microsoft 365 admin center.
Then, configure your calling policies to define the calling features and permissions available to users. You can customize settings such as call forwarding, voicemail, and caller ID.
Additionally, set up phone numbers for your organization, either by porting existing numbers or obtaining new ones through Microsoft or a third-party provider.
Finally, deploy and configure any necessary hardware devices, such as IP phones or headsets, for users to make and receive calls.
With these steps completed, your organization will be ready to make and receive calls seamlessly within Microsoft Teams.
Making Outgoing Calls in Microsoft Teams
To initiate an outgoing call, simply open the Calls tab in the Teams app or select the Calls icon in the left navigation pane. From there, you can use the dial pad to enter the phone number manually or choose a contact from your address book. Teams Calling also allows you to transfer calls to other colleagues or put them on hold when needed.
Receiving Incoming Calls in Microsoft Teams
When a call comes in, you will receive a notification on your screen, allowing you to answer it with just a click. Teams provides various options for call routing, allowing you to define how incoming calls are handled. You can set up call queues to distribute calls among a team, ensuring efficient handling of customer inquiries. Additionally, Teams offers features such as call forwarding and simultaneous ringing, allowing you to receive calls on multiple devices simultaneously.
Best Practices for Call Quality and Optimization in Microsoft Teams
Ensuring optimal call quality is crucial for effective communication in Microsoft Teams. To achieve the best audio and video experience, there are some key practices to follow.
First, it is important to have a stable and reliable internet connection to avoid audio/video disruptions. Use a wired connection whenever possible or connect to a strong Wi-Fi network.
Additionally, close any bandwidth-intensive applications or downloads running in the background to prioritize Teams' performance. Headsets or earphones with built-in microphones can enhance audio quality and reduce background noise. Adjusting microphone and speaker settings within Teams can also improve call clarity.
Finally, consider using the Teams' built-in diagnostic tools to troubleshoot any issues that may arise.
Share What You Know and Stay in Touch
If you've learned something from this blog, don't be shy about telling your friends and coworkers about it. Sign up for Fusion Connect's Tech ROUNDUP newsletter if you want to learn about the latest tech news and trends.
References:

Microsoft Support: Make Calls

Microsoft Support: Make a call in Microsoft Teams (free)
Microsoft Teams
Calling Services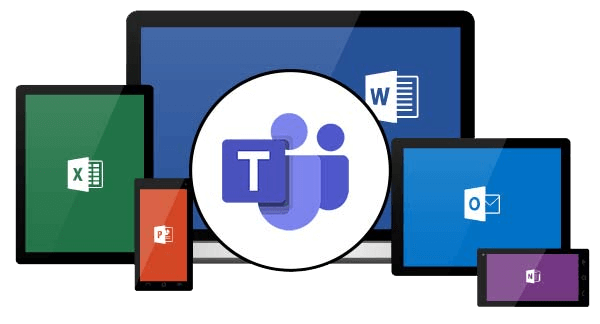 Make calls to mobile devices and landlines through Microsoft Teams with Operator Connect.

Expert insights, exclusive content, and the latest updates on Microsoft products and services - direct to your inbox. Subscribe to Tech ROUNDUP!
Is Your Internet Speed Performing As Promised?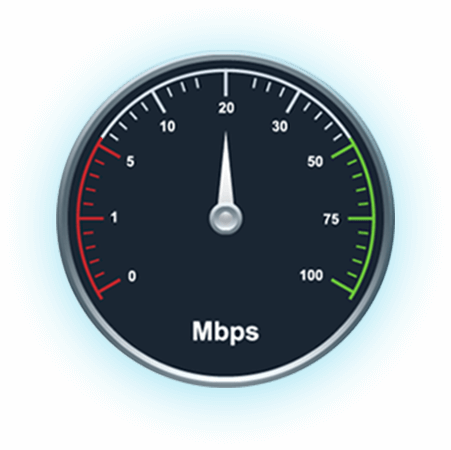 Measure your internet speed and get insight on jitter and latency.