Ideal Contact Center Ecosystem: Cloud-based and Cutting-edge
Posted on May 12, 2016 by Fusion Connect
Contact center environments are moving to the cloud, as businesses of all sizes realize two things: Running their own contact center ecosystems in today's omnichannel world is not an easy or cost-effective task, and customer service is all too important to rely on traditional solutions that offer half as many capabilities as cloud-based contact center services. In other words, enterprises have realized that using a cloud-based contact center solution is a clear advantage.
However, you can't just rely on a hosted voice over IP service and expect to start optimizing outcomes and raising satisfaction rates. You need to establish a contact center ecosystem that leverages multiple technologies and capabilities if you want to truly provide a perfect omnichannel customer experience. After all, your contact center representatives require cutting-edge tools to bring their productivity and efficiency to greater levels. So, what exactly should the ideal contact center ecosystem include in the age of high-quality customer service?
Unified communications in the cloud
Nowadays you have to be ready to rapidly respond to customers on a variety of channels on a 24/7 basis. Therefore, you need to simplify and consolidate to ensure that you reach everyone in a timely manner. That's why unified communications systems should form the foundation of your customer service ecosystem on which all of your interactions are managed.
"You need a single source for all contact center communications."
With a single source for all communications - voice, Web chat, email - your customer service representatives will have the tools they need in a central location (the cloud). And the same goes for inbound and outbound solutions: You must have them all in one package.
Mobile workforce
Telecommuting and enterprise mobility has become nearly standardized in almost every industry, as businesses of all sizes have discovered that employees who can work from anywhere are infinitely more productive. Better yet, with a mobile workforce, you're able to cut costs on hardware, office space and utilities.
Some call them virtual contact centers. These are essentially cloud contact centers that leverage solutions like Contact Center as a Service (CCaaS) to provide customer support from anywhere. Representatives simply sign in via a Web browser, and they become more productive working from wherever they please.
Criteria-based call routing capabilities
In the era of omnichannel customer service, many people have high expectations - and rightfully so. Your business shouldn't have to ask a customer a question twice, and it must be able to connect individuals with the ideal representatives over the perfect channel.
In other words, a contact center ecosystem lacking criteria-based call routing capabilities won't cut it in 2016. Also, TechTarget explained, contact routing is key to establishing a virtual contact center.
An MPLS network
Because you're so focused on the features and functionalities of unified communications solutions and cloud contact center services, it's understandable that you'll overlook the underlying network that allows your customers to call you in the first place. But that'd be a mistake.
If you want to establish the ideal contact center ecosystem, you should ensure your provider supports SD-WAN. In short, SD-WAN technology prioritizes some data over others, which guarantees all your customer interactions are built on reliable and high-quality connections.
Database tools
What enterprises don't use CRMs and/or ERPs? Not many. But are you integrating those database tools and others - such as workforce management solutions - with your contact center environment? You need to. That's the best way to steer analytics toward customer care personalization and process optimization - which is the path to customer service success. But that also means that you need a cloud-based solution that supports those integrations.
If you're still wondering how you'll create this ideal contact center ecosystem, look no further than Contact Center as a Service, Fusion Connect's complete and fully integrated cloud communications and connectivity package.
Microsoft Teams
Calling Services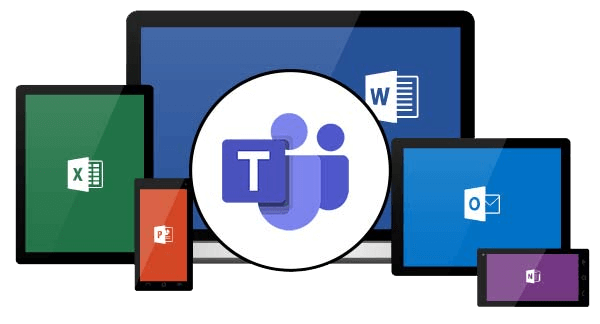 Make calls to mobile devices and landlines through Microsoft Teams with Operator Connect.

Expert insights, exclusive content, and the latest updates on Microsoft products and services - direct to your inbox. Subscribe to Tech ROUNDUP!
Is Your Internet Speed Performing As Promised?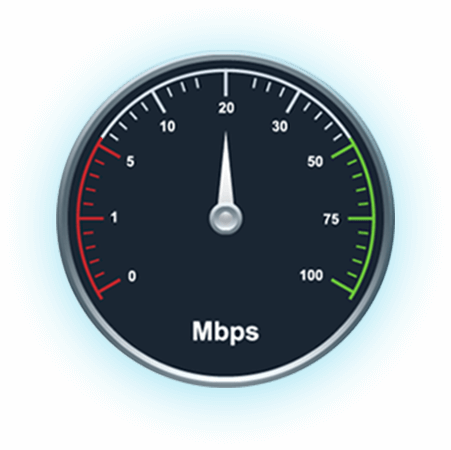 Measure your internet speed and get insight on jitter and latency.