Infographic: Unified Communications for the Changing Workforce
Posted on February 23, 2015 by Fusion Connect
Increasingly, employees are seeking the freedom to be productive using any device. They also tend to be happier if their work doesn't tie them down to one specific location. These trends are true among both older and younger workers.
So, how do you meet the expectations and needs of these workers in the changing workplace? From unified messaging to streamlined business phone service, employers are implementing enterprise-wide Unified Communications (UC) and seeing measurable results.
Transcript of image provided below.

Created in 2015 by MegaPath, a Fusion Connect Company
To post this infographic on your site, use the embed code below:
---
Transcript of Image:
Unifed Communications for the Changing Workforce
According to a recent Workforce Mangement study, 55% of all U.S. employees feel their job responsibilities have increased significantly since the "Gread Recession" of 2007.
We're all feeling the pressure to do more with less. Unified Communications closes the productivity gap by improving communications, collaboration, and overall productivity.
Growth of Mobile Workforce
In 2015, the world's mobile worker population is forecast to reach 1.3 billion (according to the International Data Corporation).
According to a Forbes Insights article, 51% of businesses will be doing business primarily over mobile devices by 2016.
What are devices used for?
Corporate Email
Social Media for Work
CRM Applications
Information Management
Web and Video Conferencing
Note Taking
Voice Calls
Texting
Instant Messaging
Screen Sharing
What is UC?
UC typically combines IP voice telephone capabilities with enhanced real-time collaboration features such as:
Video Confereding
Instant Messaging
Presence
SMS Text Messaging
Screen Share
Time Savings and Efficiency
UC can save companies with 100 employees up to 191 company-wide hours 49,660 hours/year and up to $920,000 per year in productivity.
Organizations with UC clients saved an average of 32 minutes daily per employee because it enabled staff to reach one another on the first try.
Soft phones resulted in an average savings of $1,727 per month in cell phone and long distance charges. Mobile workers also saved 40 minutes each day and generated annual productivity gains of 3.5 days per year.
Unified messaging saved employees 43 minutes per day due to more efficient message management while mobile workers saved 55 minutes per day.
Integrated voice and web conferencing resulted in a 30 percent reduction in conferencing expenses and an average savings of $1.700 per month in travel costs.
All according to a Harvey Nash CIO Survey (pdf)
Cloud-based Deployment
Scale more quickly and improve agility by enabling cloud-based voice and UC services.
According to InformationWeek, 70% of companies have deployed UC in the cloud or plan to make the switch.
UC and Hosted Voice
Mobility does not always equate to an increase in productivity or custer satisfaction. Despite today's rapid, 24/7 pace, some businesses are patching together communication tools that are diconnected an asynchronous.
Unified Communications solutions enable real-time collaboration and speed up decision making, issue resultion, lead generation, and more.
Use one Business VoIP phone number for all communications across all of your devices
See the availability of colleagues for swift communications
Send and receive one-on-one or group instant messages ot and from corporate contacts and colleagues
Connect via video for more personalized conversations and better meeting engagement
Invite up to 100 colleagues to view your desktop screen without requiring attendees to install an app
Microsoft Teams
Calling Services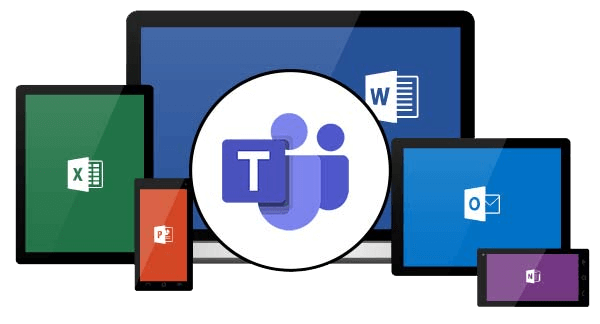 Make calls to mobile devices and landlines through Microsoft Teams with Operator Connect.
Get Your Free Trial

Expert insights, exclusive content, and the latest updates on Microsoft products and services - direct to your inbox. Subscribe to Tech ROUNDUP!
Is Your Internet Speed Performing As Promised?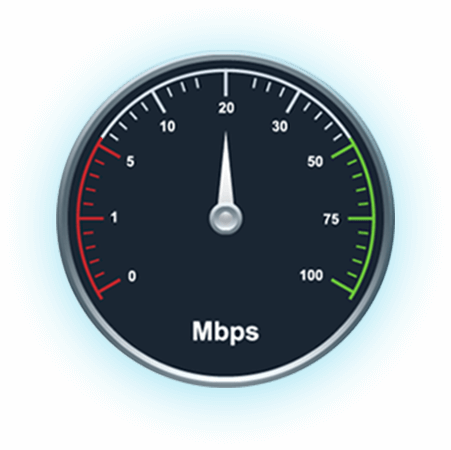 Measure your internet speed and get insight on jitter and latency.
Speed Test Plus