ITSM API
Posted on June 23, 2023 by Fusion Connect
As the digital landscape continues to evolve, effective communication and collaboration tools have become paramount for businesses. Microsoft Teams has emerged as a leading platform, providing organizations with a comprehensive set of features.
To further streamline user management and enhance the Microsoft Teams Calling Services experience, we are excited to introduce our new API capability. This API empowers customers to effectively manage users and their Direct Inward Dialing (DID) inventory within their existing IT Service Management (ITSM) platform, such as ServiceNOW.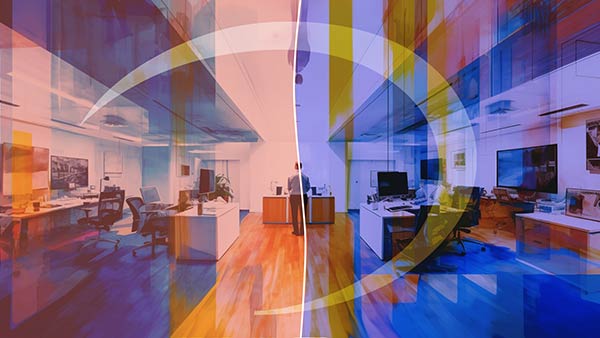 Connecting the Dots: APIs (Application Programming Interfaces) play a crucial role in enabling seamless integration and communication between various applications and systems. As organizations increasingly rely on APIs to drive innovation and create value, it becomes imperative to ensure effective management and governance of these APIs. This is where ITSM comes into play, providing a structured approach to optimize API management processes and enhance overall operational efficiency.
Streamlining User Provisioning and Deprovisioning with ITSM API
Managing users and their associated services is a critical aspect of any communication platform. By integrating this functionality, organizations can leverage their familiar ITSM workflows, eliminating the need for manual intervention and reducing administrative overhead. Whether it is adding new users or removing access for employees who have left the organization, the process becomes streamlined and efficient.
Leverage Your ITSM and Our API for Effortless Phone Number Assignment
Assigning phone numbers to users is a vital task in any telephony solution. Our API allows customers to easily assign phone numbers to users from their DID inventory. Leveraging their ITSM platform, administrators can automate the process, ensuring that each user has a unique phone number without the hassle of manual intervention.
This automated approach not only saves time but also reduces the risk of errors or duplication, enhancing overall user experience.
Using ITSM API to Monitor Phone Number Availability
Effective management of phone number inventory is crucial for businesses that rely on Microsoft Teams Calling Services. With our API, customers gain real-time visibility into phone number availability. By integrating this capability into their ITSM platform, administrators can easily search for and reserve available phone numbers directly from their existing workflow.
This proactive approach eliminates the frustration of manually checking phone number availability and ensures a smooth and efficient provisioning process.
Enhancing ITSM Workflows
Integrating our API capability with your ITSM platform, such as ServiceNOW, brings numerous benefits. It allows administrators to centralize user and DID inventory management within a single interface, reducing the need to switch between different applications.
By leveraging the familiar workflows and processes of their ITSM platform, organizations can optimize efficiency and productivity. Furthermore, it ensures that user and DID management aligns seamlessly with existing ITSM practices and compliance requirements.
Importance of ITSM API
Our enhanced API capability for Microsoft Teams Calling Services presents a significant advancement in user and DID inventory management. By integrating this API into their ITSM platform, customers can streamline provisioning and deprovisioning of seats, effortlessly assign phone numbers to users, and monitor phone number availability.
This integration not only enhances operational efficiency but also provides a seamless experience by leveraging existing ITSM workflows. With our API, organizations can unlock the full potential of Microsoft Teams Calling Services and optimize their communication and collaboration processes.
Microsoft Teams
Calling Services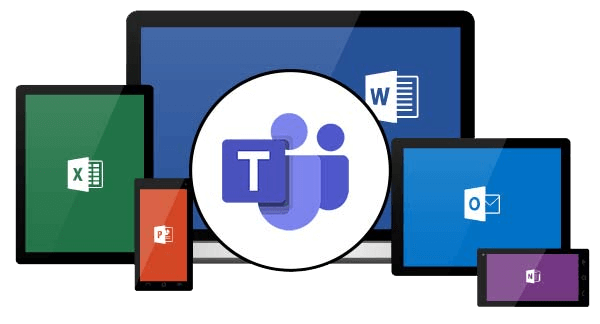 Make calls to mobile devices and landlines through Microsoft Teams with Operator Connect.

Expert insights, exclusive content, and the latest updates on Microsoft products and services - direct to your inbox. Subscribe to Tech ROUNDUP!
Is Your Internet Speed Performing As Promised?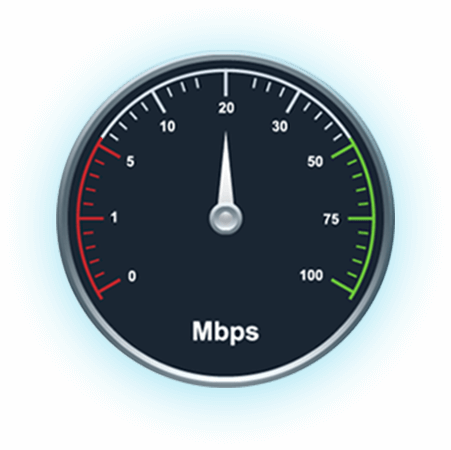 Measure your internet speed and get insight on jitter and latency.