Maximizing Your Cloud Computing Investment (Part 2)
Posted on April 23, 2013 by Fusion Connect
Our Enterprise Cloud helps you achieve greater flexibility and cost efficiency, with a model that easily scales at predictable costs and guarantees 100 percent network uptime.
In Part 1, we weighed in on mass public cloud adoption and the commoditized approach that many big-name vendors are taking. How they tend to support customers with lower-quality servers and hardware, and that performance for business-critical applications will suffer as a result. For a detailed breakdown, we recommended a Gartner report titled What Managers need to Know about Amazon EC2.
To summarize the issues, we've found that these large-scale public-cloud providers can't always deliver on the pure speed and performance needs of today's customer. Or, at least they can't at the same level as we're doing for businesses of all sizes through our secure Fusion Enterprise Cloud.
Why is an Enterprise Cloud option so much better? Well, just consider these four key performance components:
Servers. We use enterprise-class hardware from Dell, specifically R815s.
Switches. These are 10 GB also from Dell (formerly Force 10).
Storage. Our Enterprise Cloud is based upon the Storage Area Network (SAN) from EMC's VNX series, a purpose-built model that brings much more speed than the traditional Network Attached Storage (NAS) version. In many shared environments, a server's input-output processes per second (or IOPS) are sometimes throttled to ensure that all of the connected machines have adequate access to storage.
Network. With an OC-192 backbone, our Multi-Protocol Label Switching (MPLS) VPN network service produces superior performance compared to commoditized alternatives, with Class of Service (CoS) to prioritize voice and data network traffic to ensure superior Quality of Service (QoS).
Another important point to consider: Many vendors will offer a "community" (forum-based) model for customer support unless you pay more for a premium version that will give you access to a "real" support person. That simply isn't – and never will be – the Fusion way. We value our customers and always have knowledgeable, readily available professionals at our help lines 24/7/365.
When you're looking at superior performance from servers to switches to storage to your network, you'd have to seriously consider the advantages of Enterprise Cloud over the mass, public-cloud providers. After all, today's fast-paced business environment demands a technology infrastructure and tools that can keep up. Contact us if you'd like to learn more.
Question of the Week: What Enterprise Cloud-level improvements in infrastructure/network performance would most benefit your business? How so?
Microsoft Teams
Calling Services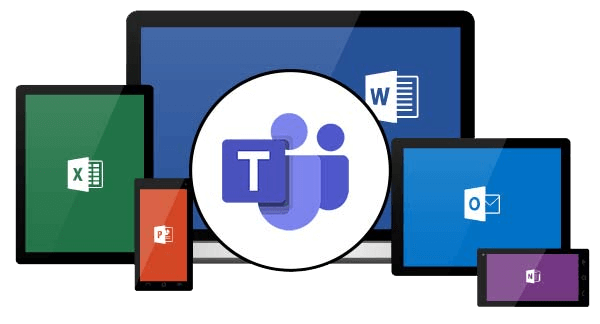 Make calls to mobile devices and landlines through Microsoft Teams with Operator Connect.

Expert insights, exclusive content, and the latest updates on Microsoft products and services - direct to your inbox. Subscribe to Tech ROUNDUP!
Is Your Internet Speed Performing As Promised?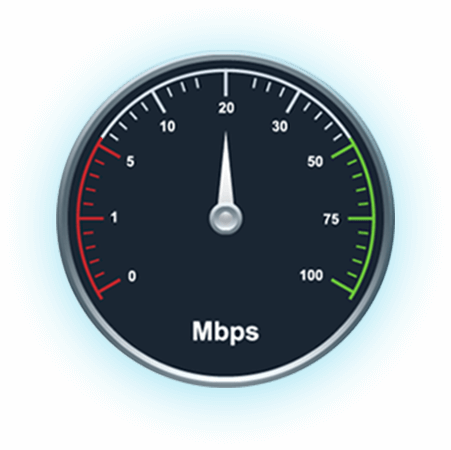 Measure your internet speed and get insight on jitter and latency.