Microsoft 365 Business Standard vs Premium
Posted on November 6, 2023 by Fusion Connect
Navigating your business needs and choosing the right Microsoft 365 subscription is crucial for businesses looking to leverage Microsoft's suite of productivity tools. Microsoft 365 Business Standard and Premium offer different levels of services and security, tailored to meet the diverse needs of businesses today. In this blog, we'll compare these two plans to help you decide which is the best fit for your organization.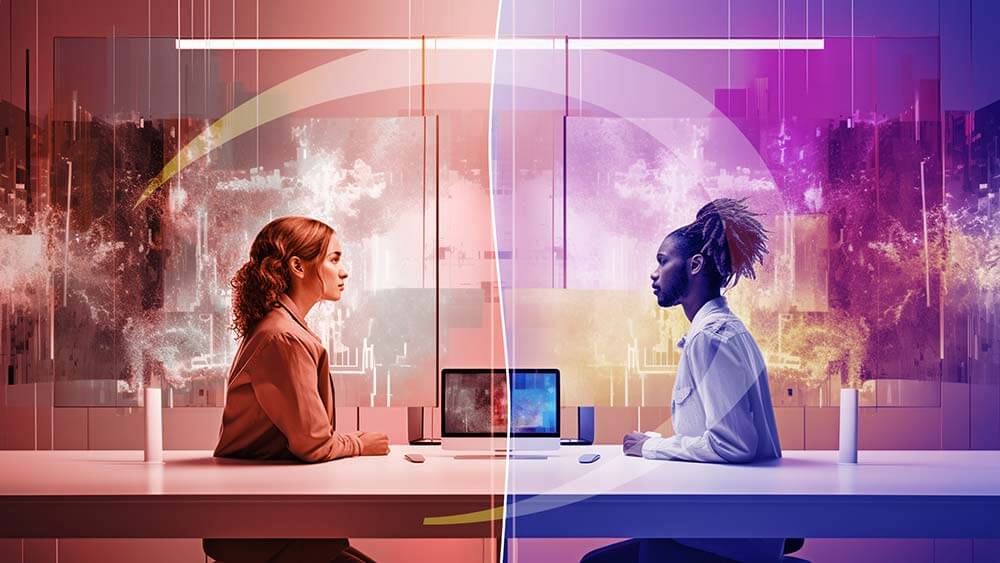 Microsoft 365 Business Standard
The Productivity Booster
Microsoft 365 Business Standard is designed for businesses that need the core suite of Office applications plus cloud-based file storage and sharing. Priced at $12.50 per user per month (as of November 2023), it includes:
Desktop versions of Office apps like Word, Excel, PowerPoint, and Outlook.
Host webinars with attendee registration and reporting tools.
1 TB of cloud storage per user.
Standard security features.
Top 3 Benefits of Microsoft 365 Business Standard:
Comprehensive Office Applications
Access to the latest full desktop versions of Office applications, which can be installed across multiple devices.
Enhanced Collaboration
Tools like Microsoft Teams and SharePoint facilitate seamless collaboration and communication within teams.
Cost-Effective Solution
Offers a balance of essential features at a price point that is manageable for small to medium-sized businesses.
Microsoft 365 Business Premium
The Productivity Booster
At $22.00 per user per month (as of November 2023), Microsoft 365 Business Premium builds upon the Standard plan and adds advanced security features for businesses that require robust cyberthreat protection. It includes:
All features in Business Standard.
Advanced security with access and data control.
Cyberthreat protection with Intune and Azure Information Protection.
Top 3 Benefits of Microsoft 365 Business Premium
Advanced Security
Provides comprehensive cyberthreat protection to safeguard business data across devices.
Device Management
With Intune and Azure Information Protection, you can manage and secure company devices and apps.
Compliance and Control
Tools to help you manage data governance and compliance with legal or regulatory standards.
---
Voice for Microsoft Teams
Transforming Business Communication
Unified Communication with Voice Capabilities
Both Business Standard and Premium can integrate with Voice for Microsoft Teams, offering a comprehensive communication system that can replace traditional business phone systems.
Examples of Enhanced Communication
Direct calling within Teams with a global dial plan.
Integrated call management with voicemail and transcription services.
Advanced features like call queues and auto-attendants for a professional customer experience.
The Necessity of License Assessments
Regular Assessments for Optimized IT Spending
Regular Microsoft license assessments are vital for enterprise companies to ensure they are getting the most value out of their subscriptions.
Benefits of License Assessments
Identify unused or underutilized licenses to reduce costs.
Ensure compliance with licensing terms and avoid penalties.
Stay updated with the latest features and security measures.
Conclusions for Microsoft 365 Business Standard vs Premium
The decision between Microsoft 365 Business Standard and Premium should be based on your specific business needs. If your priority is productivity with a need for standard security, Business Standard may suffice. However, for those requiring advanced security measures, Business Premium is the clear choice. Additionally, integrating voice capabilities with Microsoft Teams can significantly enhance your business's communication infrastructure, making it a consideration regardless of the plan you choose. Lastly, regular license assessments are crucial for maintaining cost-efficiency and compliance within your organization.
Share What You Know and Stay in Touch
If you've learned something from this blog, don't be shy about telling your friends and coworkers about it. Sign up for Fusion Connect's Tech ROUNDUP newsletter if you want to learn about the latest tech news and trends.
References:

Compare All Microsoft 365 Plans | Microsoft
Microsoft Teams
Calling Services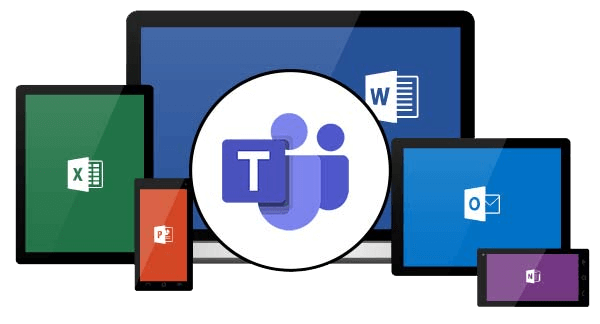 Make calls to mobile devices and landlines through Microsoft Teams with Operator Connect.

Expert insights, exclusive content, and the latest updates on Microsoft products and services - direct to your inbox. Subscribe to Tech ROUNDUP!
Is Your Internet Speed Performing As Promised?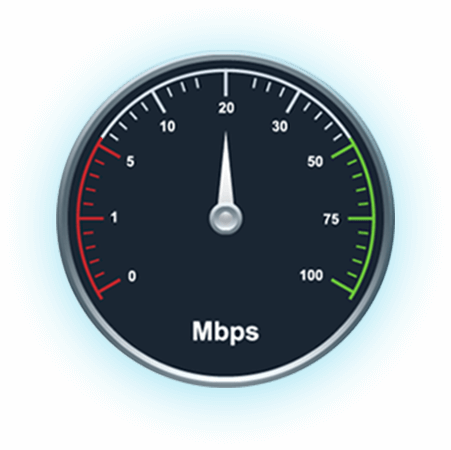 Measure your internet speed and get insight on jitter and latency.