Microsoft E5 License Features
The Key to Enhanced Collaboration and Security
Posted on November 8, 2023 by Fusion Connect
In the realm of enterprise solutions, the Microsoft E5 license stands as a comprehensive offering that bundles best-in-class productivity apps with advanced security, compliance, voice, and analytical capabilities.
Designed to meet the needs of modern enterprises, the E5 license is the pinnacle of Microsoft's 365 subscriptions, providing organizations with a suite of tools to transform their operations.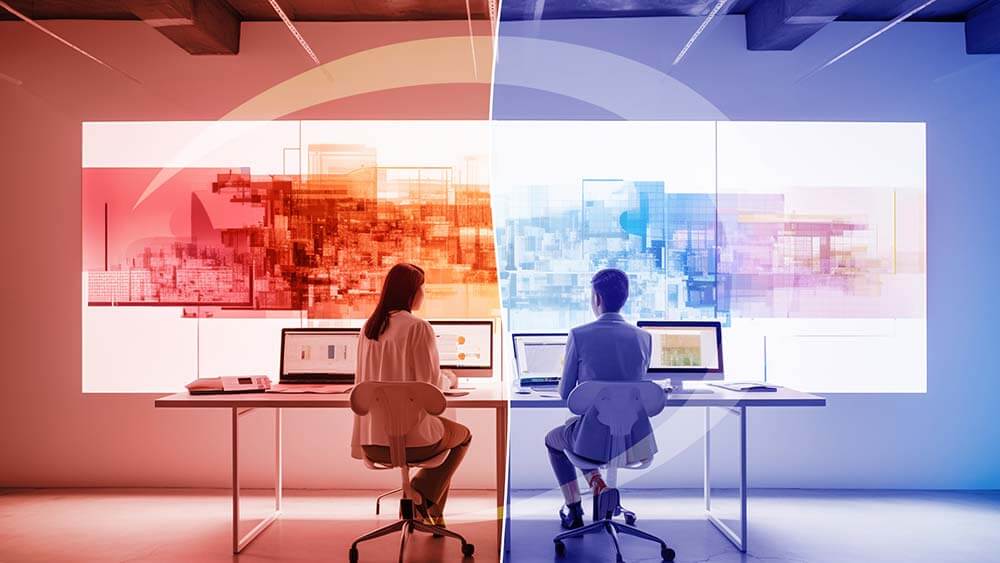 Top 5 Features of Microsoft E5 License
Advanced Security
With Microsoft Defender for Endpoint and Microsoft 365 Defender, the E5 license provides integrated and automated security to help prevent sophisticated attacks.
Compliance and Data Protection
Features like Information Protection and Governance, and Microsoft Purview eDiscovery, help protect and govern data while reducing risk.
Voice and Analytical Capabilities
The E5 license includes audio conferencing and calling capabilities, as well as Power BI Pro, to enable data-driven decision-making.
Identity and Access Management
Microsoft Entra ID P2 offers comprehensive solutions for managing identities in hybrid and multi-cloud environments.
Integrated Productivity Apps
Access to core productivity apps like Word, Excel, PowerPoint, and exclusive E5 features such as Power Automate and Power Virtual Agents for Teams.
The Statistical Edge for a Microsoft E5 License
With sourced the information from the official Microsoft website. Specifically, these stats were presented as part of the benefits of using the Microsoft 365 E5 license, and they reference studies commissioned by Microsoft. When fully utilizing and regularly assessing your Microsoft E5 License, you can:
Cut licensing costs by more than 60% per user
This stat is from a Forrester Consulting study titled "The Total Economic Impact™ Of Microsoft 365 E3," commissioned by Microsoft in October 2022.
Automate system updates and help reduce IT management costs by up to 40%
This is from the Enterprise Strategy Group study "Exploring the Economic Benefits of Windows 365," commissioned by Microsoft in June 2022.
Enable a Zero Trust security model to reduce data breach risk by as much as 50%
This comes from another Forrester Consulting study, "The Total Economic Impact™ Of Zero Trust Solutions From Microsoft," commissioned by Microsoft in December 2021.
Importance of Regular Microsoft License Assessments
Staying Aligned with Business Needs
Regular assessments of your Microsoft licenses are vital. They ensure that your organization is not only compliant but also taking full advantage of the features you're paying for.
As businesses evolve, so do their software needs. Regular assessments can identify opportunities to scale up or down based on usage, helping to optimize IT spend and avoid unnecessary costs.
Collaboration and Teams Calling Services
Unleashing Teams Potential
The right Microsoft License, particularly the E5, can significantly enhance collaboration within an organization.
With advanced features like Teams Audio Conferencing and Teams Calling Services, the E5 license supports comprehensive calling capabilities in the cloud, enabling seamless communication and collaboration across the enterprise.
Conclusion
The Microsoft E5 license is a strategic investment for enterprises aiming to boost productivity, enhance security, and foster a collaborative environment.
With its comprehensive suite of tools, it supports the modern workforce and aligns with the evolving landscape of enterprise IT needs.
References:

For a detailed exploration of the Microsoft E5 license features and to understand how it can benefit your organization, visit the official page:
Microsoft 365 E5 | Advanced Security 365 | Microsoft
Microsoft Teams
Calling Services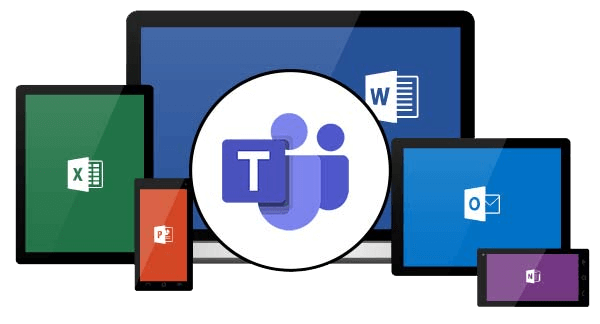 Make calls to mobile devices and landlines through Microsoft Teams with Operator Connect.

Expert insights, exclusive content, and the latest updates on Microsoft products and services - direct to your inbox. Subscribe to Tech ROUNDUP!
Is Your Internet Speed Performing As Promised?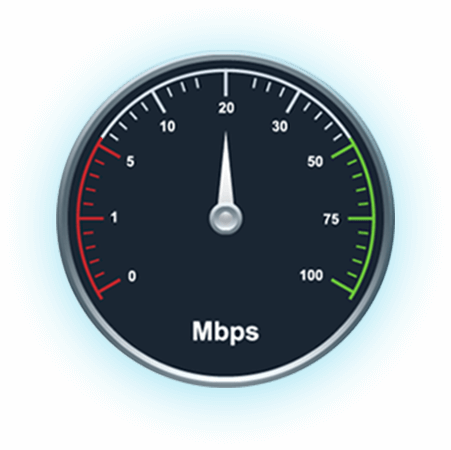 Measure your internet speed and get insight on jitter and latency.