Microsoft Power BI for Beginners: A Comprehensive Guide
Posted on November 10, 2023 by Fusion Connect
In an era where data is king, Microsoft Power BI empowers even beginners to harness its potential. This suite of business analytics tools simplifies data analysis. It enables you to create rich visualizations and comprehensive reports that drive your strategic business decisions.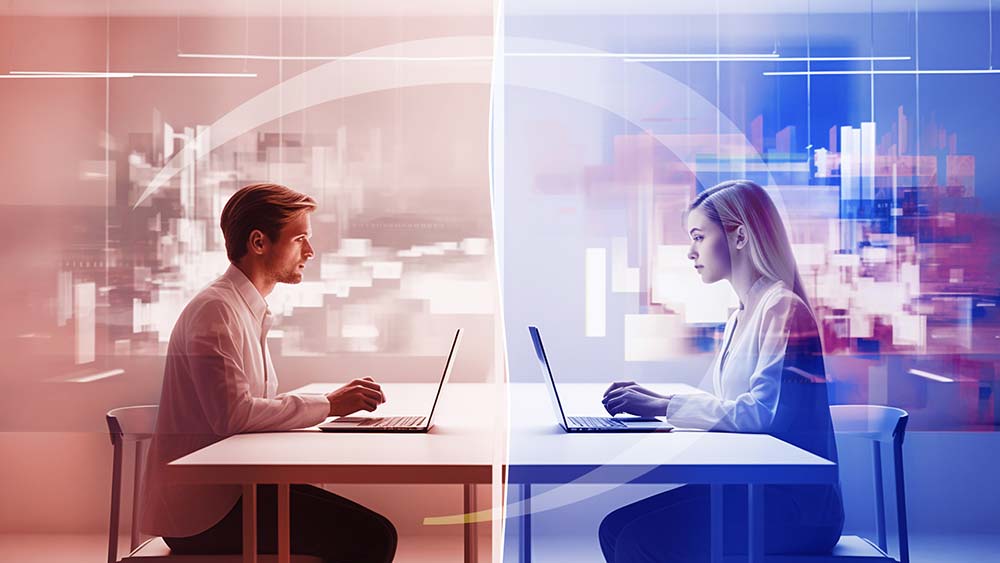 The Importance of Data Visualization
Visualizing Success
Data visualization is a powerful storytelling tool that goes beyond charts and graphs. It's about illuminating trends and narrating the data in a way that's accessible to all.
Power BI's intuitive design allows beginners to craft compelling data stories, promoting an informed decision-making culture across an organization.
Collaboration and Support for Teams and Calling Services
Enhancing Teamwork with the Right Tools
With Power BI's integration into Microsoft Teams, organizations can foster a collaborative environment that supports Teams Calling Services, by integrated reports and dashboards. In fact, you can do almost everything in Microsoft Teams that you can do in the Power BI service! This synergy enables data-driven discussions within Teams, enhancing collaboration and decision-making efficiency.
The Statistical Edge
Empowering Data-Driven Decisions
Delving into Power BI's impact reveals significant organizational benefits. Here are some statistics sourced directly from the Power BI website:
Return on Investment
Users have seen a 381% return on investment over three years.
Time to Payback
The payback period for Power BI investments is often less than six months.
Net Benefits
Over three years, Power BI has led to net benefits of $56.84 million.
These figures are from a Forrester Consulting study, The Total Economic Impact™ of Microsoft Power BI," commissioned by Microsoft.
Use Case for Power BI Beginners:
Sales Performance Analysis
Beginners can start with Power BI by analyzing sales data. Importing data, creating visualizations, and identifying key performance indicators can be done with ease, offering insights into sales trends and product performance.
Getting Started with Power BI
New users can embark on their Power BI journey with the guided tour and by experimenting with the Power BI Desktop. These resources are designed to help beginners quickly learn the ropes of effective data analysis.
Conclusion
Microsoft Power BI is a gateway to unlocking the potential of data for users at all levels. By providing the tools to visualize, analyze, and share data insights, Power BI is an essential asset for anyone looking to make informed decisions in the digital age.
References:
For more detailed information and to begin your Power BI journey, visit the official Power BI page:
Microsoft Power BI | Data Visualization
Microsoft Teams
Calling Services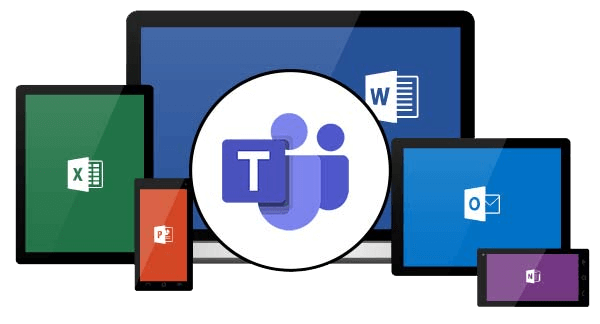 Make calls to mobile devices and landlines through Microsoft Teams with Operator Connect.

Expert insights, exclusive content, and the latest updates on Microsoft products and services - direct to your inbox. Subscribe to Tech ROUNDUP!
Is Your Internet Speed Performing As Promised?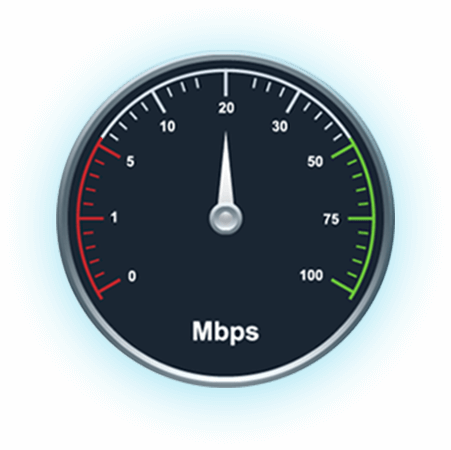 Measure your internet speed and get insight on jitter and latency.