Microsoft Teams Consulting
Optimizing Your Business Communication and Collaboration
Posted on March 6, 2023 by Fusion Connect
Microsoft Teams can be challenging to set up and manage, and many organizations benefit from utilizing consulting services. In this blog, we'll talk about why you might want to hire a Microsoft Teams Consultant and the top five things you should think about that may influence your decision.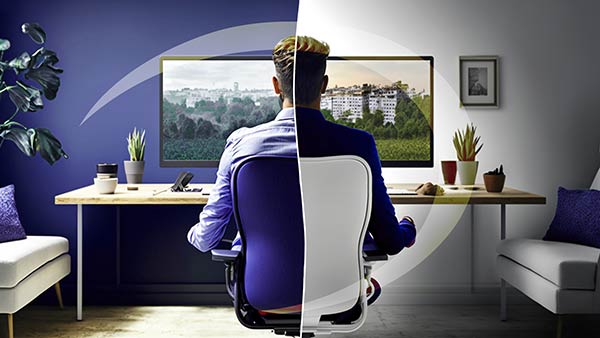 Connecting the Dots: Using Microsoft Teams Consulting can help make work easier by providing expertise and guidance in optimizing the use of the Microsoft Teams platform. Microsoft Teams Consultants can help businesses get the most out of the platform, streamlining communication and collaboration and ensuring that it's being used in the most effective way. By working with a Microsoft Teams Consultant, businesses can receive tailored advice and best practices for using Microsoft Teams, improving their overall experience.
The Benefits of Using a Microsoft Teams Consultant
A Microsoft Teams Consultant has the knowledge and experience to help you set up and manage your Microsoft Teams platform. Using a Microsoft Teams Consultant can also save you time by taking care of the technical parts of Microsoft Teams so you can focus on your business.
By helping you find the best way to leverage Microsoft Teams for your business, a Microsoft Teams Consultant will lead your organization to better communication and productivity.
To protect your business from possible threats, a Microsoft Teams Consultant will help make sure that your Microsoft Teams Deployment is secure.
Lastly, hiring a Microsoft Teams Consultant can be a great way to save money because you can use their knowledge without having to hire a full-time worker.
Top Five Considerations for Hiring a Microsoft Teams Consultant
There are a few things to think about when hiring a Microsoft Teams consultant, such as:
Experience: Make sure the consultant has a successful track record of guiding companies to implement Microsoft Teams.
Technical Knowledge: Make sure the consultant has a deep understanding of the technical aspects of Microsoft Teams, such as the network infrastructure, security, and compliance.
Communication Skills: Look for a consultant who can talk to both technical and non-technical stakeholders in a clear and effective way.
Flexibility: Find a consultant who can adapt to the unique needs of your business and work with the systems and processes you already have.
Cost: Compare the varying costs consultants charge and choose the one that fits your budget and provides the level of service you need.


Statistics on Microsoft Teams Adoption
Microsoft predicted that by 2022, more than 145 million people will have used Microsoft Teams every day, and more than 1.5 billion people will have joined meetings and calls every month.
A separate study by Spiceworks found that since the start of the pandemic, the number of people using collaboration tools like Microsoft Teams has gone up by 45%. This is due to more people working from home.
Tip to Improve Microsoft Teams Experience
Use Fusion Connect Speed Test Plus
Fusion Connect Speed Test Plus is a tool that can help you improve your Microsoft Teams network connection. This tool lets you test your network's upload and download speeds, as well as its latency and packet loss, which can be especially important for remote teams.
Using Microsoft Teams Consulting
By hiring a Microsoft Teams Consultant, businesses can optimize their Microsoft Teams deployment, improve productivity and communication, and ensure security.
Using a tool like Fusion Connect Speed Test Plus can also help you find and fix problems with your network that could affect the quality of your calls.
References:
https://www.microsoft.com/en-us/microsoft-teams/blog/2021/03/02/new-daily-and-weekly-active-user-milestones-for-microsoft-teams/
https://www.spiceworks.com/collaboration/team-collaboration/
Microsoft Teams
Calling Services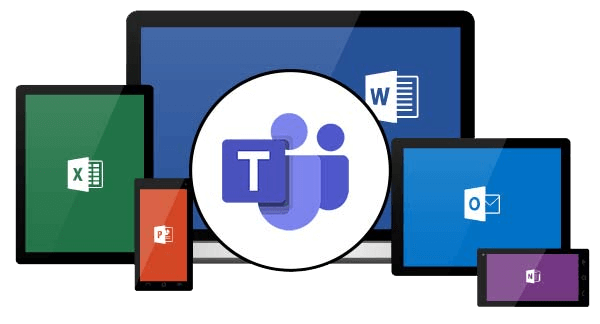 Make calls to mobile devices and landlines through Microsoft Teams with Operator Connect.

Expert insights, exclusive content, and the latest updates on Microsoft products and services - direct to your inbox. Subscribe to Tech ROUNDUP!
Is Your Internet Speed Performing As Promised?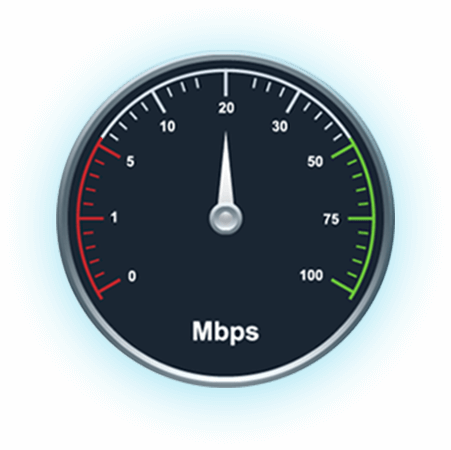 Measure your internet speed and get insight on jitter and latency.