Microsoft Teams Updates January 2023
What You Need to Know...
Posted on January 9, 2023 by Fusion Connect
Microsoft Teams has come a long way since its launch in 2016. In the past year, Teams has become an essential tool for global enterprise businesses to facilitate remote work and online collaboration in fast-paced and rapidly changing work environments. But as business needs continue to evolve, Microsoft Teams continues to keep pace offering new features and capabilities.
Our team reviewed the most recent Microsoft Teams updates and here are our thoughts on what will help your organization be more collaborative.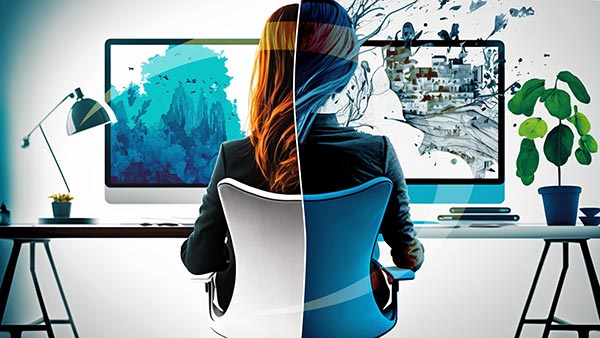 Microsoft Teams Updates - The Latest 7
Here are 7 of the latest and greatest Microsoft Teams Updates to improve your experience and drive stronger collaboration.
Microsoft Teams Updates #1

Breakout Rooms
For large team gatherings.
Not ready for large, in-person company meetings or client-facing events yet? Breakout rooms are where it's at. One of the most requested features in Teams has finally arrived – Breakout Rooms. This new feature allows meeting organizers to split participants into smaller groups for more focused and productive discussions.
Meeting organizers can also easily create and manage Breakout Rooms, and participants can move between rooms with just a few clicks. This allows your team to connect in a more collaborative experience and move into smaller settings all in one Teams session.
To make the experience even better, you can now view 49 participants' videos by default, so you'll no longer have to switch to large gallery view to see more.
Microsoft Teams Updates #2

Virtual Reality Meetings
Level-up your team meetings.
Teams has introduced a new virtual reality (VR) mode, which allows users to meet and collaborate in immersive, interactive environments. (Think Avatar meets the Matrix!) The VR mode provides a more engaging and dynamic meeting experience, allowing users to feel like they are in the same room, even when they are physically located in different parts of the world.
Microsoft Teams Updates #3

Improved Search and Messaging Scheduling
Stay organized and efficient.
Never lose a file or conversation again! Teams has made significant improvements to its search functionality, making it easier to find the information you need within your team's conversations and files. The updated search experience includes a new search bar, improved results, and a more intuitive interface.
Messaging scheduling is another new feature to help you bring your collaboration A-game. A message can now be scheduled to be sent to the recipient at a specific time, ideal for collaborating with multinational teams. You may manually choose a future date and time for your chat messages to be sent to a specific person. To schedule your message, use the send button's right-click menu.
Microsoft Teams Updates #4

Increased File Sharing Capacity
Your data requirements will always grow.
Teams has increased the maximum file size for sharing and storing files from 2 GB to 20 GB, making it easier to share large files, such as videos and high-resolution images, within your team. Increased file size sharing means increased collaboration within the Teams environment. No need to leverage other sharing tools means a streamlined and efficient process for your team.
Microsoft Teams Updates #5

Expanded Platform Integrations
Because there's always an app for that!
Teams has expanded its platform integrations with a range of new and updated apps, allowing users to access even more productivity tools within Teams. The updated integrations include popular apps such as Asana, Trello, and GitHub, making it easier to integrate Teams into your workflow.
Microsoft Teams Updates #6

Improved Accessibility
For inclusion across your team.
Teams has made several updates to improve its accessibility features, making it easier for users with disabilities to use Teams. The updates include improved navigation, improved keyboard accessibility, and expanded support for screen readers.
Microsoft Teams Updates #7

Enhanced Security
Every company's number one priority.
Teams has made several updates to its security features, including enhanced data encryption, improved user authentication, and expanded support for two-factor authentication. These updates help to ensure that user data and conversations are protected from unauthorized access.
Microsoft Teams has made significant progress in the past year, and these updates and improvements demonstrate reliance on even more powerful and user-friendly tools for remote work and online collaboration. Whether you're using Teams for virtual meetings, file sharing, or platform integrations, these updates are sure to make your experience more productive and engaging.
How to Update Microsoft Teams
Continue to follow us here for the latest Microsoft Teams updates.
You can get the most recent features and enhancements by updating Microsoft Teams, which is a quick process.
In your Microsoft Teams desktop app, simply click on the three dots to the left of your profile picture in the top right corner, and choose "Check for updates". If there are any prompts to install an update, do so. The updates are applied automatically if you are using Teams on the web.
It's a good idea to periodically check for updates and install them as necessary to make sure you're always using the most recent version. You can benefit from the most recent updates and enhance your overall experience with communication and collaboration by keeping your Teams app updated.
Making More from Microsoft Teams
If your business is ready to leverage the power of Microsoft Teams for an engaging, collaborative experience with employees and customers – we have options.
Microsoft Teams
Calling Services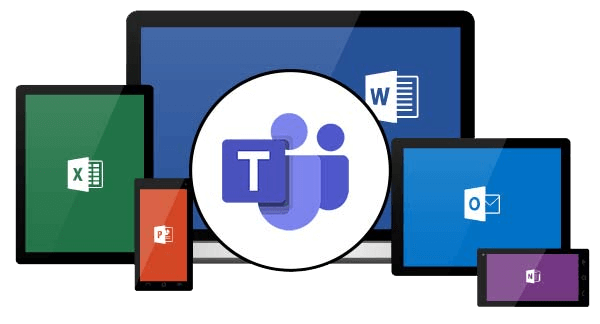 Make calls to mobile devices and landlines through Microsoft Teams with Operator Connect.
Get Your Free Trial

Expert insights, exclusive content, and the latest updates on Microsoft products and services - direct to your inbox. Subscribe to Tech ROUNDUP!
Is Your Internet Speed Performing As Promised?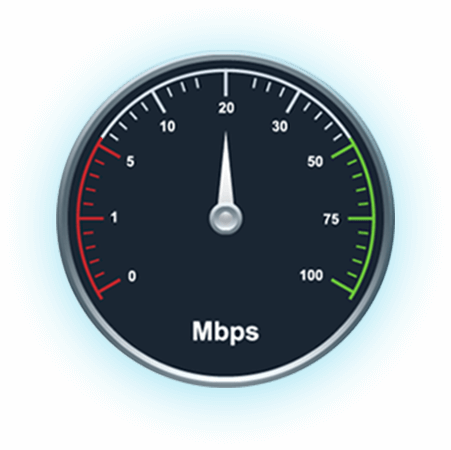 Measure your internet speed and get insight on jitter and latency.
Speed Test Plus