Millennials Shake up Workforce Communications
Posted on July 25, 2016 by Fusion Connect
It has become common management practice to worry about employee engagement as a driver of productivity.
According to Pew Research, millennials are now the largest generation in America. As they work their way into the corporate world, they are one of the main forces driving change in business communication.
Engaging with employees more important than ever
Jeff Corbin, CEO and founder of APPrise Mobile, explained the trend to CIO Magazine:
"As the workplace evolves and millennials continue to comprise the vast majority of the workforce, the importance of communicating and engaging with employees has never been more important. There is definitely a shift taking place from 'old school' and legacy communications solutions like email and corporate intranets to newer, more mobile friendly tools."
Millennials force businesses to play 'catch up'
In fact, a 2016 Digital Workplace Communications Survey found that millennials are forcing businesses to catch up, as they enter the workforce "armed with an arsenal of mobile communication tools and expecting the same from their employers."
For most millennials, digital communication is second nature. They grew up using laptops, tablets and smartphones. They are used to instantaneous communication. Whether it's texting or Snapchat (or another instant messaging app), they have come to expect immediate response.
Tech-savvy, but not tech-only
In addition, millennials are used to using the latest technology and it's become inherent to their communication styles in the workplace. They're not scared to try new things or experiment with different ways of communicating, like with Unified Communications.
But this doesn't mean that millennials would rather be glued to their screen than schedule an in-person meeting. A study from Adobe found that millennials value interpersonal interaction over digital interaction at work. While 81 percent of millennials said "state of the art technology" was paramount to an ideal working environment over perks or amenities, 55 percent said they valued in-person communication at work over digital.
Learn important lessons from millennials
Some business executives stereotype this generation. But in doing so, they risk overlooking some important lessons in how they might dramatically improve the way workers communicate with each other.
Sources: 2016 Digital Workplace Communications Survey, Adobe Work Progress Survey Report 2016, Broadsoft, CIO Magazine, Pew Research
Related Blog Topics:
Voice
Microsoft Teams
Calling Services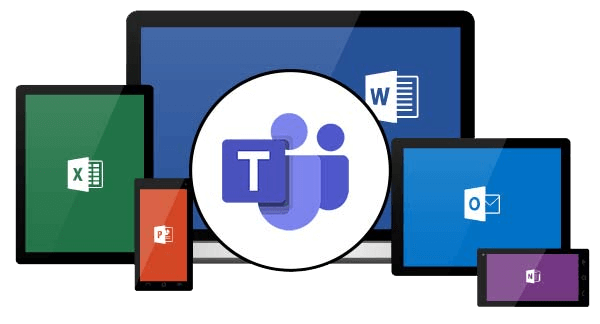 Make calls to mobile devices and landlines through Microsoft Teams with Operator Connect.

Expert insights, exclusive content, and the latest updates on Microsoft products and services - direct to your inbox. Subscribe to Tech ROUNDUP!
Is Your Internet Speed Performing As Promised?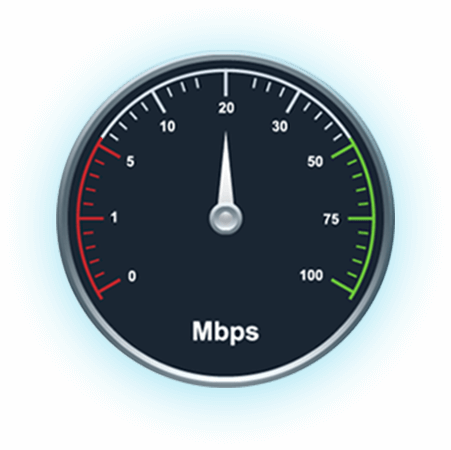 Measure your internet speed and get insight on jitter and latency.