Not Your Ordinary Business Phone: Five Features of VoIP Phones That Will Blow You Away
Posted on March 16, 2015 by Paul Marra
As the development of new technologies progresses, businesses everywhere are recognizing the benefits offered by streamlined IP phone systems. This next generation of communication solutions offers enhanced opportunities for team collaboration, cost-effective voice services, and widespread mobile support to help organizations optimize their output and processes. Fusion Connect's Voice solutions offer a broad range of services to help growing companies get their communications in gear, surpassing the PBX of old and allowing employees to collaborate freely and productively without the tether of geographic location.
Here are the top five features of VoIP phones that will make you a believer.
Video Capability
Some VoIP phones come video ready with optional or built-in video cameras. High-definition (HD) video allows for point-to-point video conference phone calling and adds a personal touch by making remote employees feel like they are right there in the office. HD video provides users with a high-quality video experience on a wide range of devices – including Polycom phones, Cisco IP phones, and more.

HD video calling also delivers numerous benefits that improve productivity and allow businesses to see the bigger picture. HD video allows personalized interactions and simulates face-to-face conversation. By seeing real-time reactions, workers are able to pick up on body language cues. Ultimately, HD video can improve company success by building rapport for stronger working relationships.
HD Voice
Many hosted VoIP phone services provide unmatched HD voice technology, allowing for supreme audio clarity whether using a speakerphone, hands-free headset, or a handset with your IP phones.
Find Me/Follow Me
With the Find Me/Follow Me functionality, users can decide how to route incoming calls. This ensures that inbound calls can be forwarded to an employee's VoIP phone number, whether they are at work, traveling on business, or anywhere else in the world.
Touch Screen
Innovative touch screen technology available on some VoIP phones allows for precise navigation through contacts, virtual voicemail, and other features. With just the swipe of a finger, the vibrant color display affords ultimate control and ease of use.
Unified Communications Functionality
With Fusion Connect Unified Communications (UC), the desktop handset isn't the only way to place or take a call or collaborate with other people. By downloading a softphone app for your desktop or tablet computer or your mobile device, you can enjoy a one-of-a-kind working experience that supports today's mobile work style and is proven to enhance productivity. Fusion Connect UC augments voice telephony with advanced collaboration tools including screen sharing, presence, instant messaging, SMS text messaging, and video conferencing—all using your business number and accessible through a single interface.
When it comes to the future of business communications, Fusion Connect Hosted Voice is paving the way, offering superior service and a more diverse set of standard VoIP features than alternative UC solutions. Our 24/7/365 customer care, self-service management portal, and trouble-free installation make Fusion Connect a compelling choice for your small business or enterprise VoIP communications and business internet needs. Contact Fusion Connect today at or contact us.
Microsoft Teams
Calling Services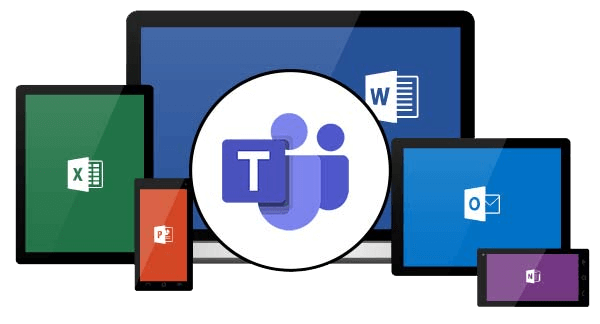 Make calls to mobile devices and landlines through Microsoft Teams with Operator Connect.

Expert insights, exclusive content, and the latest updates on Microsoft products and services - direct to your inbox. Subscribe to Tech ROUNDUP!
Is Your Internet Speed Performing As Promised?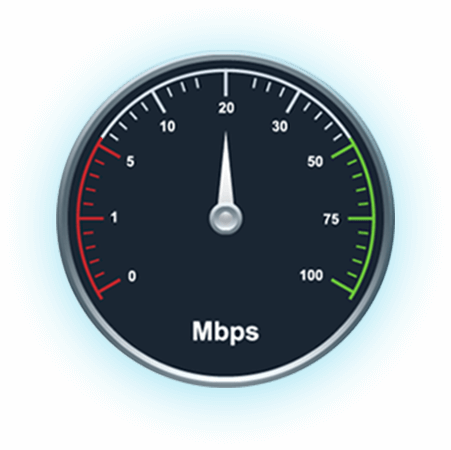 Measure your internet speed and get insight on jitter and latency.