Opening Customers' Eyes via Improved Managed Security Services Reporting
Posted on June 11, 2012 by Fusion Connect
Whoever said, "What you don't know can't hurt you…" obviously wasn't referring to IT security.
Systems administrators must stay on top of viruses and intrusion threats within the network. They have to get a handle on which sites employees are calling up every day many present considerable risks even if they "look innocent."
But you'd be surprised at how little is known. Nearly three of ten IT professionals say that a lack of this kind of visibility remains the biggest risk to security, according to research conducted during RSA 2012.
In many cases, information about suspicious activity and risky user behaviors may be obtainable. But tech administrators are getting too overwhelmed with their ever-shifting roles – in addition to attempting to stay on top of traditional duties – to track it. The Bring Your Own Device (BYOD) trend, for example, is creating huge complications, as 44% of IT managers say it diverts their attention from other important projects, according to a survey from Cisco.
At Fusion, we're making it easier for you to monitor network activity and threats. That's why we're introducing Managed Security Services Reporting, a product that will automate and customize your ability to call up this information.
Traditionally, customers would need to run their own activity reports manually to receive either a seven-day or 30-day executive summary, and dig down further to view a more detailed breakdown. But we've found that this option was vastly underutilized.
With MSS Reporting, we're seeing a strong surge in systems oversight – for good reason. Taking a highly proactive approach, MSS Reporting sends an email notification when reports are available. Customers then click and go right to a portal, where they can create reports that conform to any time frame they desire. They can save these reports to their desktops, and distribute to whomever they wish.
What they find within those reports can be somewhat eye-opening.
They see what kinds of viruses the network is receiving, which are the most common and when they occur. They can identify both the IP address for the destination of the virus as well as the source. They get the same information about intrusion attempts.
Then there's the Web filtering service, which reveals where employees are really going when they're supposed to be working. You get a sense of which sites are most visited, how much time users are spending there and whether they present problems. Often, a social-network destination can bring on both security and downtime problems. So we make it easy to block access if it's a threat and/or productivity killer.
So far, we've made MSS Reporting available to 350 customers, and given them a chance to opt out. Virtually none of them have.
That's because – in today's world of constant connectivity, along with the greater risks that go with it – you can't afford to stick your head in the sand with that "What you don't know can't hurt you…" mindset.
Instead, "Knowledge is power" has emerged as the Golden Rule of today's network operations. Thanks to MSS Reporting and other products that we're working on, we continue to open the eyes of our customers. Feel free to call us if you want to find out more and, as always, we'll update you on future products on this blog.
Question of the week: How much can enhanced reporting help your business?
Microsoft Teams
Calling Services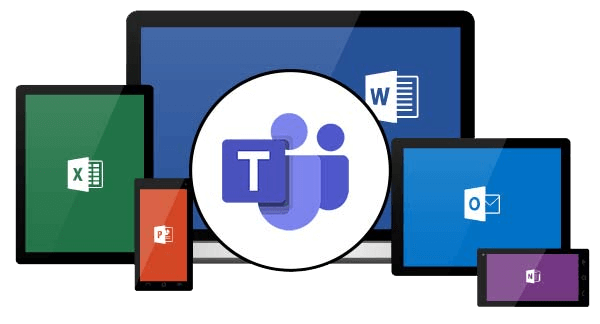 Make calls to mobile devices and landlines through Microsoft Teams with Operator Connect.

Expert insights, exclusive content, and the latest updates on Microsoft products and services - direct to your inbox. Subscribe to Tech ROUNDUP!
Is Your Internet Speed Performing As Promised?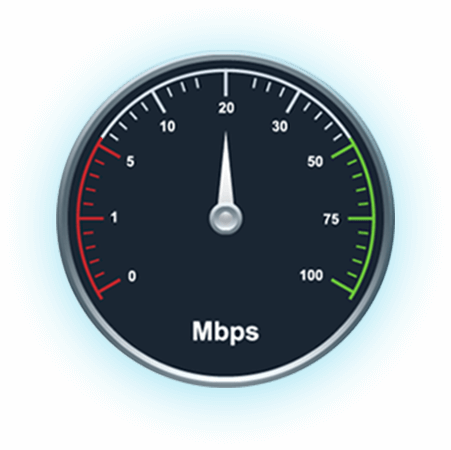 Measure your internet speed and get insight on jitter and latency.