Reach Everyone with Fusion Connect's Calling Service for Microsoft Teams
Posted on February 22, 2021 by Fusion Connect
For many companies, Microsoft Teams is the preferred collaboration platform to enable remote and office workers. Teams brings together calling, meetings, chat, collaboration, and apps to help you easily stay connected while in the flow of your work. Yet, even with its robust features, the platform does not include direct calling to outside phone numbers in its standard deployments.
As businesses transition to a hybrid workforce, companies need solutions that make communication and collaboration easier across the enterprise, customers, and partners. That's where Fusion Connect can help.
Fusion Connect's Calling Services for Microsoft Teams ties our award-winning Voice service to Teams Direct Routing, so all calls are made on one platform. Now your users can make and receive high-quality calls outside your organization from within Teams, and at a lower price than Calling Plans from Microsoft. In this article, we will discuss why you should choose Calling Service for Teams with us.
Maximize your Microsoft Investment with Fusion Connect Calling Services
Our Direct Routing service is a cost-effective alternative to Calling Plans from Microsoft, allowing your employees to make and receive calls from outside the Teams ecosystem.
With Fusion Connect's Direct Routing service, organizations find efficiency and cost-savings with these key features:
One phone number across all Teams-enabled devices. This means no need for multiple phone numbers or juggling calls between a desk phone, computer, and mobile device.
Seamless interactions across platforms. With the ability to call anyone, employees need not pause their work to move away from Teams to reach external colleagues or customers.
Desk phones are optional. Since calls can be made through multiple devices, businesses achieve cost savings by scaling back their investment in phones for every desk.
Less expensive than Microsoft's calling solution. Teams can be configured for Microsoft Calling Plans, however it can be expensive because they do not specialize in voice solutions. With Fusion Calling Service Direct Routing, you will receive better call quality at a lower price.
Why Choose Fusion Connect?
Fusion Connect is a Cloud Services Provider (CSP), which means that we can provide your organization with both calling service and Microsoft 365 subscriptions -- which includes Teams. Teams works across devices to provide a single Unified Communications platform, enabling your workforce by extending the reach of Teams beyond the Microsoft ecosystem.
With Fusion Connect, you get:
Tier 1 Support. Fusion Connect is a Tier 1 CSP. In addition to selling and implementing Microsoft services, we provide first line support with a 24x7 dedicated team. On behalf of customers we also open support Level 2 or 3 tickets directly with Microsoft.
A Technically Superior Solution, with Excellent Voice Quality. Fusion Connect uses a methodology called Direct Routing into the Microsoft Cloud, unlike some competitors who use a third-party SIP connection, dialers, bots, or APIs.
Reduced Costs. Our Calling Service is less expensive while being fully integrated with Teams. Choose long-distance and/or metered plans to meet your needs.
Speedy Implementation. Because our Direct Routing is already established with Microsoft, it is relatively quick to set up your business phone numbers.
We know you are always on the lookout for ways to maximize your IT Investments. We can help with collaboration tools to empower a product, hybrid workforce. Although the future of work in unpredictable, you can take advantage of flexible tools that work anywhere, for anyone.
We're here to help.
Fusion Connect manages, orchestrates, and secures the critical technology infrastructure that enables the connected enterprise. Read more information about Calling Services for Microsoft Teams or call us at .
Microsoft Teams
Calling Services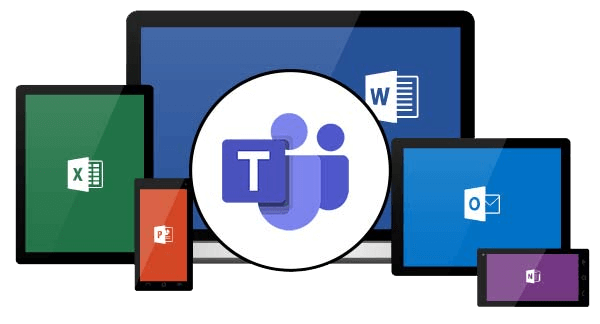 Make calls to mobile devices and landlines through Microsoft Teams with Operator Connect.

Expert insights, exclusive content, and the latest updates on Microsoft products and services - direct to your inbox. Subscribe to Tech ROUNDUP!
Is Your Internet Speed Performing As Promised?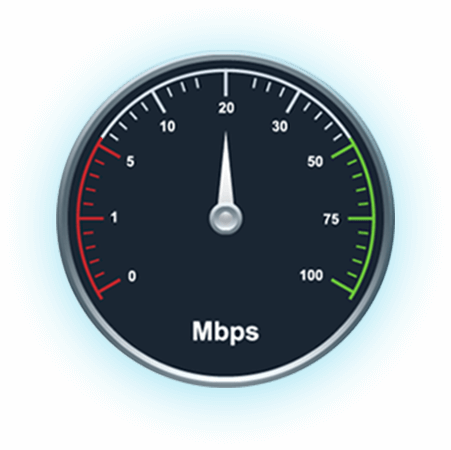 Measure your internet speed and get insight on jitter and latency.