Rounding Up a Winning Strategy for Your Mobile Workforce
Posted on December 14, 2012 by Fusion Connect
I'm the perfect example of a mobile generation professional. I live on a 20-acre ranch in Clements, California, with a population of about 700 and one general store, where we raise quarter horses that end up at regional rodeos.
That's where my Fusion office is, too. As a senior product manager, I depend on mobile technology to stay connected 24/7/365 with colleagues and customers. There is no 9-to-5 workday anymore, and I can't let the remoteness of my location undermine my productivity and/or accountability.
I'm far from alone. According to a study from Wrike, a project-management software company, 83 percent of employees now work from home for at least part of the day (up considerably from 43 percent in 2009). Two-thirds think their "office" could be completely virtual within the next five years. Currently, three-quarters of employers now give mobile tools to teams, according to workplace flexibility research from Mozy, a data-backup service.
Clearly, a tremendous cultural shift is taking hold, and hiring managers are recognizing it. Their organizations realize that confining today's talent to an office cubicle amounts to a recruitment liability. You simply can't bring on the best people if you're not providing them with the freedom—and the tools—to take care of business wherever they happen to be.
However, organizations can't allow for a Wild, Wild West scenario to take over. Any smartphone or tablet device can act as a gateway for hackers to compromise the most critical of corporate assets. What's required is a two-pronged approach:
Policy. Any business today, no matter how small, should set forth a carefully designed mobile policy for all staff. The policy should cover best practices for workers to safeguard communications, as well as avoid the classic behavioral "traps" that lead to social-engineering hacks that are all-too common today within social media.
Rules of permission must be firmly established clearly spelling out what can be accessed on company grounds and what can be accessed offsite. (You don't want your sales teams to be able to download sensitive financial information while using an insecure connection at a coffee shop, do you?) You can even lock down devices so employees can't call up certain information once they get, say, 500 feet away from the office.
In other words, you must lay the foundation for what's commonly called "least privilege access control" —people get the information or data they need to do their jobs, and nothing else.
Technology. For Fusion's customers, Virtual Private Network (VPN) services ensure secure and reliable mobile remote access to employees via their smartphones or PCs. With Managed SSL VPN, organizations don't have to buy or manage a remote access system. Fusion experts perform the initial implementation and the day-to-day system monitoring and management, keeping down the total cost of ownership (TCO).
Then, with our Unified Threat Management (UTM) platform, no "dirty data" goes in or out, regardless of what the device of choice is. Network security is consolidated with firewalls, intrusion/data-loss prevention, web filtering, and anti-virus/anti-spyware protection. It's all delivered as Software as a Service (SaaS) so there's no hardware to buy—again, keeping TCO in check.
This means I can conduct business wherever I am at the moment, either at the ranch or while running an errand, with peace of mind. I know I won't be "opening up the tunnel" to an outsider who wants to do some damage.
If this sounds like something you'd like to know more about for your company, feel free to get in touch.
Question of the week: How can VPN/UTM solutions enhance your mobile work strategies?
Microsoft Teams
Calling Services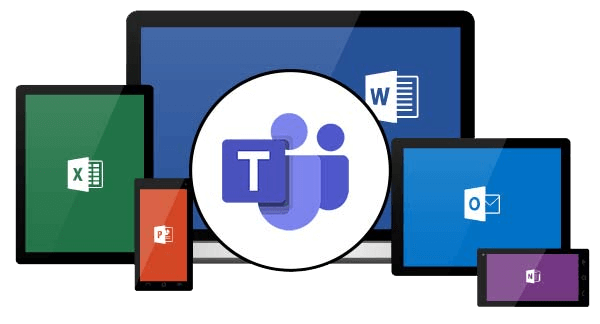 Make calls to mobile devices and landlines through Microsoft Teams with Operator Connect.

Expert insights, exclusive content, and the latest updates on Microsoft products and services - direct to your inbox. Subscribe to Tech ROUNDUP!
Is Your Internet Speed Performing As Promised?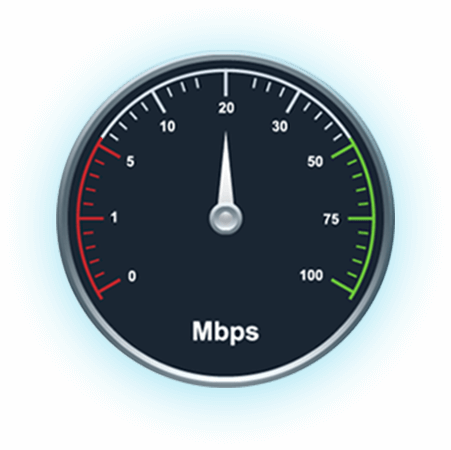 Measure your internet speed and get insight on jitter and latency.