Technology as a Service – The Three Pillars
Posted on December 16, 2019 by Tadashi Egami
So much of the communications literature from vendors, partners, and information online is about the technology services – the different types of broadband access or wireless available, key features of hosted voice platforms and capabilities of security products within an SD-WAN solution. All are critical in planning out your communications network and business platform. But, just as critical is the experience in turning up the new technology and maintaining it.
What is "Technology as a Service"?
When evaluating communications providers it is important to ask about the following three key solutions to determine if you are selecting the right partner:
Solution Design Expertise

Successful service providers will share insights and engage early in the solution design process to not only ensure the optimal solution but avoid negative surprises or discoveries of incompatibility down the road. They should offer Sales Engineers in the design process for advanced services, and additional expertise and cross-functional review from folks who have successfully activated projects – project management, provisioning, engineering – with a broad range of technology types and vendors over years.

Broad expertise will differentiate one service provider over another. Even after the initial design is agreed to between customer, provider, and (sometimes) technology partner, having ongoing updates to accommodate changing needs or downstream discovery by implementation engineers will ensure a solid communications solution and network.

Tiers of Service and Support

The bigger your network or number of sites as an Enterprise or Mid-market business, the greater the need for project management services and coordination when rolling out new services. Particularly ones involving multiple vendors and technology types.

As Finance organizations continually challenge the size of internal IT departments, there is greater pressure to find a partner who can coordinate the deployment of your network solutions. For example, when installing new circuits at your local business branches, you may have a specific schedule and timing needs to minimize early termination fees from your current providers. You may have special installation procedures driven by security requirements governed by Facilities.

As your organization grows and you hire more industry-sophisticated staff, finding a partner that can quickly and effectively answer your questions or help troubleshoot situations that invariably come with technology will be important.

Communications providers that can offer tiered Support and project management solutions for larger Enterprise customers should be evaluated higher as they will provide the expertise and resources to ensure more efficient deployments and effective Support post-activation. Domestic support will ensure no risk of being understood and can provide a more positive customer experience.

Effective Expectation Setting and Communication

A good business service is one that meets the latest industry expectations. As service technology deployments may span months and involve numerous stages, clear upfront agreement on process, service level agreements (SLAs), and ongoing communications will be core to a good experience.

When selecting a provider, ensure that you are comfortable with how they set expectations on the deployment experience, their SLAs (backed by actual penalties as opposed to simple targets without real teeth) and be confident that they will be proactive in communicating the status of your installation and activation of service.
With a single-source provider that appreciates not only the technology but manages the latest technology deployment as a service, customers can avoid the time and resource-draining experience that frustrates enterprises in a multi-vendor environment. As economic realities and corporate objectives drive IT organizations to greater levels of efficiencies, it is critical to understand this service aspect.
New technology implementations should not only maximize return on the financial investments but also the valuable time of internal staff by getting things done right the first time, and provide timely access to Support expertise.
Microsoft Teams
Calling Services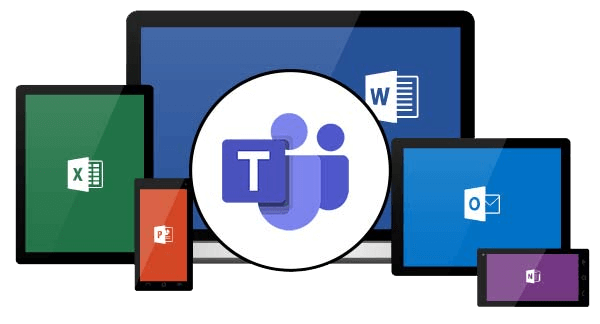 Make calls to mobile devices and landlines through Microsoft Teams with Operator Connect.
Get Your Free Trial

Get exclusive content, expert insights, and the latest updates on Microsoft products and services. Straight to your Inbox with our emailed newsletter.
Is Your Internet Speed Performing As Promised?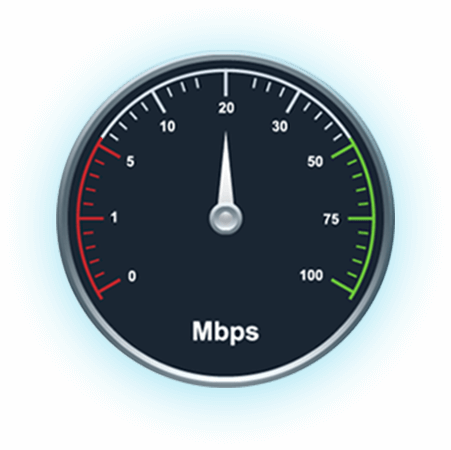 Measure your internet speed and get insight on jitter and latency.
Speed Test Plus
Share This Blog Post: