The Advantages of SIP Trunking
Posted on December 14, 2015 by Fusion Connect
IP-based telephony solutions are well entrenched in the business world, in part because of their many proven benefits. One solution that doesn't get a lot of press or discussion is SIP Trunks. That's unfortunate, because SIP Trunks offer huge advantages, especially for companies looking to lower communications costs and those with more than one location. We've compiled a few questions and answers that we hope will shed some light on this modern voice service.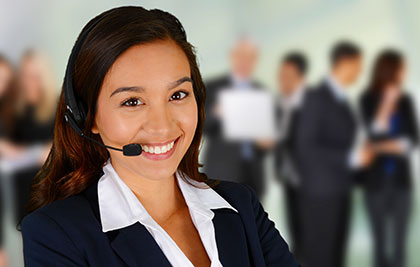 What is a SIP Trunk?

A Session Initiation Protocol (SIP) Trunk is a service that connects a company's IP-capable PBX to the existing public switched telephone network (PSTN) via the Internet by making use of the SIP standard.

Why would I want to use a SIP Trunk rather than an Analog or PRI based service?

There are several advantages to using SIP Trunks instead of traditional analog circuits or PRIs, the foremost being cost savings, which comes from a number of factors:

Compared to old fashioned telephony services from traditional carriers, you will save on both local and long distance calling when using SIP Trunks. Fusion SIP Trunking and Hosted Voice customers regularly report savings of 30% to 60%.
SIP Trunks let you extend the value of your existing PBX investment and/or your IP infrastructure.
For analog and PRI services, buying equipment typically means a capital outlay. Plus, you typically buy more than you need, so that your equipment will accommodate future growth. You pay for something that may not use fully for several years (if ever). Switching to SIP Trunking requires only minimal equipment.
Most SIP Trunk offerings will also allow you to use the same bandwidth for Internet connectivity for your business.

Wait a minute. Did you say a SIP Trunk will also get me Internet access?

A SIP Trunk uses IP to deliver phone calls to the Public Switched Telephone Network (PSTN). Depending upon the volume of calls placed, any excess bandwidth not being used for Voice over IP (VoIP) can be used to access the Internet. By moving from a traditional service such as PRI to a Hosted Voice solution, you may find that you save money not only on your phone bill, but also on your Internet access bill.

Voice calls sharing bandwidth with other applications…shouldn't I be concerned about call quality?

It depends on your bandwidth, how your SIP Trunking service is delivered and whether your access provider and onsite equipment supports Class of Service (CoS) for your voice calls. Reputable providers will help you calculate your bandwidth demands. Voice-capable routing equipment that prioritizes voice calls on your network is widely available. Finally, check with your provider to ensure that bandwidth allocation (and voice prioritization) is included as part of the service. Some providers that offer IP-based Voice services such as SIP Trunking as well as data access can guarantee CoS and therefore Quality of Service end to end.

What hardware do I need to make use of SIP Trunks?

You will need to have a PBX that is capable of connecting to a SIP Trunk. There are many of these on the market, from custom turn-key solutions to open source solutions that many businesses implement themselves. When you work with your SIP provider, they will be able to tell you if your current PBX is compatible with the money-saving SIP Trunking service.
From cost savings to increased mobility, Fusion Voice solutions including SIP Trunking help businesses immediately and for the long-term. Fusion has helped hundreds of companies lower voice communications costs, improve team collaboration, free up IT resources, and scale more rapidly than ever before.
Related Blog Topics:
Voice
Microsoft Teams
Calling Services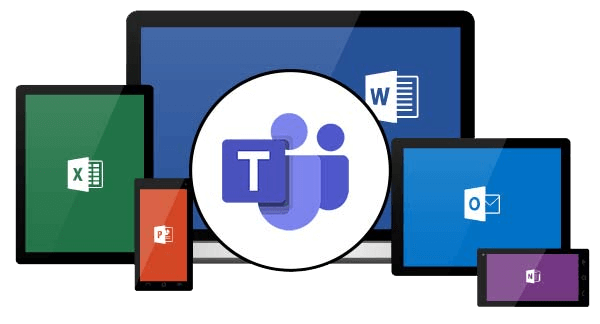 Make calls to mobile devices and landlines through Microsoft Teams with Operator Connect.

Expert insights, exclusive content, and the latest updates on Microsoft products and services - direct to your inbox. Subscribe to Tech ROUNDUP!
Is Your Internet Speed Performing As Promised?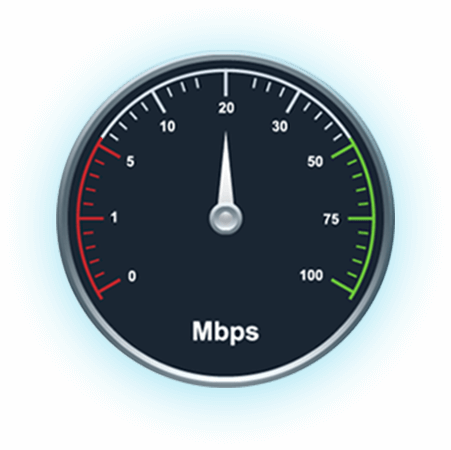 Measure your internet speed and get insight on jitter and latency.