The Benefits of Unified Threat Management and Managed Security Services
Posted on January 20, 2014 by Fusion Connect
Businesses are rapidly moving IT infrastructures toward an integrated security solution in order to be better protected from today's more sophisticated, blended security attacks. A perfect solution can be found through a Managed Security Service (MSS) that consolidates leading-edge security features into a Unified Threat Management (UTM) platform.
Why should you choose to unify a variety of security services under one device or platform?
Using a consolidated UTM approach not only simplifies network security and makes it more cost-effective, it also adds extra protection against potential business threats like security breaches, data theft, hacking, and user-related vulnerabilities. A UTM application consolidates the many levels of network security that you need to implement—from firewalls with anti-virus and anti-spyware protection, to web filtering and intrusion detection.
Without Managed Security and UTM, businesses are leaving themselves open to liability, lawsuits, and fines. Here are some striking statistics about the prevalence and sobering results of data security breaches:
1 in 6 businesses will suffer a data breach in the next 24 months
70% of those businesses will close their doors within a year of that breach
An estimated 98% of data breaches can be traced back to organized crime
Take Preventative Action
Segmented security services rely on 'point solutions' from several vendors and leave companies with a multi-box, server-dependent security set up. In such cases, the separate, independent software and devices listed below have to be updated and monitored:
Network firewall
Spam filtering
Web content filtering
Intrusion prevention and detection
Businesses have long recognized the need to protect themselves from external threats, but it's important to keep in mind that they are also responsible for the actions of their employees. It takes only a single visit to a malicious site or clicking on a seemingly innocuous social media link to open the floodgate to network-crippling viruses and malware. A unified, managed security platform covers all the bases. Because it's delivered as a service, there's no hardware or OEM contracts to purchase or maintain. Plus, a unified solution is easier to manage than multiple point solutions, so IT staff is less likely to inadvertently overlook an update and thereby create vulnerability.
A device that is limited by the functions of its CPU will shut down if it is overtaxed when dealing with multiple threats simultaneously. Managed Security providers like Fusion offer safeguards to reduce the likelihood of complete device failure. Such preventive capabilities include:
Full configuration backup
Expedited replacement of hardware
Cluster configurations that support multiple devices to reduce risk of failure
These rigorous, robust solutions help avoid network failure and keep the business in control of things like performance and customization.
Security is essential to every business. Taking risks with DIY solutions can affect the bottom line. Fusion Connect knows security and can design and deploy a custom Managed Security service that takes advantage of our expertise, yet keeps the customer in control. Best of all, this collaborative approach to security maintains what's most important: peace of mind and continued success.
Microsoft Teams
Calling Services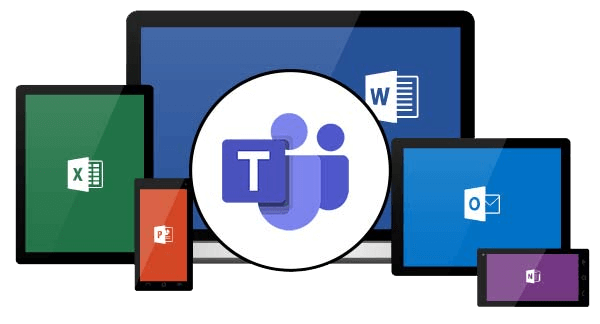 Make calls to mobile devices and landlines through Microsoft Teams with Operator Connect.

Expert insights, exclusive content, and the latest updates on Microsoft products and services - direct to your inbox. Subscribe to Tech ROUNDUP!
Is Your Internet Speed Performing As Promised?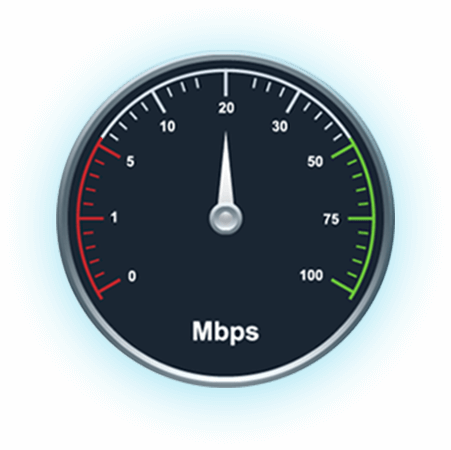 Measure your internet speed and get insight on jitter and latency.