Three Important Email Security Features You May Not Have Considered
Posted on February 9, 2015 by Fusion Connect
In today's electronic world, email is critical for businesses that want to stay competitive, productive and efficient. While this reliance on technology is a great convenience to employees, customers, and vendors, it can also be a great source of risk if not adequately protected. Cyber-attacks, electronic espionage, and intellectual property lawsuits make headlines almost daily, making strong email security more important than ever.
Hosted email services often provide basic security such as virus and spam protection. But depending on your industry and the regulatory environment you operate in, you may also want to consider additional features including email archiving and email encryption.
Fusion Connect offers Hosted Exchange and advanced security features because we understand the need to eliminate security gaps, promote regulatory compliance, and avoid disclosure of intellectual property. Besides securing your communications, Hosted Exchange from Fusion Connect is also designed to lower your total cost of ownership without negatively impacting business productivity.
Fusion Connect offers three security and compliance solutions to help companies keep pace with ever-changing security threats and regulatory requirements:
Virus and Spam Protection (included with every Hosted Exchange mailbox)
Spam and viruses can cripple a business. With new forms of malware unleashed daily, it's critical to have real-time protection. Fusion Hosted Exchange comes with anti-virus and anti-spam included.
Email Archiving (optional)
Companies subject to regulations enforced by the SEC, FINRA, HIPAA, or SOX often find electronic archival and legal discovery to be difficult and cost-prohibitive. A secure, searchable email communications repository is the key to successful and full compliance. Fusion Email Archiving lets you define archive retention policies to fit your requirements. Our service captures and indexes 100% of all internal and Internet email and makes that email instantly discoverable via a browser-based interface.
Encryption (optional)
Policy Based Encryption solution ensures that the specific security needs of your organization are met automatically by encrypting specific emails based on company-defined policies.

The Policy Based Encryption gateway enforces a set of rules designed to analyze all email. Policy-based encryption is flexible, allowing customers to use existing templates or create their own set of rules. It encrypts any email that matches the pre-defined conditions. This cloud-based boundary encryption service does not require a client or any user interaction to ensure the data is encrypted to the correct recipient. It simply and cost-effectively protects business data and helps to ensure regulatory compliance.

All of your stakeholders will benefit from adopting this solution. It is easy for administrators to set up. Once configured, the service instantly enforces policies throughout the organization. The service is transparent to your users; individual senders do not need to decide what is and isn't sensitive data, and no extra steps are needed to encrypt messages. Email recipients can retrieve the encrypted messages easily, and encrypted replies provide two-way email security.
Creating a secure email environment that can be managed efficiently and proactively requires a solution that addresses all prevalent security issues, without exception.
Fusion takes a comprehensive approach to email security in order to expertly safeguard businesses communications. Unlike other network security providers, Fusion also offers complete data, voice, and security solutions to meet your business' needs.
Microsoft Teams
Calling Services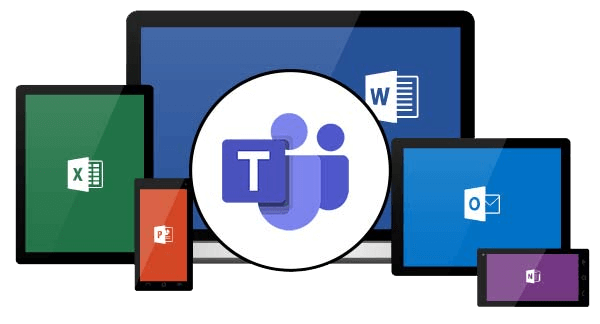 Make calls to mobile devices and landlines through Microsoft Teams with Operator Connect.

Expert insights, exclusive content, and the latest updates on Microsoft products and services - direct to your inbox. Subscribe to Tech ROUNDUP!
Is Your Internet Speed Performing As Promised?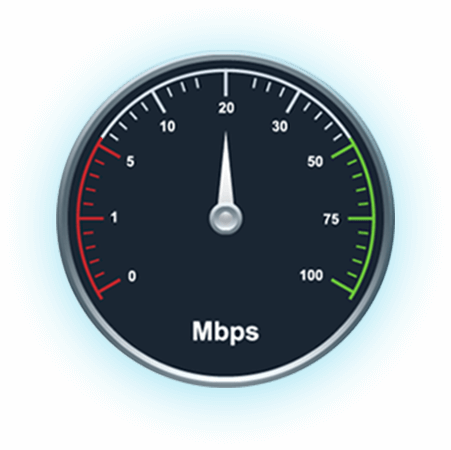 Measure your internet speed and get insight on jitter and latency.