Three Ways to Keep Business Humming in Times of Crisis
Posted on November 30, 2012 by Fusion Connect
Business disruptions arrive in all forms – some man-made, some mother-nature induced. Regardless, either one can come at a great cost to your organization's bottom line.
You may experience a disruption through no fault of your own, like when a construction company accidentally cuts off a feed to your network. Or there could be an extraordinary event that triggers a problem, like a storm that cuts off power for hours or days.
Then, there are always distributed denial of service (DDoS) incidents that will block your data communications and VoIP calls. For example, in the first quarter of 2012, the financial services industry saw a 25 percent increase in the total number of DDoS attacks from the same period last year. The industry also saw a 25 percent year-over-year increase in application layer attacks. This trend doesn't look like it's going to reverse anytime soon.
Whether prompted by an accident, act of nature, or malicious attack, disruptions present a growing concern among organizations. In fact, the global market for business continuity / disaster recovery solutions is expected to reach nearly $62 billion by 2017, according to industry research.
Fortunately, our customers already have built-in ways to keep everything running in seamless fashion through the standard line of Fusion tools they use daily.
Under normal circumstances, the following hosted features help customers increase efficiencies and improve communications in an increasingly mobile environment. And when disaster strikes, they deliver more significant value, allowing companies to maintain "business as usual" during an event that otherwise would unleash chaos. For example, customers can leverage:
Hosted Voice Mobile and Find Me/Follow Me. In a PBX scenario, when disaster strikes, a contact will call a staffer and the phone will simply ring and ring. With many VoIP services, it goes straight to voice mail. Either way, no connections are getting through.

Our Hosted Voice Mobile and Find Me/Follow Me solutions eliminate that, because you now have the option of rerouting all calls to your cell phone. Or your home phone. Or other devices that you use. Indeed, you can ring up to ten phones at once with our Simultaneous Ring feature. Or you can come up with an "order of choice" to prioritize which device gets called first.

Either way, you make a much better, professional impression – everything is rolling right along, just when it seems like the sky is falling all around you.

Voice Manager. If employees need to work from home because of a severe thunderstorm, earthquake or power outage, Fusion Connect's Voice Manager, part of a Hosted PBX solution, enables employees to easily access their voice services (i.e. voicemails, faxes or call routing) via their PC, smartphone or tablet device. Employees can use almost any phone to make and receive calls using their regular office phone number.
Backup plan. In case you lose connectivity due to a circuit going out, our wireless services include 3G backup for added protection. It powers up right away when the main source of connection goes out. So, no matter what, you can remain up and running from the perspective of the outside world.
So consider these tools as "all purpose" components in your communications-services portfolio components that, during trying times, can keep business humming along like it does on any sunny day (literally and figuratively).
Question of the week: What business-continuity features would best help your company?
Microsoft Teams
Calling Services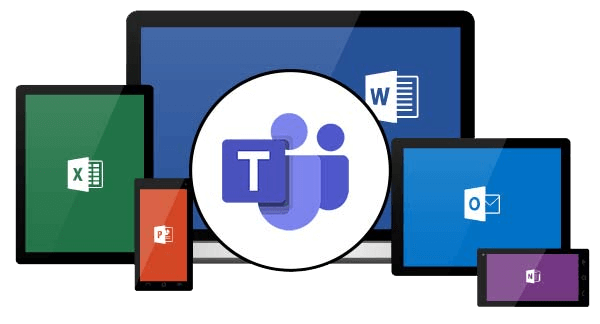 Make calls to mobile devices and landlines through Microsoft Teams with Operator Connect.

Expert insights, exclusive content, and the latest updates on Microsoft products and services - direct to your inbox. Subscribe to Tech ROUNDUP!
Is Your Internet Speed Performing As Promised?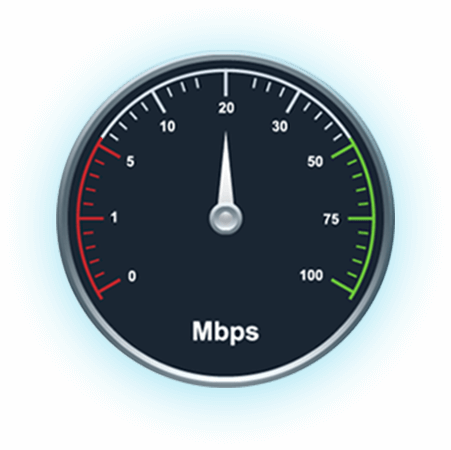 Measure your internet speed and get insight on jitter and latency.