What is Microsoft Copilot for Teams?
The Dawn of Intelligent Collaboration
Posted on November 17, 2023 by Fusion Connect
In today's fast-paced business environment, Microsoft Teams has emerged as a cornerstone for collaboration, especially when integrated with Voice Services. With the introduction of Microsoft Copilot for Teams, collaboration is set to become even smarter.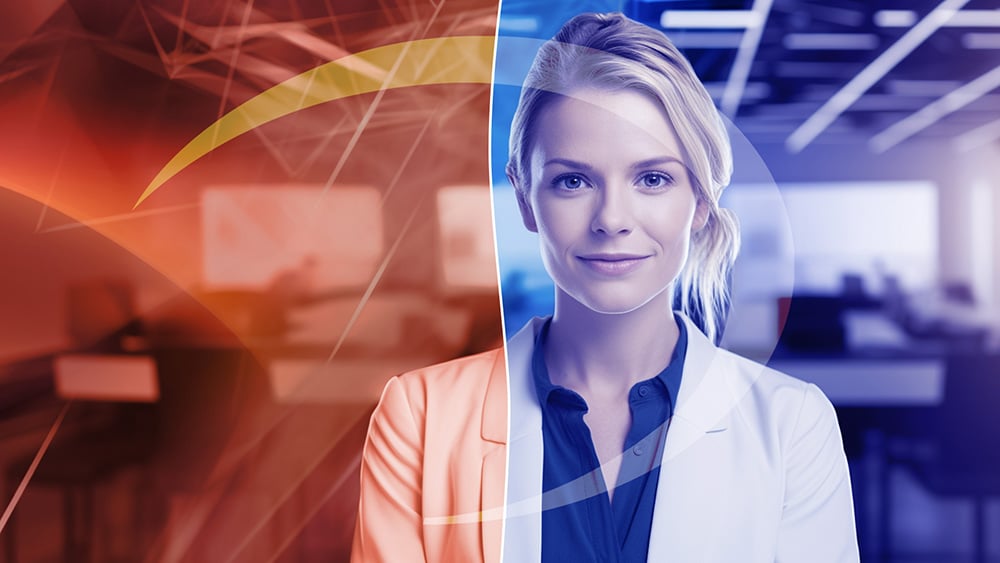 Microsoft Copilot for Teams: A Brief Overview
Microsoft Copilot for Teams is not just another feature; it's a paradigm shift. By leveraging AI, it seamlessly integrates into Microsoft Teams, enhancing productivity and ensuring efficient teamwork.
Tailored for IT Decision Makers
Recognizing the challenges faced by CIOs, CTOs, and IT Directors, Microsoft Copilot for Teams is crafted to streamline IT strategy and planning, and technology implementation. It's an ideal tool for those focused on digital transformation and IT infrastructure management.
Key Features of Copilot for Teams
Real-time Assistance
Get insights on-the-go, whether you're in a meeting or collaborating on a document.
Enhanced Productivity
Let Copilot handle the mundane. From summarizing chats to setting reminders, it's got you covered.
Deep Integration
More than just an add-on, Copilot is woven into the fabric of Teams, ensuring a smooth user experience.
Addressing Key Challenges and Pain Points
Copilot for Teams directly addresses IT budget constraints and the management of remote work infrastructure, integrating legacy systems with new technologies, and supporting talent management through enhanced team collaboration.
Why Copilot Stands Out
While there are many AI tools in the market, Copilot for Teams is in a league of its own. Its deep integration with Microsoft Teams and understanding of business communication sets it apart from generic AI assistants.
Benefits for Businesses
Streamlined Operations
No more sifting through endless chats. Copilot ensures you get the information you need, when you need it.
Enhanced Decision Making
With Copilot's data analysis capabilities, making informed decisions becomes a breeze.
Cost Savings
By optimizing operations and reducing redundancies, Copilot can lead to significant cost savings, especially when considering Microsoft Licensing.
The Future is Bright with Microsoft Copilot for Teams
With Microsoft's continuous commitment to innovation, the capabilities of Copilot for Teams are bound to expand. From deeper integrations with Microsoft Phone and Microsoft Teams Calling to understanding complex user requests, the horizon looks promising.
Learn More About Microsoft Copilot through Microsoft Consulting
Interested in exploring Microsoft Copilot for Teams further? Consider Microsoft Consulting to ensure you harness its full potential.
Conclusion
Microsoft Copilot for Teams is not just a tool; it's a revolution in how businesses collaborate. As the landscape of business communication evolves, tools like Copilot ensure that businesses remain at the cutting edge.
References:

Learn More about Copilot in Teams
Microsoft Teams
Calling Services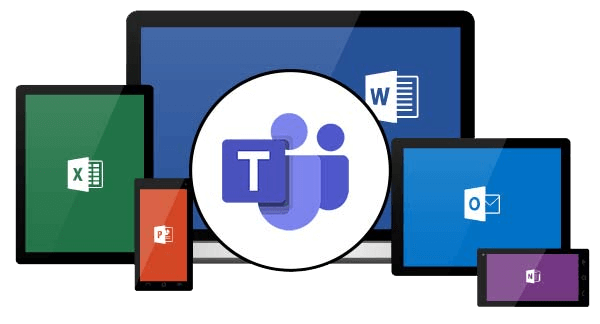 Make calls to mobile devices and landlines through Microsoft Teams with Operator Connect.

Expert insights, exclusive content, and the latest updates on Microsoft products and services - direct to your inbox. Subscribe to Tech ROUNDUP!
Is Your Internet Speed Performing As Promised?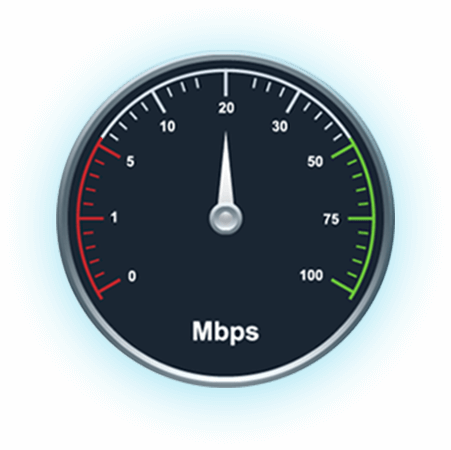 Measure your internet speed and get insight on jitter and latency.