What is Microsoft Teams?
Streamline Collaboration and Boost Productivity with Microsoft Teams
Posted on February 28, 2023 by Fusion Connect
Microsoft Teams is a collaboration platform developed by Microsoft for the workplace. It provides a unified communication and collaboration experience for teams. The platform is designed to improve productivity, foster teamwork, and simplify communication and collaboration in the workplace.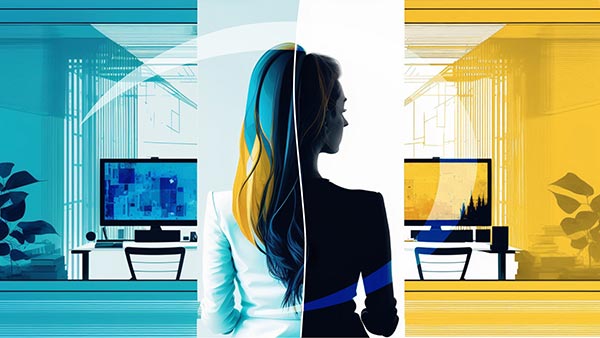 Features and Benefits of Microsoft Teams for Businesses
Connecting the Dots: Are you tired of juggling multiple apps and tools just to get your work done? Since its inception in 2017, Microsoft Teams has emerged as a game-changer in the world of business collaboration and communication. This all-in-one platform offers a seamless experience to keep your team connected, productive, and organized.
Microsoft Teams integrates all the essential tools that a team needs to work together efficiently. With Teams, you can chat, share files, make calls and video conferences, and access all your apps and services in one place. Teams is available for all devices, including desktop, web, and mobile, making it easy to work on the go.
Microsoft Teams enables you to work together in real-time, regardless of location, which reduces the need for physical meetings. By integrating with Microsoft's OneDrive and SharePoint, Teams provides a single location for files, data, and information which reduces the time spent searching for information. Teams also reduces the need to switch between multiple tools because it provides a unified platform for messaging, audio and video calls, and file sharing. Having a centralized platform for task management and scheduling makes it easier for team members to stay informed about project deadlines.
Overall, Microsoft Teams is a unified platform that helps teams communicate and work together efficiently and effectively, leading to increased productivity and better results.
Customizing Microsoft Teams for your Organization
Microsoft Teams has a wide range of customization options, helping to ensure that your teams are working in a way that makes the most sense for your business. Some customization options include:
Customized themes and backgrounds that enable organizations to align the interface of Microsoft Teams with your company's brand.
Customized apps and bots that automate tasks and integrate with other systems to streamline your work processes.
Pinned tabs that create quick access to important channels, files, or apps.
Custom tabs and connectors to add to channels and chats to display information from external sources such as SharePoint or Power BI.
Custom meeting policies to enforce organization-wide settings, such as recording requirements or audio and video settings.
Customizations to meet an organization's security and compliance requirements.
Microsoft Teams provides a range of administration tools, which allow you to manage the platform at scale. You can control how the platform is used within your organization, and make changes and updates as needed. Whether you are adding apps and tools, adjusting the interface, or configuring security, there are many ways you can tailor Microsoft Teams to meet your specific needs.
Adopting Microsoft Teams in a Remote Work Environment
To fully adopt Microsoft Teams in a remote work environment, you should start by identifying your specific needs and goals for the platform. This may involve conducting user research and pilot tests to understand how Teams can best support remote workers and your workflows.
Once your needs are understood, the next step is to implement Microsoft Teams, including any necessary customizations. This may involve training your users on how to use the platform, setting up access and security controls, and integrating Teams with other systems and tools that your organization uses.
Overall, adopting Microsoft Teams in a remote work environment can help you improve collaboration and communication, making it easier for your remote workers to stay connected and productive. By taking the time to understand your organization's needs and goals, and properly implementing the platform, you can maximize the benefits of using Microsoft Teams.
The Future of Microsoft Teams
Microsoft Teams has become a crucial tool for many organizations in recent years, especially after the shift to remote work. You can expect Microsoft Teams to continue evolving to meet the changing needs of the modern workplace. This may include new features for remote work and collaboration, such as enhanced video and audio capabilities, increased security and privacy controls, and further integration with other Microsoft products and services.
Microsoft is also looking to artificial intelligence and machine learning technologies to enhance the Teams experience and make it even more intelligent and user-friendly. Overall, the future of Microsoft Teams is bright and holds exciting potential for organizations looking to streamline communication and collaboration.
References:
https://www.microsoft.com/en-us/microsoft-teams/group-chat-software
https://www.microsoft.com/en-us/microsoft-teams/compare-microsoft-teams-options
Microsoft Teams
Calling Services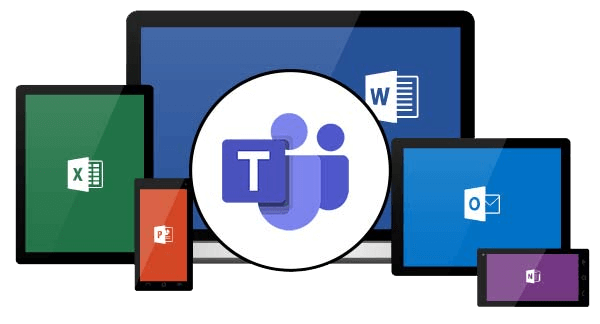 Make calls to mobile devices and landlines through Microsoft Teams with Operator Connect.

Expert insights, exclusive content, and the latest updates on Microsoft products and services - direct to your inbox. Subscribe to Tech ROUNDUP!
Is Your Internet Speed Performing As Promised?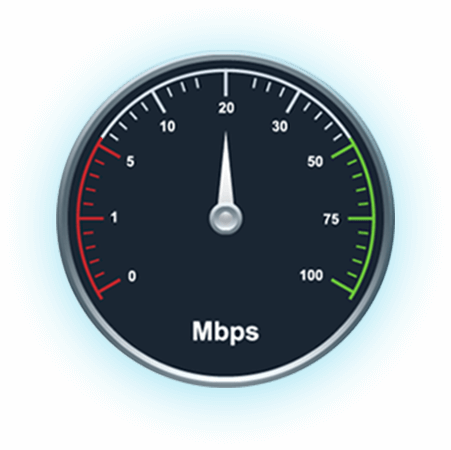 Measure your internet speed and get insight on jitter and latency.