What to Look for in a Managed WiFi Solution
Posted on September 30, 2015 by Matt Mayhew
Fusion Connect launched Managed WiFi in June 2014, and just a few months later, the world reached a major digital connectivity milestone when the number of connected mobile devices surpassed the number of people on earth.
According to Cisco's Visual Networking Index, more than half of all monthly traffic from mobile-connected devices will be offloaded to the fixed network by means of WiFi and other solutions by 2018.
What do these two stats tell us? The world is becoming ever-more connected and increasingly reliant on wireless for that connectivity. Wireless device adoption and the ubiquity of both handheld devices and WiFi present enormous opportunities to connect, learn, simplify business, and get more done. For organizations that offer WiFi in their stores, clinics, restaurants, hotels, and so on, WiFi presents unprecedented opportunity to engage with customers, guests, and patients.
A Managed Solution Can Help
Some organizations don't have the in-house IT expertise or resources to design, deploy, and manage a WiFi network. That's where a managed solution can help. Here are eight qualities to look for in a Managed WiFi solution.
No Onsite IT Support Required
A solution that is fully managed by a vendor can be ideal for small-to-medium sized businesses or for organizations with limited IT resources. With a managed solution, the vendor or provider typically designs, configures, installs, and implements your wireless network. Look for a vendor that will provide you with support whenever you need it.
Versatility
Look for a WiFi solution that will support both a private Wireless LAN for employees and other internal users and a public WiFi network for customers and other guests—using the same access points for both.
Integrated Security
Look for built-in security that segments wireless users, applications and devices, securing your network from attacks and automatically enforcing the right access policies by device or user type.
Worry-Free Installation as well as Remote Management and Monitoring
With a managed service, the provider will typically continually and proactively monitor and manage your wireless network, including configuration and troubleshooting.
Advanced Technology from an Industry Leader
As you shop for providers, ask whether the solution integrates the latest in network monitoring technology and can be managed remotely. Access points should support more than 100 users each and feature advanced, enterprise-class emerging-generation wireless technologies. Ideally, the Managed WiFi Access Points will receive the latest firmware and software updates—without your intervention—over the Web.
Scalable
Look for a solution that fits today yet enables your business to do something that's increasingly important in today's business world: scale across multiple locations and support hundreds of concurrent users. This allows you to grow while serving internal employees, customers, and visitors.
Intelligent
Consider solutions that offer visual reports to help you monitor coverage and view user density as well as understand traffic, clients, and application usage. A customizable dashboard is valuable for rich reporting and analysis of insightful intelligence such as foot traffic, traffic by time of day, and repeat visitors, to help you target, engage with, and present offers to, guest WiFi users.
Diverse Product Portfolio
To simplify vendor management, consider looking for a provider that offers more than just WiFi. Other, related services you may need to support your business include broadband, networking, voice, managed security, and cloud services.
Lower Costs, Connect Securely, and Improve Productivity
Connecting the growing number of customer and employee wireless devices is a challenge. The need for reliable and secure wireless internet access is a priority not only for employees, but for every type of guest user, whether you operate a hotel, manage a clinic, or own a restaurant or retail store. Outsourcing your wireless network is more cost-effective and affordable than expanding your wired LAN. Maybe it's time to consider Fusion Connect Managed WiFi.
Microsoft Teams
Calling Services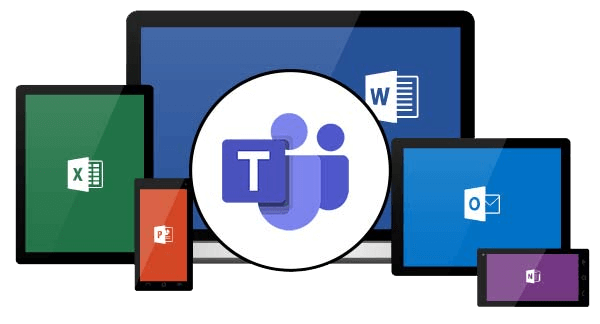 Make calls to mobile devices and landlines through Microsoft Teams with Operator Connect.
Get Your Free Trial

Expert insights, exclusive content, and the latest updates on Microsoft products and services - direct to your inbox. Subscribe to Tech ROUNDUP!
Is Your Internet Speed Performing As Promised?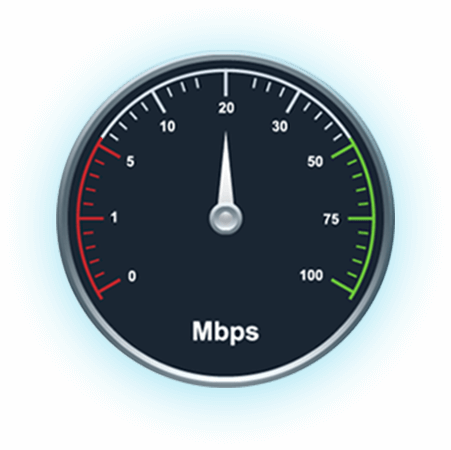 Measure your internet speed and get insight on jitter and latency.
Speed Test Plus