3 Disaster Recovery Trends Set to Shape 2018
Posted on October 7, 2021 by Fusion Connect
The IT disaster recovery sector tends to be highly reactive, rather than proactive, in nature. Businesses will often neglect to prepare for disasters until they are hit full on or experience a close call. Then, suddenly, disaster recovery is a priority. It seems like every blizzard, hurricane, or large-scale power outage brings a new reminder that companies need to prepare for emergencies.
But what about organizations that want to be proactive? What should they be doing to get ready for the coming year?
Don't wait for disaster to strike to update your systems. Instead, consider these three major disaster recovery trends set to impact 2018 and think about how your business may want to respond.
1. Respond Quickly
According to the Disaster Recovery Journal, organizations are putting a greater impetus on how well their IT teams can handle the immediate response to the disaster. In general, the quality of the initial reaction will often dictate how smoothly and efficiently the rest of the recovery process is. As a result, organizations are relying more on automation and eliminating complex, manual processes. From there, recovery point and time objectives are becoming more stringent, pushing IT teams to retain more data and get key systems running faster than has been historically considered acceptable.
2. Put a Greater Emphasis on Resiliency
Consider the recent data breaches, natural disasters, and similar events that took place last year. How can a company be expected to prepare against all of those threats while also staying on top of new attack vectors and vulnerabilities that emerge in 2018? Businesses are increasingly aware that they can't protect every potential weakness., This realization comes with a recognition that greater resiliency within systems can promote business continuity and reduce the impact of a disaster event in the first place, CSO reported.
To a great extent, becoming more resilient begins with planning, the news source explained. However, building hardware and infrastructure resiliency into IT systems can also go a long way in preventing an isolated disaster from escalating.
3. Leverage DRaaS and the Cloud
Cloud computing is steadily gaining momentum as a disaster recovery option, the same Disaster Recovery Journal report explained. What's more, the Disaster-Recovery-as-a-Service market is expanding particularly quickly. Research from MarketsandMarkets indicates that the sector will climb to a value of approximately $12.54 billion by 2022, a significant increase from $2.19 billion in 2017. This represents a compound annual growth rate of almost 42 percent.
Heading into 2018, IT teams are facing mounting pressure to automate, accelerate, and generally improve their disaster recovery capabilities. Cloud computing could prove vital in all of those processes, as DRaaS provides a foundation for easy failover onto backup systems, keeping business going when disaster strikes. Fusion offers a robust, highly resilient network footprint that can ensure that organizations have the redundancy and performance they need, when they need it. As disaster recovery continues to evolve in 2018, Fusion offers the combination of services companies need to get ahead before emergencies strike.
Microsoft Teams
Calling Services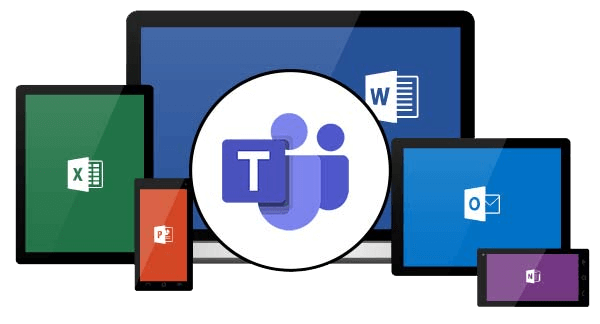 Make calls to mobile devices and landlines through Microsoft Teams with Operator Connect.

Expert insights, exclusive content, and the latest updates on Microsoft products and services - direct to your inbox. Subscribe to Tech ROUNDUP!
Is Your Internet Speed Performing As Promised?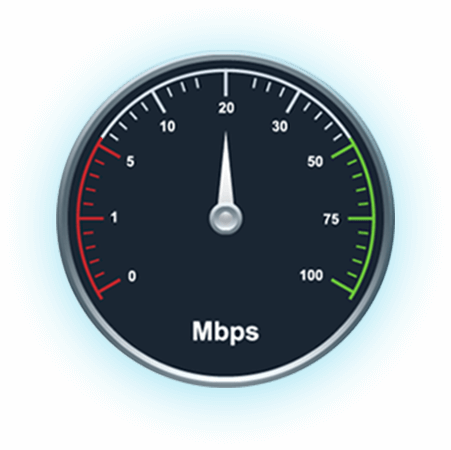 Measure your internet speed and get insight on jitter and latency.