4 Trends That Are Shaping Cloud Solutions for Business
Posted on April 25, 2017 by Fusion Connect
According to IDG, 60% of companies plan to run all of their IT systems in the cloud by 2018.
Businesses expect cloud partners to deliver complete cloud solutions that provide compute, storage, network connectivity, and unified communications technologies as one package. As technology grows, companies are less likely to juggle relationships with multiple cloud service providers.
What other industry developments are shaping the cloud? Here are four advances that are pushing cloud partners to innovate:
1. Cloud-Based Applications Are Revenue Drivers
North Bridge and Wikibon's "2016 Future of Cloud Computing Study" found that cloud-based applications generated at least half of the revenue for 42% of businesses that participated in the survey.
The study did not specify which applications were the big revenue drivers, but we can assume most of them were customer-facing assets: mobile applications, websites, and other apps through which people buy products and services. As a result, cloud partners will have to optimize their environments to support transaction-heavy applications.
2. IT Wants Transparency Regarding Data Storage
Of the 925 IT decision-makers IDG surveyed, 43% said they were hesitant to move to the cloud, because they didn't know where their partners would store data.
As a result, cloud partners will become more transparent and collaborative with in-house IT departments. Partner-side professionals will not only disclose where they plan to store client data, but also detail the access control protocols, encryption standards, and business continuity plans they will use to protect client information.
"43% of companies expressed concerns regarding cloud data storage."
3. DevOps is Driving Cloud Adoption
According to Service Now, 76% of companies are moving to the cloud to support DevOps initiatives.
DevOps is a collaborative practice between IT and development teams that supports continuous application deployment. In response to DevOps strategies, cloud partners will establish open lines of communication with client-side operations and development professionals to ensure those parties have the resources they need.
In fact, cloud partners' willingness to participate in client DevOps initiatives will set them apart from run-of-the mill vendors. Such collaboration may become a common request among in-house IT staff and developers.
4. Open Source Users Love the Cloud
According to IDG, companies that use open source technologies are more than twice as likely to move to the cloud in comparison to those that do not.
Jim Zemlin, executive director of The Linux Foundation, told IDG that companies use open source technologies like the cloud because it enables them to continue collaborative practices.
"Open, collaborative development has nurtured a vibrant ecosystem that is fueling new services that in turn spur commercial adoption," said Zemlin. "From container technologies to high velocity projects such as Kubernetes and Cloud Foundry, open source and open development are further accelerating the move to the cloud for businesses."
Open source, DevOps, data transparency, and cloud-based applications all point to a larger trend: Increased collaboration. Businesses will turn away from cloud vendors and seek partnerships with cloud companies. The line between vendor- and client-side operations is one that is starting to blur. Eventually, it may disappear.
Microsoft Teams
Calling Services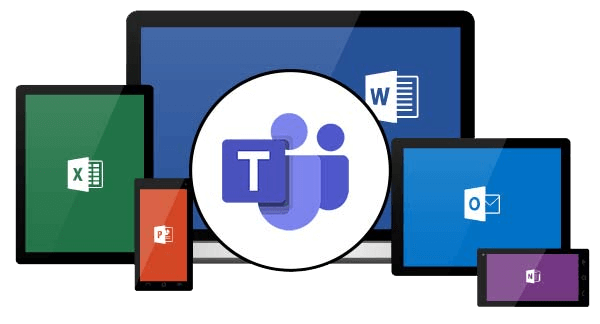 Make calls to mobile devices and landlines through Microsoft Teams with Operator Connect.

Expert insights, exclusive content, and the latest updates on Microsoft products and services - direct to your inbox. Subscribe to Tech ROUNDUP!
Is Your Internet Speed Performing As Promised?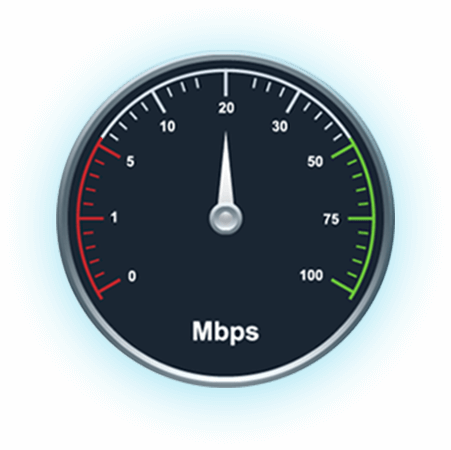 Measure your internet speed and get insight on jitter and latency.