5 Hottest Benefits of Fusion Connect's Managed WiFi Solution
Posted on July 21, 2014 by Fusion Connect
Connecting the growing number of customer and employee wireless devices is a challenge. The need for reliable and secure wireless internet access is a priority not only for employees, but for every type of customer – from hotel guests to customers in your store.
Fusion Connect's Managed WiFi Solution
Fusion Connect's Managed WiFi is fully managed by Fusion Connect wireless networking experts through the cloud. Fusion Connect, a leading communications service provider, has visibility into, and control over, the customer wireless network to configure devices, run diagnostics and view reports. The wireless access points are continuously monitored to maximize WiFi performance. Each access point supports more than 100 users, and your managed WiFi network can support thousands of end-user wireless devices.
Benefits
Solution Doesn't Require Onsite IT Support
Fusion Connect's Managed WiFi solution is 100% cloud-managed for quick and easy deployment. The solution doesn't require any additional training or dedicated IT staff, making it an ideal solution for small-to-medium sized businesses or organizations with limited IT resources. Outsourcing your wireless network management is more cost-effective and affordable than expanding your wired LAN.
Includes Worry-Free Installation, Management, and Monitoring
Proactive network monitoring, hassle-free management and worry-free installation are key features of Fusion Connect's Managed WiFi solution. Fusion Connect's Network Operations Center continuously monitors, configures, and troubleshoots your wireless network.
Advanced Technology from an Industry Leader
Fusion Connect operates one of the largest end-to-end communications networks in the country– and a full range of data, voice, security and hosted IT services. Fusion Connect's Managed WiFi solution, a remote, cloud-based service, integrates the latest in network monitoring technology. Your Managed WiFi solution will receive the latest firmware and software updates seamlessly over the Web. The service also includes the most up-to-date security features that address all of the PCI (Payment Card Industry) Data Security Standards.
Scalability
From small branches to large networks, Fusion Connect's Managed WiFi solution enables your business to do something that's increasingly important in today's business world: scale. Access points feature advanced, enterprise-class 802.11ac and 802.11n technologies and can support more than 100 users each. This allows you to serve internal employees, customers, and visitors. Best of all, regular summary reports provided by Fusion Connectprovide insight into your network and help you understand traffic, clients, and application usage.
Diverse Product Portfolio
Unlike other WiFi providers, Fusion Connect offers a complete portfolio of broadband, networking, voice, managed security, and cloud services. Fusion Connect also operates its own all-optical, nationwide network that's built to deliver exceptional performance, security, and total redundancy.
Bottom Line: Lower Costs, Secure Connectivity and Improve Productivity
According to Cisco's Visual Networking Index, more than half of all monthly traffic from mobile-connected devices will be offloaded to the fixed network by means of WiFi and other solutions by 2018. Maybe it's time to consider Managed WiFi from Fusion.
Contact Fusion Connect today to learn more about the Managed WiFi solution.
Microsoft Teams
Calling Services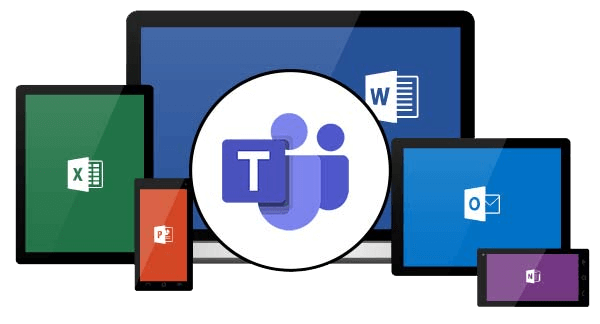 Make calls to mobile devices and landlines through Microsoft Teams with Operator Connect.
Get Your Free Trial

Expert insights, exclusive content, and the latest updates on Microsoft products and services - direct to your inbox. Subscribe to Tech ROUNDUP!
Is Your Internet Speed Performing As Promised?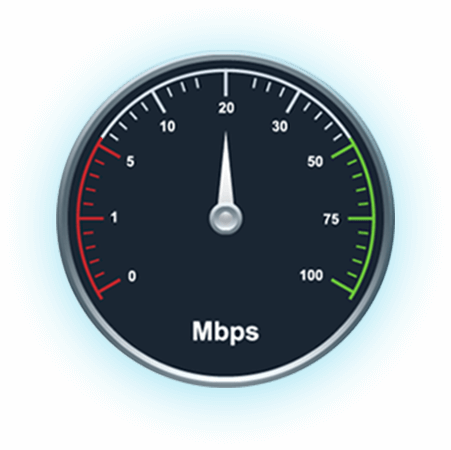 Measure your internet speed and get insight on jitter and latency.
Speed Test Plus