5 Tips for Safely Working from Home
Posted on October 11, 2021 by Ken Morford
The home has become a nexus of computing that includes online school, work, and IoT (Internet of Things) devices all attached to our home networks, from your Xbox to your refrigerator. With everything mixed up together and interconnected, how do we keep it secure?
October is officially Cybersecurity Awareness Month, and in this new world of COVID and working from home, we thought we'd kick it with some helpful actions you can take to secure your home network and devices.
Take these five steps now to ensure you have a safe network to work and play on:
Keep your Operating System (Windows, macOS, iOS, Linux) upgraded to the latest versions to ensure you get the latest security features and patches. If you're still using Windows XP, it's time to move into this decade. Unfortunately, older operating systems fall out of support with manufacturers, and they eventually stop providing security updates.
Run a reputable Anti-virus solution on your PCs, laptops, and mobile devices. Being able to block the latest ransomware attacks and other malware is essential to being on the Internet.
Whenever possible, enable MFA (Multi-Factor Authentication) for online services such as web email, online banking, etc. Passwords by themselves simply just don't do the job anymore, and a second authentication method is necessary for protecting online accounts. More on what MFA is can be found here: Back to basics: Back to basics: Multi-factor authentication (MFA) | NIST
Use a modern wireless router. As new wireless protocols are introduced, they've become more secure. Additionally, you'll gain a lot of functionality and faster speeds as well. In a future article, we'll give you some specific tips on securing your wireless network.
Use strong passwords and if you need help managing all your passwords, use a password vault like LastPass, 1Password, Nordpass, etc. It's hard to memorize complex and lengthy passwords. Using a password vault can help you manage them all:

Let's start the conversation.
Fusion Connect manages, orchestrates, and secures the critical technology infrastructure that enables the connected enterprise. For more information about our Endpoint Detection & Response security solutions, contact us or call us at 866-330-9178.
Microsoft Teams
Calling Services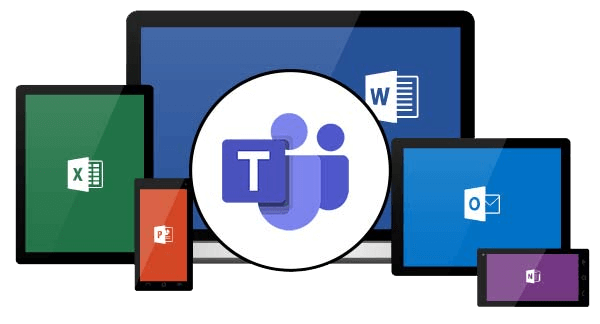 Make calls to mobile devices and landlines through Microsoft Teams with Operator Connect.

Expert insights, exclusive content, and the latest updates on Microsoft products and services - direct to your inbox. Subscribe to Tech ROUNDUP!
Is Your Internet Speed Performing As Promised?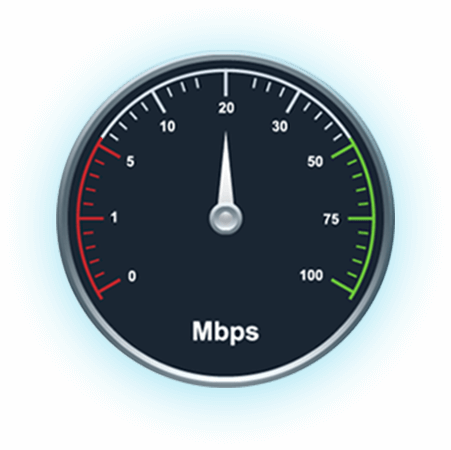 Measure your internet speed and get insight on jitter and latency.