Five Capabilities of a Business-Class Email Solution
Posted on January 9, 2015 by Fusion Connect
Email's great importance in modern business communication is undeniable. In fact, with over 100 billion business-related emails sent and received each day in 2013, email stands as the predominant form of business communication (PDF)—making the need for adequate and reliable email services all the more important.
Yet, all email services are not the same, and not all providers can offer the features and reliability that bring your email communication to the next level. In this post, we explore what makes the best stand out from the rest.
Enterprise-Class Email with Microsoft® Hosted Exchange
Microsoft® Hosted Exchange is an advanced productivity solution featuring enterprise-class email and other features that enhance employee communication and collaboration including shared calendaring, tasks, and contact records. Having the convenience of anytime, anywhere access to your email messages, contacts, calendar, and more will not only make your life easier, but will also help your business communications thrive. Additionally, having rapid access to email and collaboration tools such as shared calendars and scheduling will allow you to enhance team collaboration even further.
100% Availability SLA
We know that you rely on email the way you rely on your phone. Fusion Connect's industry-leading uptime guarantee means that your email will work, or you'll get credit toward your next invoice.
Anytime, Anywhere Access
The world is now your office—as it should be. With Hosted Exchange from Fusion Connect, you can maintain and manage contact lists from multiple email accounts, view all email messages with the same subject line, view and share email attachments, share calendars, schedule meetings, and reserve resources anytime, anywhere from a mobile device or PC, using Microsoft Outlook or a Web browser (Outlook Web Access).
Security & Support
You don't want to worry about cyber threats arriving in your Inbox. Hosted Exchange from Fusion Connect not only provides world-class, reliable email security and virus protection, but also comes with 24/7/365 U.S.-based customer support, daily backups and 30 days of deleted data recovery.
Free Email Migration
This simple tool takes the stress out of adopting hosted Microsoft Exchange by guiding you through an easy, step-by-step process. Fusion Connect offers access to this powerful Email Migration Wizard at no cost.
Availability of Additional, Customizable Features
With Hosted Exchange from Fusion Connect, you can create a customized solution that is ideal for the way you do business. Add-ons include:

Advanced email encryption
Robust email archiving
Compliance capabilities
And more!
By avoiding the investment in costly IT infrastructure and eliminating maintenance worries, Hosted Exchange from Fusion Connect provides an affordable and reliable email service that you can count on.
If you're tired of managing on-premises email server software or ready to give your employees business-class collaboration and communication tools, contact us.
Microsoft Teams
Calling Services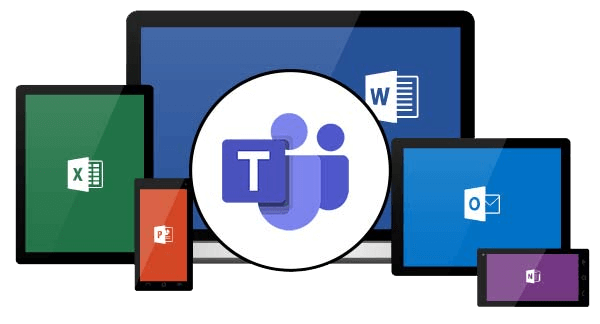 Make calls to mobile devices and landlines through Microsoft Teams with Operator Connect.
Get Your Free Trial

Expert insights, exclusive content, and the latest updates on Microsoft products and services - direct to your inbox. Subscribe to Tech ROUNDUP!
Is Your Internet Speed Performing As Promised?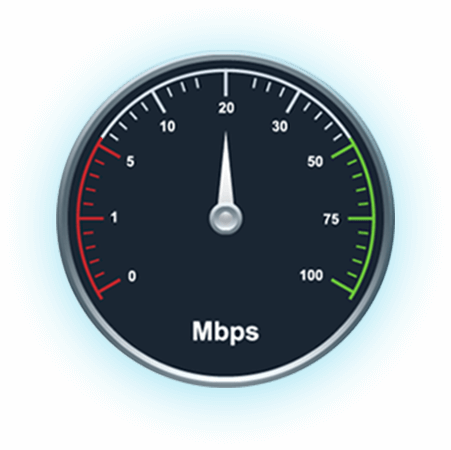 Measure your internet speed and get insight on jitter and latency.
Speed Test Plus