Business Phone
Posted on October 9, 2023 by Fusion Connect
A phone call is no longer just a conversation between people, it is becoming a critical digital asset, just like a PowerPoint, a Word document, or a SharePoint.
Enter Microsoft Teams, a collaboration platform that not only offers chat, video conferencing, and file sharing but also serves as a robust business phone system through Calling Services for Microsoft Teams.
In this blog, we will explore how Microsoft License holders can use these services, and alternatives, to transform their business phone system.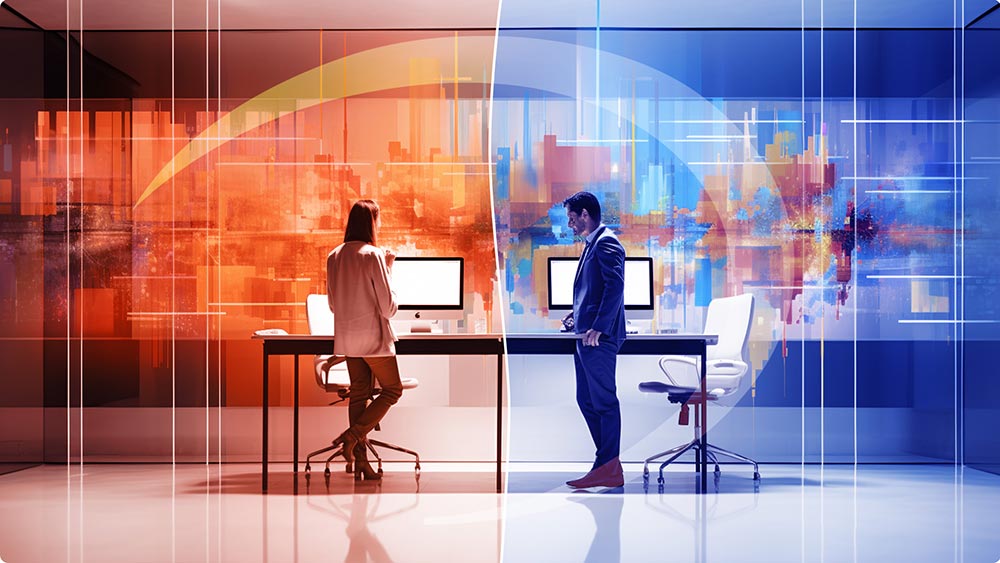 A phone call is a powerful digital asset! Using Microsoft Teams as a business phone system streamlines communication by consolidating chats, video conferences, and phone calls into a single platform.

Integrated with Microsoft 365, it allows seamless scheduling and document sharing, making hybrid work more efficient.

Cost-effective and equipped with advanced features like call queues and auto-attendants, Teams enhances both customer service and internal collaboration.

Its robust analytics help in performance monitoring, while strong security features ensure that all communications are secure. It's an all-in-one solution for modern business communication needs.
Why Microsoft Teams?
Teams Calling with Co-Pilot enables customers to record, document, understand, and leverage content of any phone call in their organization. Artificial Intelligence (AI) can connect calling content into any system, like in Excel, Outlook, Salesforce, or their customer contact center.
This completely transforms how people think about the value of a phone call as it drastically helps employees to increase their quality of customer support, sales productivity, collaboration and more. Fusion Connect is the leading Cloud Calling company improving phone calls.
Seamless Integration
Microsoft Teams is part of the Microsoft 365 suite, which means it integrates seamlessly with other Microsoft applications like Outlook, Word, and Excel. This makes it easier to schedule calls, share documents, and collaborate in real-time.
Cost-Effective
Traditional phone systems can be expensive to set up and maintain. Microsoft Teams offers a cost-effective alternative that leverages your existing infrastructure and internet connectivity.
Flexibility
Whether you're in the office, at home, or on the go, Microsoft Teams allows you to make and receive calls from any device. This is particularly useful for remote teams and flexible working arrangements.
Setting Up Microsoft Teams as a Business Phone
Setting up Microsoft Teams as a business phone can be achieved through three primary options: Operator Connect, Direct Routing, and Calling Plan, each catering to different business needs and preferences.
Operator Connect
Operator Connect allows businesses to integrate their existing telecom operators with Microsoft Teams, providing a seamless and unified communication experience. With a user-friendly interface, businesses can easily manage and monitor their callings, ensuring efficient communication within the organization. Operator Connect offers flexibility and scalability, enabling businesses to adapt to changing communication needs and organizational growth.
Direct Routing
Direct Routing serves as an alternative for businesses seeking greater customization and control over their telephony infrastructure. It allows organizations to connect their SIP (Session Initiation Protocol) trunks to Microsoft Teams.
Calling Plan
Calling Plan is a Microsoft-provided solution that assigns phone numbers to Teams users, eliminating the need for traditional telephony hardware.
Microsoft Teams Business Phone Features to Explore
Call Queues
Set up call queues to direct incoming calls to the next available representative.
Auto-Attendant
Use the auto-attendant feature to greet callers and direct them to the appropriate department or individual.
Voicemail
Microsoft Teams also offers a voicemail feature, which can transcribe messages and send them to your email.
Call Analytics
Monitor call performance with analytics features that provide insights into call quality, duration, and more.
Microsoft Teams Business Phone Best Practices
Training
Ensure that your team is well-versed in how to use Microsoft Teams for calling.
Quality Check
Regularly check the call quality and resolve any issues that arise.
Updates
Keep your Teams application up to date to benefit from the latest features and security patches.
Microsoft Teams as Your Business Phone
Microsoft Teams is not just a collaboration tool; it's a comprehensive business phone solution that offers flexibility, cost-savings, and seamless integration with other Microsoft 365 apps. By setting it up correctly and exploring its myriad features, you can transform the way your business communicates.
So, are you ready to make the switch?
Share What You Know and Stay in Touch
If you've learned something from this blog, don't be shy about telling your friends and coworkers about it. Sign up for Fusion Connect's Tech ROUNDUP newsletter if you want to learn about the latest tech news and trends.
References:

Microsoft: Business phone systems

Microsoft Teams
Calling Services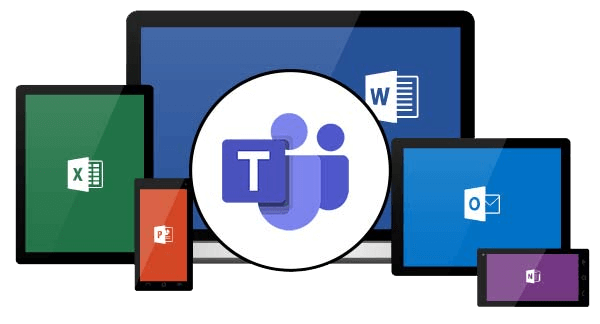 Make calls to mobile devices and landlines through Microsoft Teams with Operator Connect.

Expert insights, exclusive content, and the latest updates on Microsoft products and services - direct to your inbox. Subscribe to Tech ROUNDUP!
Is Your Internet Speed Performing As Promised?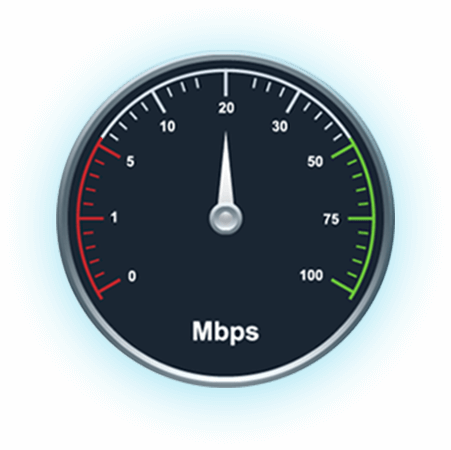 Measure your internet speed and get insight on jitter and latency.