Microsoft Teams Phone
Posted on August 2, 2023 by Fusion Connect
Effective communication lies at the heart of successful business operations. In the digital age, organizations are seeking unified and efficient communication solutions that enable seamless collaboration. Microsoft Teams Phone, a powerful offering within the Microsoft Teams ecosystem, has emerged as a game-changer in the realm of business communication.
In this blog post, we will explore the transformative capabilities of Microsoft Teams Phone and how it revolutionizes the way businesses connect and collaborate.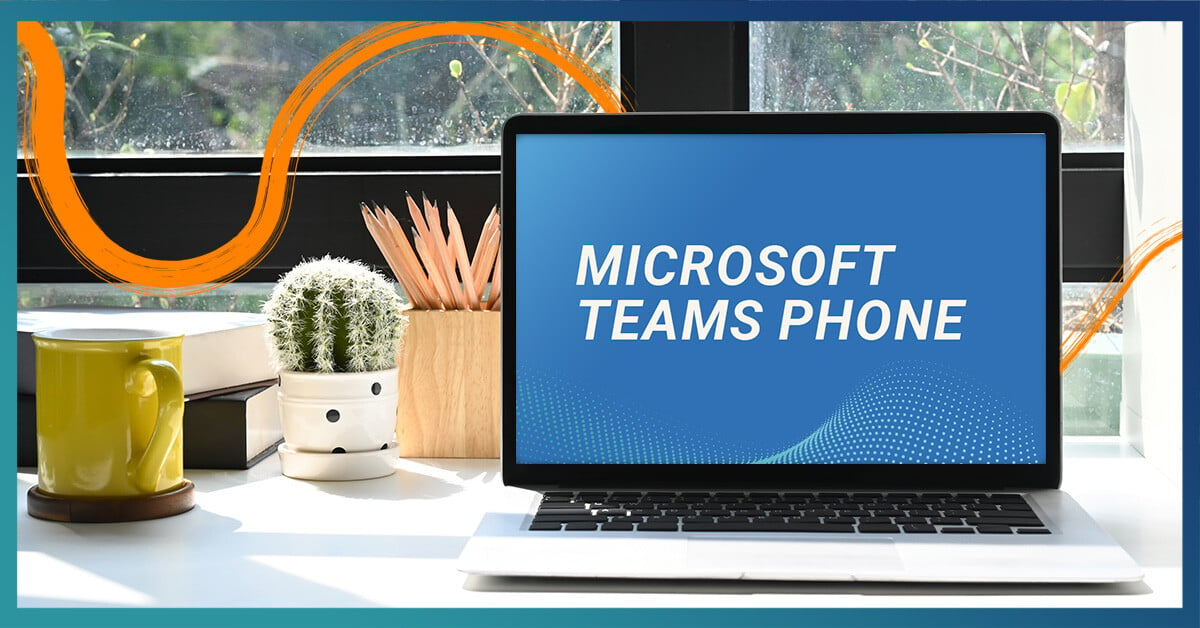 Connecting the Dots: Microsoft Teams Phone eases work processes by offering a unified communication platform that integrates voice calling, video conferencing, and chat. It enables seamless collaboration among remote and in-office teams, simplifies call management with advanced features, and integrates with Microsoft 365 tools.
Integration of Voice and Collaboration with Microsoft Teams Phone
Microsoft Teams Phone brings together voice calling and collaboration features into a single platform, offering a unified communication experience. With Teams Phone, users can seamlessly transition from messaging, video conferencing, and document sharing to making and receiving calls. This integration eliminates the need for separate phone systems, streamlining communication and boosting productivity.
The Flexibility and Mobility of Microsoft Teams Phone
Microsoft Teams phone offers unparalleled flexibility and mobility. Whether working from the office, home, or on the go, users can access their phone system from any device with the Teams app. This empowers employees to stay connected and productive regardless of their location. With features like call forwarding and simultaneous ringing, Teams Phone ensures that important calls are never missed, even when away from the desk.
Advanced Calling Features for Microsoft Teams Phone
Teams Phone boasts a wide range of advanced calling features that enhance business communication. Users can enjoy call transfers, call holding, call queues, voicemail, and call routing, among other capabilities. Additionally, Teams Phone integrates seamlessly with other Microsoft 365 tools allowing for easy access to contacts, calendars, and shared files during calls.
Efficient Call Management through Microsoft Teams Phone
Microsoft Teams Phone simplifies call management through a user-friendly interface. Users can view call history, manage voicemail, and customize settings to suit their preferences. Presence indicators show the availability of colleagues, enabling efficient call routing and reducing unnecessary interruptions. Moreover, Teams Phone provides robust analytics and reporting, enabling organizations to gain valuable insights into call patterns and trends.
Global Reach and Cost Savings with Microsoft Teams Phone
With Microsoft's extensive global infrastructure, Teams Phone ensures reliable and high-quality calling experiences across regions. Organizations can take advantage of competitive calling plans and cost-effective international calling rates. Teams Phone also offers the flexibility to connect with external phone systems, facilitating communication with clients, partners, and vendors outside of the Teams ecosystem.
Leveraging Microsoft Teams Phone for Your Business
Microsoft Teams Phone has emerged as a transformative solution, revolutionizing business communication. By integrating voice calling and collaboration features, providing flexibility and mobility, and offering advanced calling capabilities, Teams Phone empowers organizations to streamline their communication processes and enhance productivity.
With its efficient call management, global reach, and cost savings, Microsoft Teams Phone is reshaping the way businesses connect, collaborate, and succeed in the digital era. Embrace the power of Teams Phone and unlock a new level of communication excellence for your organization.
Share What You Know and Stay in Touch
If you've learned something from this blog, don't be shy about telling your friends and coworkers about it. Sign up for Fusion Connect's Tech ROUNDUP newsletter if you want to learn about the latest tech news and trends.


Microsoft Teams Phone Product Overview from Microsoft
Microsoft Teams Support: Get started with Microsoft Teams phones
Microsoft Teams
Calling Services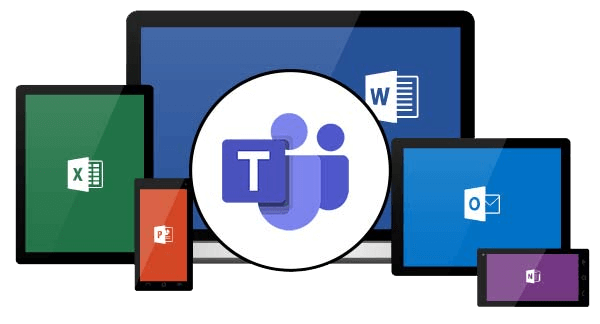 Make calls to mobile devices and landlines through Microsoft Teams with Operator Connect.

Expert insights, exclusive content, and the latest updates on Microsoft products and services - direct to your inbox. Subscribe to Tech ROUNDUP!
Is Your Internet Speed Performing As Promised?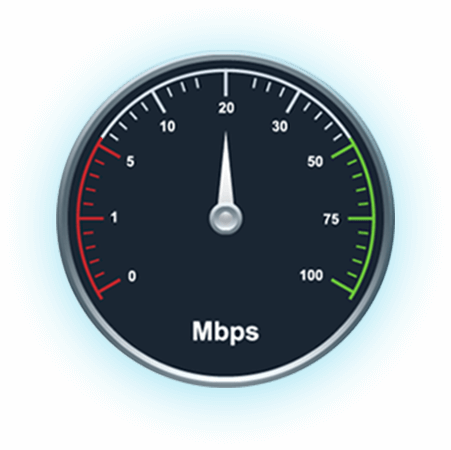 Measure your internet speed and get insight on jitter and latency.