Customer Communications: 5 Best Practices
Posted on August 10, 2021 by Fusion Connect
Excellent communication in customer relationships is an essential aspect of your business. It's critical at all stages, from the initial introduction meeting or touchpoint to completing your first project, month or year together.
Effective communication can increase customer satisfaction, prevent churn, and make tricky situations easier to resolve. The following five tips highlight the most important points for successful customer communications.
1. Remember the Three P's: Proactive, Personalized, and Polite
Proactive customer communication contributes to engagement, faster data collecting, and enhanced brand reputation. As a result, your customers are free from frustration, and customer-facing teams have more customer service tools (for instance, live chat, help desk, etc.) to perform their work efficiently. Anticipating needs before they arise lets your customers know they are top of mind.
Your employee's goal should be to empathize with customers, make them feel heard, and address any issues or problems correctly and quickly. Now that customers have a lot of choices, personalized communication will set your business apart from competitors. Equip customers with relevant resources, ask about their preferences, have authentic conversations and create personalized content as much as possible.
Politeness and empathy do wonders, especially if there is an account or service issue. Everyone likes to be understood and listened to and feel as though their needs and wants are identified. A polite and helpful tone helps you get to the root of the problem so that you can solve it quickly.
2. Transparency Wins
It is always good practice to be transparent in the way your organization works. The more you explain processes, share information and provide regular updates to the customer, the more understanding and patient they will be.
Another area in which to be transparent is an error. Proceeding quickly to communicate and correct a mistake and then taking steps to limit it from reoccurring is a best practice in customer communications. Having a regular newsletter can help your customer stay in the know about your products and services, should anything change that will likely benefit or affect them.
We recognize that best practices implementation can be tricky and requires personal/individual commitment. People are only human, so transparency is essential.
3. Be An Expert
Customer inquiries can run the gamut of topics but primarily relate to your brand's product or service offerings. There is no excuse for an employee not to be well-versed with your organization's products/services. Company management must ensure that all the employees are trained effectively.
If an employee is not aware of any aspect of their business's details, the employee should tell the customer that s/he will get the exact information for them. Sounding unsure or giving information without full due diligence will only create doubts about your organization, leaving the customer wondering if they have made the right decision by investing in your services.
4. Automate Where Possible
One of the most convenient ways to communicate with customers effectively is to implement automated customer service. Customers can find their sought-after solution faster on your website, and support experts have more time to fix complex issues. For that, use pre-set responses for FAQs in a live chat or install an AI-powered chatbot into your website.
Efficiency also means that reps should answer as quickly as possible. The average response time in a live chat should be around 2 minutes. Quick replies will only benefit your business and make for happy customers.
5. Create Feedback Loops
Feedback shows how customers feel about your brand, opens a conversation with clients, and helps build long-term relationships. There are many ways to collect customer reviews and insights. For instance, send users a survey via email, include polls in your company newsletters, or track your social media mentions.
Paying close attention to key metrics like customer satisfaction, average response time, first response time, and resolution time can give you an in-depth analysis of the overall communication and help you see how sales or service agents perform. During calls, encourage your customers to provide sincere feedback on your business's strengths and areas of opportunity. It's the best way to identify gaps and improve your internal operations.
How can we help you?
Fusion Connect manages, orchestrates, and secures the critical technology infrastructure that enables the connected enterprise. Contact us for more information at 1-866-300-0749.
Microsoft Teams
Calling Services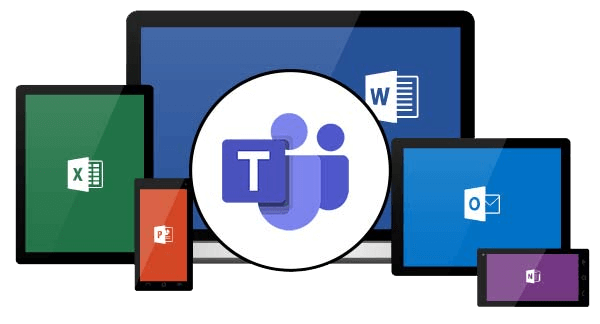 Make calls to mobile devices and landlines through Microsoft Teams with Operator Connect.

Expert insights, exclusive content, and the latest updates on Microsoft products and services - direct to your inbox. Subscribe to Tech ROUNDUP!
Is Your Internet Speed Performing As Promised?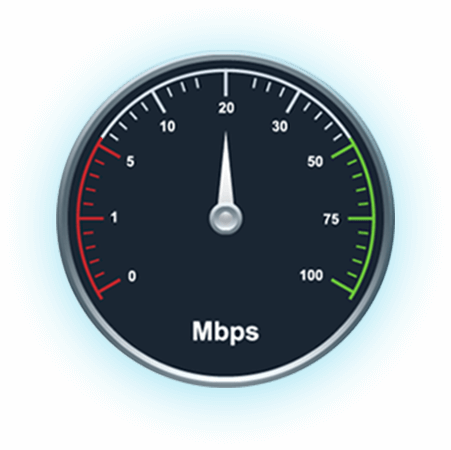 Measure your internet speed and get insight on jitter and latency.