Do Old Telephones Decrease Employee Engagement and Productivity?
Posted on July 11, 2016 by Fusion Connect
It has become common management practice to worry about employee engagement as a driver of productivity. In its 2015 report on "Culture and Engagement" Deloitte noted that:
"In an era of heightened corporate transparency, greater workforce mobility, and severe skills shortages, culture, engagement, and retention have emerged as top issues for business leaders. These issues are not simply an HR problem."
"Culture and engagement is the most important issue companies face around the world. 87 percent of organizations cite culture and engagement as one of their top challenges, and 50 percent call the problem 'very important.'"
Could a landline phone be getting in the way? The question may not be as off as it may seem.
Digital Trends reports on an Ipsos survey sponsored by Steelcase that finds: "Employees with more mobility and more control over where and how they work inside (and outside) the office are more engaged."
The piece continues: "In fact, 88 percent of highly engaged employees say that they're able to choose where they want to work (depending on the task at hand). And this, it would seem, points to the autonomy that comes along with having a mobile workstation — either in the form of a laptop, a mobile phone, or some other movement prone device."
As more companies embrace (and even encourage) worker mobility, one area to watch is data security.
According to Information Week: "Mobility represents a major point of concern for companies."
The piece cites a survey by market research firm Penn Schoen Berland "of 1,300 business and IT decision-makers in the US, Europe, and the Asia Pacific region."
The story notes: "Among respondents, 82% said they had tried to limit data access points to improve security, and only 18% expressed confidence that their data is secure when accessed remotely."
Further: "Some 65% said they're delaying efforts to make their workforce more mobile due to security concerns, even as 43% admit to conducting business on mobile devices despite the absence of a mobility program at their company."
As worker mobility becomes more of a must-have for companies – at least for companies that seek to improve company culture and employee engagement – they'll need to consider data security concerns.
They also may need to upgrade their phone system with Unified Communications tools that provide greater real-time engagement.
Sources: Broadsoft, Deloitte, Digital Trends, Information Week
Related Blog Topics:
Voice
Microsoft Teams
Calling Services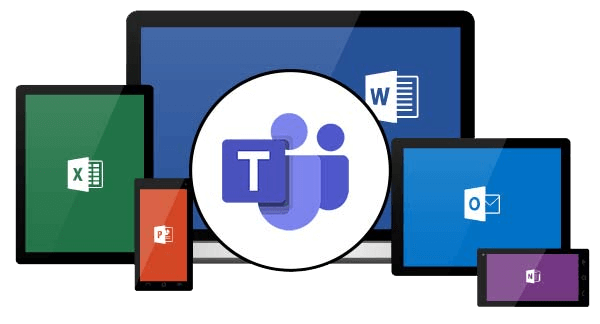 Make calls to mobile devices and landlines through Microsoft Teams with Operator Connect.

Expert insights, exclusive content, and the latest updates on Microsoft products and services - direct to your inbox. Subscribe to Tech ROUNDUP!
Is Your Internet Speed Performing As Promised?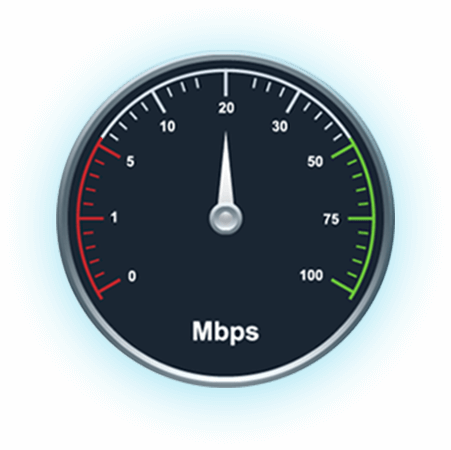 Measure your internet speed and get insight on jitter and latency.