Evolve Your Work Environment
Posted on December 21, 2022 by Melissa Plummer
Technology continuously changes the way employees and customers interact. Adapting to a hybrid work environment has also changed the way employees interact with each other.
Both external and internal business communication within an organization is one of the most important factors for smooth operations. Having efficient business communication improves business relations and team building, prevents misunderstanding, and increases productivity.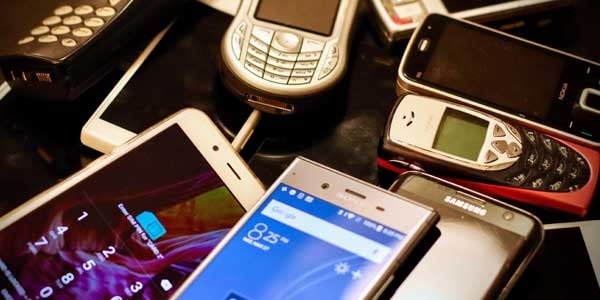 Evolution of Business Communication Over Time
30 years ago, internal business communication was distributed by paper. For most of the 20th century, businesses simply used traditional media (such as newspapers, magazines, radio, and television) to communicate to the public. This was effective in reaching wide audiences, but it was costly and failed to target specific buyers.
The telephone, fax machine, personal computer, and internet have all played a role in changing business communication. Office landlines quickly became less relevant once email was developed. More recently, communication technology has made hybrid work environments possible by changing where we work.
Today, companies look to enable their employees to communicate on multiple channels and remove any barriers that prevent seamless business operations. Modern business technology allows for distant team collaboration and information sharing, which in turn has allowed hybrid work environments to flourish.
How has technology changed workplace communication? We are now able to be connected 24/7, videoconferencing allows for face-to-face interaction, we can collaborate simultaneously on documents, and we can utilize chat functions for quick conversations.
Evolving in a Hybrid Work Environment
Work can now be done anywhere, anytime, and on multiple devices. From phones to laptops or personal computers - work environments have become mobile.
Videoconferencing has replaced in-person business meetings, sales pitches, and customer meetings. The need for travel and commuting have now been replaced with the need for reliable internet connectivity.
Virtual backgrounds have allowed employees to change their "work environment" in new ways. Some use business branded backgrounds, some use fake office photos, and others have fun with it and change their background based on the holiday or season.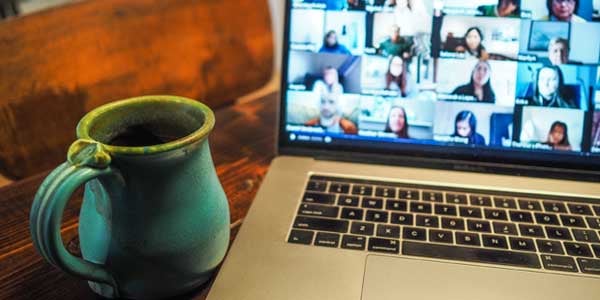 Chat capabilities have provided an easier way for quick communication rather than sending emails. Emojis have been adopted as well. They provide a way to express emotions instead of using words.
Having communication challenges in today's work environment can disrupt productivity. A collaboration platform that is reliable can provide your employees what they need to accomplish business goals in a timely manner.
Evolution Towards Next-Generation Phone Systems
Today, communication technology is so advanced that there is no longer a need for hardware or physical office phones. The power of a business phone system can now be found within any mobile device (even if that is BOYD).
Maintaining old hardware is unnecessary. Businesses are investing in these "next-generation" phone systems with expectations of saving money. This modern communication technology helps businesses avoid the repercussions of technology obsoletion.
Updating your phone system now will improve your internal and external business communication. Mobilized business phone systems create a seamless work environment and avoid disruptions to business continuity.
Evolve With Microsoft Teams Calling Services
With around 270 million monthly active users, Microsoft Teams has become the number one technology used in hybrid work environments. Users interact with Teams 1,500 times per month, on average, and spend more time in Teams chat than they do in email.
As Microsoft Teams' technology has evolved, it has become more than just a collaboration platform. Now you can turn Microsoft Teams into a business phone system with Operator Connect.
Operator Connect is designed to deliver a unified environment for both communications and collaboration. Make calls to mobile devices and landlines directly through Microsoft Teams with dedicated phone numbers that can be accessed on any device, including PCs, smart phones, tablets, and Teams-enabled desk phones.
Fusion Connect now offers Operator Connect for Microsoft Teams calling services, the next-generation of Direct Routing.
Take advantage of essential collaboration, continuity, and employee management features, including:
Business Continuity
Global Coverage
Professional Implementation Support
Simplified Administration
Employee Productivity Monitoring
Combining Fusion Connect's unique business continuity approach with the robustness of the Microsoft 365 platform delivers unparalleled redundancy and peace of mind.
Microsoft Teams
Calling Services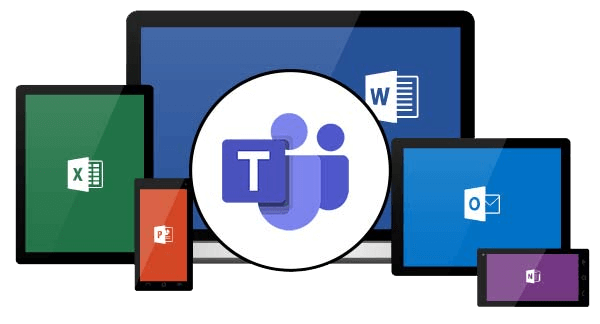 Make calls to mobile devices and landlines through Microsoft Teams with Operator Connect.

Expert insights, exclusive content, and the latest updates on Microsoft products and services - direct to your inbox. Subscribe to Tech ROUNDUP!
Is Your Internet Speed Performing As Promised?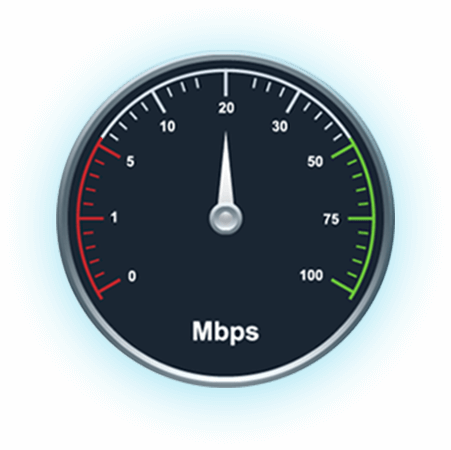 Measure your internet speed and get insight on jitter and latency.