Five Customer Service Questions to Ask Your Telecom Provider
Posted on May 12, 2014 by Fusion Connect
So many voice and data communications services offer similar features, capabilities, and pricing that the real differentiator lies in service: how the provider responds when there is a service outage or a glitch in your bill.
These kinds of minor or unexpected issues are almost inevitable at some point, but you can steer clear of the poorest VoIP service providers by gaining some insight. Here are a few suggested questions to ask your salesperson.
Do you provide guarantees for your VoIP services?

Find out before you commit whether your prospective VoIP service provider offers service level agreements (SLA). Essentially a guarantee, an SLA states things like uptime or time to restore your service in case of an outage.

Delve deeper by asking what the SLA guarantees cover, how they're measured, and if there are any special conditions. Also ask about the claim process, and how you are reimbursed (typically with credit for service).

Some services can be monitored proactively, and the provider will share its score with you – for example, actual service uptime or mean time to repair. This level of transparency is nice because you – and your internal stakeholders – know whether the service is measuring up to your expectations and the provider's promises.

Some VoIP providers take the risk out of trying their service with satisfaction guarantees. There may be some fine print, but generally, these guarantees put the provider in your corner by promising not to charge you if you're not happy and you cancel in the first 30, 60, or 90 days. They can be helpful if someone in your organization such as the CFO needs a tad more convincing.

What days and hours can I reach customer support?

In today's global business environment, we often conduct business with parties beyond the local time zone and past business hours. If a critical problem with your service occurs at 5:01 p.m., you want to be able to resolve it or find the answers you need on your schedule. If a provider offers extended support hours for an extra charge, ask what level of support you will reach, where the support team is located, whether they are employees of the provider or from a third party tech support firm, and length of typical hold queue.

Tell me about your billing policies and practices. If I subscribe to multiple services, will I receive multiple bills?

Some providers invoice per location or per service – or both. This compounds paperwork and administrative overhead for your accounts payable team. Avoid the headache by working with a provider that will consolidate services and locations on one bill (ideally) or as few bills as possible.

What self-service resources do you offer?

Whether configuring or administrating a service or helping your users get the most from it, you want all the self-service resources you can get. Ask the provider to show you their online support tools such as a knowledge base, self-serve training, demos, downloadable user guides, and so on. Note whether this information is easy to find, easy to understand, and audience appropriate (e.g., not too technical for the layman).

Can you give me a tour of your customer service portal?

An intuitive, robust self-service portal is critical for managing your telecom services. An account management portal can save you time, typically by providing online access to things like bill payment, service and user administration, and support tickets. With a self-service portal, you can manage your account any time, on your schedule – not just during business hours.
Once you sign a contract, cancelling service and getting out of your obligation usually comes with penalties. Avoid the hassle – and avoid getting stuck with poor service – by asking a lot of questions during your fact-finding phase.
Microsoft Teams
Calling Services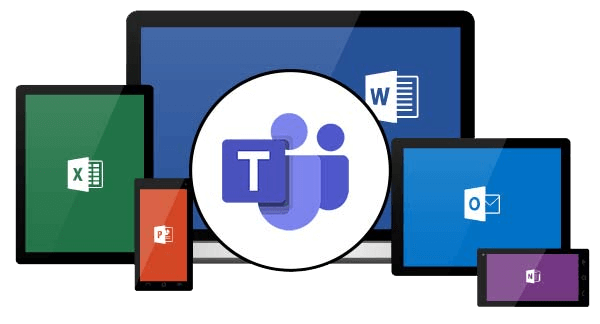 Make calls to mobile devices and landlines through Microsoft Teams with Operator Connect.

Expert insights, exclusive content, and the latest updates on Microsoft products and services - direct to your inbox. Subscribe to Tech ROUNDUP!
Is Your Internet Speed Performing As Promised?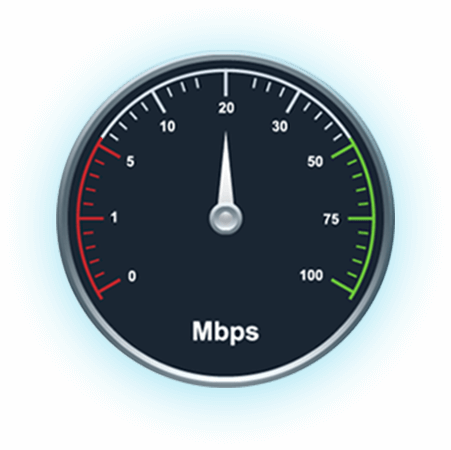 Measure your internet speed and get insight on jitter and latency.