Five Reasons Why You Should Consider SIP Trunking
Posted on February 13, 2013 by Rich Sabin
Every business is unique and has its own set of IT challenges. Whether you're a small single-location business or a business with multiple locations, you're sure to come across problems with network speed, security, connectivity, and expense. Many businesses are now moving away from inflexible legacy telephone networks and are choosing SIP Trunking, which offers improved productivity, better network reliability, faster speed, and reduced cost.
What is SIP Trunking?
SIP stands for Session Initiation Protocol and is a VoIP standard that enables unified voice and data communications to customers through an IP PBX system. SIP Trunking is a great alternative to traditional analog lines and PRIs because it allows you to combine voice and data services over a single Internet connection using existing infrastructure to consolidate effort, time, and equipment into one less expensive and more manageable process.
Why Should You Consider SIP Trunking?
SIP Trunking is Significantly Less Expensive than Traditional Phone Services – Because SIP Trunking combines voice and data over a single broadband circuit, there's no need to purchase separate Internet connections. You purchase only the trunks you need and use your existing IP-PBX equipment. Enterprise Trunking solutions offer even more savings by sharing idle voice trunk capacity and free on-net calling between locations.
SIP Trunking Makes Your Company More Productive – SIP Trunks can be installed quickly, so you're up and running fast. And because SIP Trunking uses a VoIP network, you can choose optional hosted features such as Auto Attendant; Audio Conferencing, and Hosted voicemail box to improve collaboration and productivity.
SIP Trunking is Scalable – Unlike PRIs that require you to purchase in 23-channel increments, you purchase only the capacity that you need with SIP Trunking, based on your maximum number of concurrent calls. And, you can easily add more capacity as you need it.
SIP Trunking Simplifies the Management of your Voice System – SIP Trunking solutions work with many leading IP-PBX systems so you can use your existing equipment. SIP Trunking simplifies the management of telecom services by eliminating the maintenance and support of multiple phone systems and vendors across multiple locations. SIP Trunking also includes dynamic bandwidth allocation, which optimizes bandwidth usage across your organization to meet your network traffic demands.
SIP Trunking Works with Your Existing Network – If you already have broadband access, you can use your existing network and infrastructure with Fusion's SIP Trunking services. Or, you can opt for a fully integrated Voice and Data solution delivered over Fusion's MPLS-enabled, all-optical IP network, ensuring the highest Quality of Service (QoS).
With Fusion, SIP Trunking customers can bring their own broadband or integrate voice and data over our nationwide, MPLS-enabled, all-optical IP Network that provides high Quality of Service (QoS). Fusion owns the SIP Trunk as well as the internet connection providing end-to-end network control that offers greater security for voice traffic and better overall reliability. And, Fusion SIP Trunking is fully validated with leading IP PBX vendors.
SIP Trunking can simplify IT management, reduce costs, and increase employee collaboration and productivity. If you're exploring the cost and benefits of SIP Trunking compared to traditional PSTN or PRI networks, we can help you.
Related Blog Topics:
Voice
Microsoft Teams
Calling Services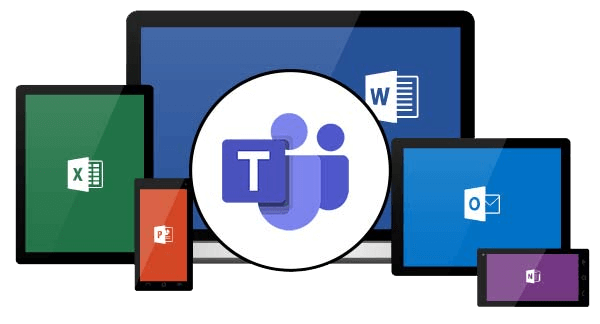 Make calls to mobile devices and landlines through Microsoft Teams with Operator Connect.

Expert insights, exclusive content, and the latest updates on Microsoft products and services - direct to your inbox. Subscribe to Tech ROUNDUP!
Is Your Internet Speed Performing As Promised?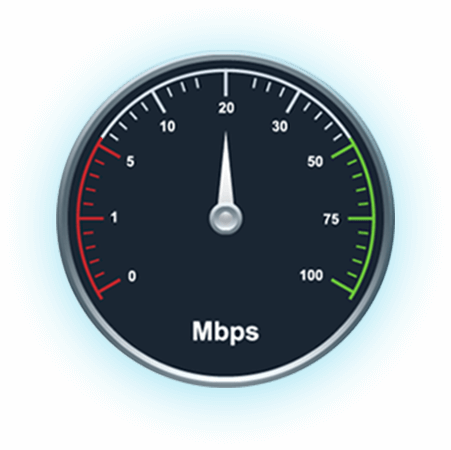 Measure your internet speed and get insight on jitter and latency.