Five Ways a Complete Office Solution Can Improve Your Business
Posted on July 9, 2012 by Fusion Connect
Whether it's a total vacation package or IT solutions, customers value bundled offerings.
Perhaps there is no greater example of how IT customers like their services bundled than Microsoft Office™. No one questions the importance of having word processing, spreadsheet, and presentation applications packaged together. In communications, the idea is the same, but the focus is your core business needs to access the Internet, make telephone calls, store information, use business applications, and do it all securely.
Think of your own business and ask yourself, what services do you bundle today?
While most businesses have evolved to include basic business communication and collaboration services, there are five reasons for bundling the next generation of communications services.
Simplify – There's no need to juggle multiple vendor relationships or multiple monthly bills. Instead, invest in the vendor that can provide you with the widest options to grow your business.
Streamline – Many businesses are inundated with inefficient processes and disparate tasks. Communications bundles that involve access, voice, security and hosted IT services make it an easier process for each of those services to "speak the same language," making it easier to manage your core business.
Scale – The ability to grow with your business separates a number of communications providers from the rest. Adding broadband access or other features can be customized to your individual business needs.
Savings – Bundled packages today offer up to 15 percent cost savings versus buying à la carte. Whether it's getting a number of voice seats or agreeing to an Unlimited National Calling plan, the savings are there for the taking.
Staff – Instead of having an entire team of IT resources managing your voice, data and security needs, bundled solutions free up your IT staff to focus on other essential business functions.
There are many options to help organizations like yours. For example, today Fusion launched a flexible bundle solution called Complete Office™ that provides businesses Broadband Access, Hosted Voice, Hosted Exchange, and Data Backup at a discounted price. These discounts are based on the number of seats purchased, and can include other features like Proactive Monitoring, Auto Attendant, and Hosted SharePoint®.
Having a complete office solution means more productivity at a lower cost, allowing you to build as your business grows. It doesn't get much simpler than that.
Question of the week: What communications services do you bundle?
Related Blog Topics:
Voice
Microsoft Teams
Calling Services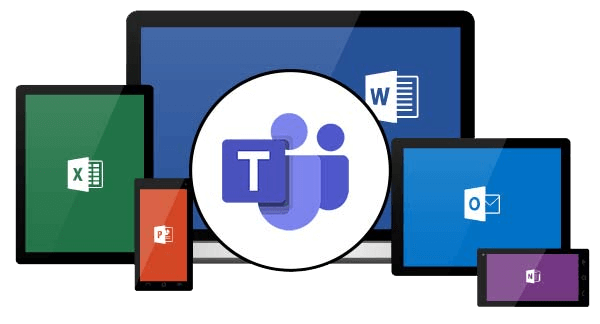 Make calls to mobile devices and landlines through Microsoft Teams with Operator Connect.

Expert insights, exclusive content, and the latest updates on Microsoft products and services - direct to your inbox. Subscribe to Tech ROUNDUP!
Is Your Internet Speed Performing As Promised?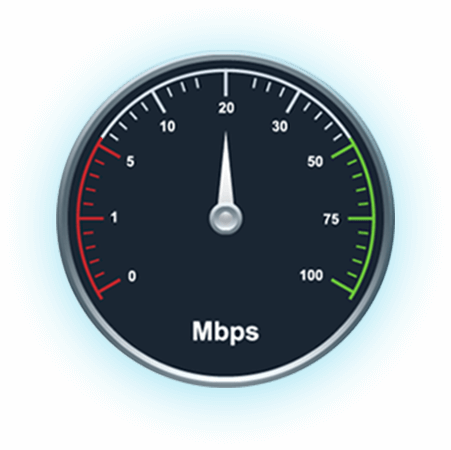 Measure your internet speed and get insight on jitter and latency.