Four Pitfalls of a Cheap Internet Phone Service Provider and How to Avoid Them
Posted on April 20, 2015 by Paul Marra
With so many internet phone service providers looking to take advantage of the demand for hosted voice services, some of them could be looking to cash in easily. Since you probably don't want subpar service for your business phone service, choose a provider carefully.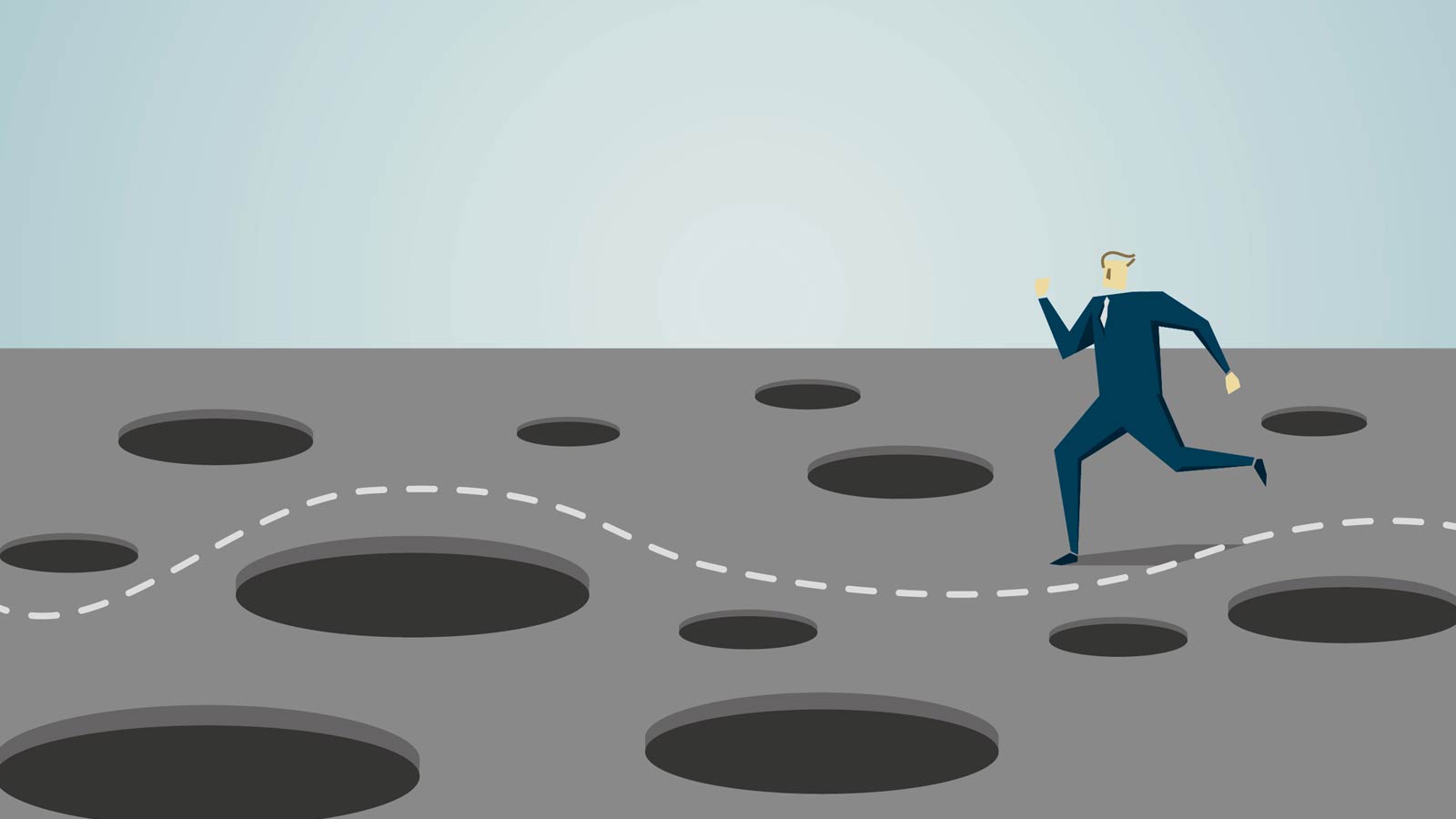 In order to make the best decision for you and your company, it's important to educate yourself about hosted voice services and what separates top providers from poor providers. This post considers four pitfalls to avoid.
1. Not Doing Your Homework
It's important that you understand, at least at a high level, how a VoIP service works so that you can make the most informed decision when selecting a service provider. Exploring the functions of VoIP and also the available services can help you pick the most suitable option for your business. It is not necessary to become an expert on VoIP technology; however, learning the basics will help you avoid surprises.
2. Meager, Unreliable Network
Did you know that most providers deliver their phone service on a "best effort" basis? In case of an outage, you could be stuck without a phone system for an hour, a day, a week, or even longer. Imagine the high cost to your business. While other providers may not offer service guarantees, Fusion Connect does. And our voice network consistently achieves 99.999 percent availability, providing customers with the highest level of reliability in the cloud PBX industry.
Low-end providers also might not be able to guarantee call quality. Fusion Connect Hosted Voice, on the other hand, can be purchased as a fully integrated Voice and Data solution that guarantees Quality of Service (QoS).
3. Provider Inexperience
With the influx of new VoIP providers, it's not hard to find your business dealing with a company that is relatively young. Make sure that you are dealing with an experienced vendor that can stick with your company for the long haul as you grow and scale. Seasoned service providers have been around awhile and offer a solid VoIP virtual phone system infrastructure upon which your company can grow.
Fusion Connect was one of the first VoIP providers and has been in business since 1996. Industry awards may be one indication of a company's technical and customer service acumen and the maturity of its Hosted PBX services (and Fusion Connect's Voice services have certainly won a shelf full of awards). But we take it a step further. In addition to voice, we offer a diverse product portfolio that includes business-class broadband access, private networking, data and network security, and cloud services.
4. Sub-optimal Service
While most providers require customers to install voice services themselves, Fusion Connect offers both self-installation—including consulting with a voice implementation project manager—and professional installation if customers don't care to perform the installation themselves. Either way, the focus is on delivering a smooth and stress-free implementation.
Some providers have customer portals with limited capabilities such as managing administrator/user configuration and paying bills. The Fusion Connect customer portal, on the other hand, keeps you in control of your account with a range of self-service options. Customers can purchase and manage internet phone services, pay their bill, administer users, obtain support, and more.
Customer support also can vary from one provider to the next. Hours of operation and support levels may be limited (for example, you might only be able to access premium support if you subscribe to a certain number of seats). If another Voice provider claims to provide US-based support, read the fine print because they often offer US-based support only during certain hours and/or to a certain sub-set of customers, for example, those who have purchased a minimum number of seats.
Fusion Connect's Voice Support is 100% US-based and available 24/7/365 to every customer, whether you subscribe to one seat or one thousand.
Fusion Connect also offers free customizable user and administrator training to help employees get the most out of Hosted Voice.
The Bottom Line
In this day and age, there's no reason to settle for second best. MFusion Connect offers affordable, award-winning nationwide VoIP services to businesses of all sizes.
Looking for more guidance as you consider Hosted VoIP services and providers? Visit our Hosted PBX product page or contact us today.
Related Blog Topics:
Voice
Microsoft Teams
Calling Services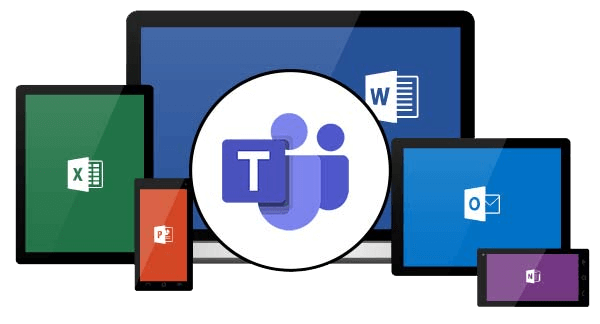 Make calls to mobile devices and landlines through Microsoft Teams with Operator Connect.
Get Your Free Trial

Expert insights, exclusive content, and the latest updates on Microsoft products and services - direct to your inbox. Subscribe to Tech ROUNDUP!
Is Your Internet Speed Performing As Promised?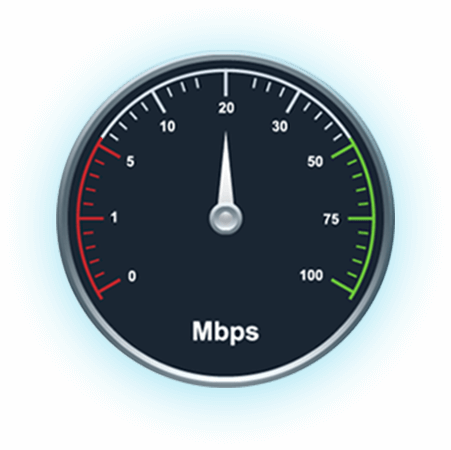 Measure your internet speed and get insight on jitter and latency.
Speed Test Plus
Share This Blog Post: