Fusion Connect's MPLS and SD-WAN Come Together to Fuel Cloud Communications
Posted on July 6, 2017 by Fusion Connect
The rise of cloud communications creates the opportunity for MPLS solutions to become more valuable than ever. Multi-protocol label switching technologies have been the basis of enterprise WAN systems for quite some time. The potential benefits of MPLS are particularly magnified by SD-WAN technologies that allow MPLS to become a strategic channel for high-performance services that impose significant demands on the network.
In general, rising bandwidth demands and increased globalization are coming together to make MPLS services attractive to a wider range of businesses. Research and Markets predicted that the value of the global MPLS market will expand at a compound annual growth rate of approximately 4.1 percent through 2021. As MPLS deployments continue to rise, businesses can maximize the value of their cloud communications systems by utilizing the benefits from this technology.
MPLS and Cloud Communications - A Natural Fit
An MPLS network uses specialized routing solutions to establish a packet-based delivery system in which data is prioritized and transmitted through a single layer of the network. MPLS allows the network to function with high quality elements that boost performance and allow for the seamless transmission of data between distant locations.
Today's cloud communications systems have evolved to incorporate voice, video, and data traffic into a central ecosystem, thus enabling users to leverage basic analytics within their communications environment. Often times, voice and video traffic are prone to performance complications, making it highly important that communications systems efficiently transmit information through the WAN.
MPLS networks optimize routing to ensure that data packets travel through the network in a strategic manner that supports any type of traffic at any given time. Essentially, MPLS serves as a critical traffic controller for communications data. The core benefits of MPLS are particularly beneficial when used in conjunction with an SD-WAN system.
Using an SD-WAN to Get More From MPLS
According to TechTarget, SD WAN is replacing many legacy WAN formats due to its flexibility and scalability. SD-WAN and MPLS can be combined to allow software-based networks to transfer specific data packets over MPLS to maximize performance.
MPLS offers high speed, security, and QoS functionality that businesses need for specialized data packets. SD-WAN incorporates MPLS to effectively prioritize data within a network. Together, SD-WAN and MPLS provide the cloud networking capabilities needed to establish a flexible cloud environment for any business.
Microsoft Teams
Calling Services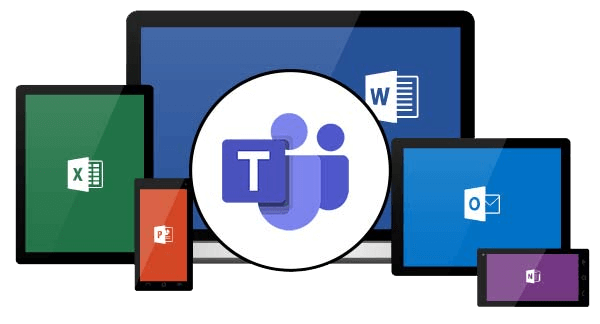 Make calls to mobile devices and landlines through Microsoft Teams with Operator Connect.

Expert insights, exclusive content, and the latest updates on Microsoft products and services - direct to your inbox. Subscribe to Tech ROUNDUP!
Is Your Internet Speed Performing As Promised?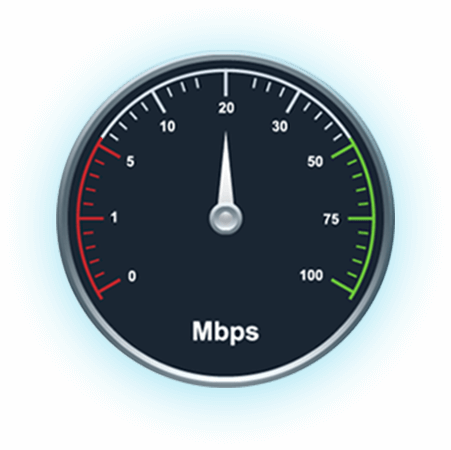 Measure your internet speed and get insight on jitter and latency.