How to Add Microsoft Teams to Outlook
Posted on August 4, 2023 by Fusion Connect
Microsoft Teams and Outlook are two powerful tools that can significantly enhance productivity when integrated. In this blog post, we will explore the step-by-step process of adding Microsoft Teams to Outlook, empowering you and your team to communicate efficiently and stay on top of tasks within a unified platform.
Connecting the Dots: Knowing how to add Microsoft Teams to Outlook streamlines communication, centralizes collaboration, simplifies meeting scheduling, enhances productivity, and provides access to advanced features. This integration offers a unified and cohesive work experience, ultimately making work easier and more efficient for individuals and teams alike.
Step 1:

Ensure Office 365 Subscription

Before proceeding, ensure that your organization has an active Office 365 subscription that includes both Microsoft Teams and Outlook. This integration is available for most Office 365 plans, but it's best to verify your subscription level to avoid any discrepancies.
Step 2:

Update Teams and Outlook

To ensure a smooth integration, make sure that both Microsoft Teams and Outlook are up to date. Check for any pending updates and install them to ensure that you have the latest features and compatibility improvements.
Step 3:

Install the Microsoft Teams Add-In for Outlook

In Outlook, click on the "File" tab in the top-left corner and navigate to "Options." From the Outlook Options window, select "Add-Ins" on the left-hand side. Look for the "Manage: COM Add-ins" dropdown menu at the bottom of the window and click "Go." A new dialog box will appear with a list of available add-ins. Look for "Microsoft Teams Add-in" in the list, ensure it is checked, and click "OK" to install the add-in. Restart Outlook if prompted.
Step 4:

Access Microsoft Teams in Outlook

Once the add-in is installed, open Outlook, and you will find the Microsoft Teams icon located in the top-right corner of the application window. Click on the Teams icon to open the Teams side panel within Outlook.
Step 5:

Sign in to Microsoft Teams

If you are not already signed in to Microsoft Teams, you will be prompted to do so at this stage. Enter your Teams login credentials to link your account with Outlook.
Step 6:

Start Collaborating with Teams in Outlook

Congratulations! You have successfully added Microsoft Teams to Outlook. The Teams side panel within Outlook allows you to access your recent chats, teams, and channels. You can start new chats, schedule or join meetings, and collaborate on documents seamlessly without leaving the Outlook interface.
Integrating Microsoft Teams with Outlook
By integrating Microsoft Teams with Outlook, you bring powerful collaboration and communication tools together in one platform. This integration streamlines your work processes, enhances productivity, and enables efficient collaboration with your team members. Whether it's scheduling meetings, conducting virtual discussions, or sharing files, the combined capabilities of Microsoft Teams and Outlook ensure that you can stay connected, organized, and productive throughout your workday. Embrace this integration and unleash the full potential of Microsoft's powerful tools for your business success.
Share What You Know and Stay in Touch
If you've learned something from this blog, don't be shy about telling your friends and coworkers about it. Sign up for Fusion Connect's Tech ROUNDUP newsletter if you want to learn about the latest tech news and trends.
References:

Learn Microsoft: Resolve issues with Teams Meeting add-in for Outlook

Microsoft 365 Support: Troubleshoot the Teams Meeting add-in in Outlook for Windows
Microsoft Teams
Calling Services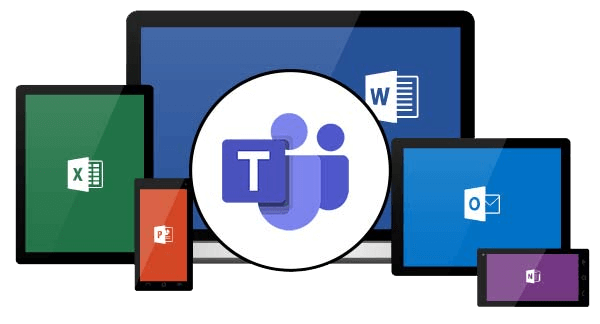 Make calls to mobile devices and landlines through Microsoft Teams with Operator Connect.

Expert insights, exclusive content, and the latest updates on Microsoft products and services - direct to your inbox. Subscribe to Tech ROUNDUP!
Is Your Internet Speed Performing As Promised?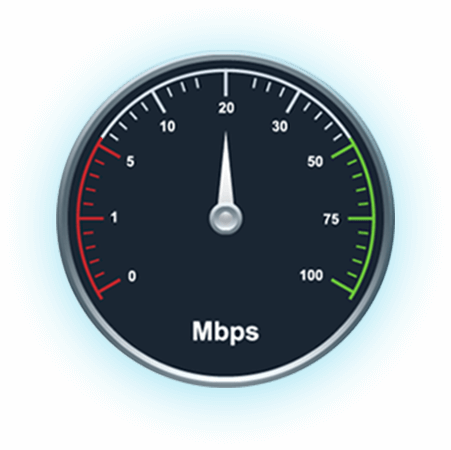 Measure your internet speed and get insight on jitter and latency.