How to Save Hundreds per Month with Cloud-based Unified Communications
Posted on February 23, 2015 by Fusion Connect
The evolution of communications technology beyond phone, fax, and email has given employees a variety of devices, applications, media types, and platforms to choose from. Today, we can see when someone is signed into their computer and available (using IM/Presence), for example, and we can send an instant message or initiate a video chat. Or we can pick up our desk phone or smartphone and make a voice call.
To enhance a conference phone call with visual aids, a company might use a screen sharing application. They may use a different provider's service for sending large files. Employees commonly adopt various consumer-grade IM/Chat applications, which is helpful as long as the person you want to chat with is using the same IM tool or you have a directory that's federated across various IM platforms.
Phone calling and audio conferencing may be provided through the business phone service, but maybe it's not integrated with video calling and the aforementioned communication and collaboration applications. Even something as common as giving out two phone numbers (office and mobile) can make it challenging for prospects and customers to connect with your employees, and it means the employee must manage two voice mail boxes.
Although each communication tool fills a need and contributes to effective communication, these tools can introduce their own challenges if there is a lack of integration among them. In fact, the use of multiple point solutions can result in higher overall licensing, maintenance, and support costs. Ultimately, the business ends up spending more than originally budgeted.
Unified Communications (UC): Simple, Integrated, Cost-Effective
In contrast, cloud-based Unified Communications solutions aggregate a variety of communications and collaboration tools into an easy-to-use unified interface. UC bridges the gap between IP-based telephony and other IP-based communication technologies. It typically incorporates multiple collaboration and unified messaging tools such as screen sharing, a presence indicator, instant messaging, short message service (SMS) texting, screen sharing, and video calling.
The UC tools are often integrated into a single client: a "softphone." Internet phone service providers often make versions of the client available on a range of devices such as desktop, mobile and tablet. Accessing this range of tools from a single interface makes collaborating and staying in touch far easier than clicking among open applications. For example, while making a UC call, you can initiate a video chat and/or screen share with a single click. From the same interface, you can IM a colleague to help you answer a quick question that your caller asks. You can even text message your colleague to wrap up final plans for an upcoming event.
It Comes Down to Dollars and Cents
Let's consider key cost advantages of Unified Communications.
Avoid licensing costs for individual point solutions, such as a screen share utility and a video conferencing solution. The cost per user for cloud-based UC is a bargain, not only in terms of licensing but also for the less obvious IT labor cost for installation, maintenance/upgrades, and support of a host of individual solutions. The subscription cost for cloud-based UC is typically very affordable. Fusion Connect maintains and upgrades the solution in the cloud, and support is included.
With cloud-based Unified Communications, you could also avoid the cost to purchase or rent desk phones. Some employees will be able to use just the softphone that comes with a cloud-based UC subscription. With the average IP desk phone selling for about $200 or leasing for about $8 to $10 per month, the savings add up.
Avoid the cost of reimbursing employees for mobile phones and other calling expenses. Users can make and receive calls using the UC softphone client, and calls appear to come from the user's business extension rather than their personal mobile, home phone, or hotel phone. Advanced features let users manage how and where their calls are routed, and also use virtually any phone as their business extension.
Slash long distance costs with free on-net calling between Hosted Voice users, even distant locations.
Avoid travel expenses. Screen sharing and video calling available in UC can sometimes substitute for a face-to-face meeting. Avoiding airfare, hotel, and lost productivity can save $1,000 or more per trip.
Unlike individual point solutions, Unified Communications improves productivity for even more savings, because it is integrated into a single interface. This is in contrast to individual point solutions, which typically require users to switch among applications and interfaces: one for presence/IM, another for screen share/video conferencing, and separate desk phone and mobile phones.
With Unified Communications, you get cost savings combined with a better user experience. Employees will thank you, and so will your finance director. If you'd like to know more, please visit our Hosted PBX product page.
Related Blog Topics:
Voice
Microsoft Teams
Calling Services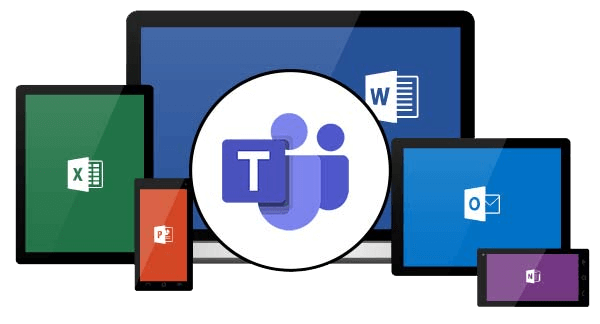 Make calls to mobile devices and landlines through Microsoft Teams with Operator Connect.
Get Your Free Trial

Expert insights, exclusive content, and the latest updates on Microsoft products and services - direct to your inbox. Subscribe to Tech ROUNDUP!
Is Your Internet Speed Performing As Promised?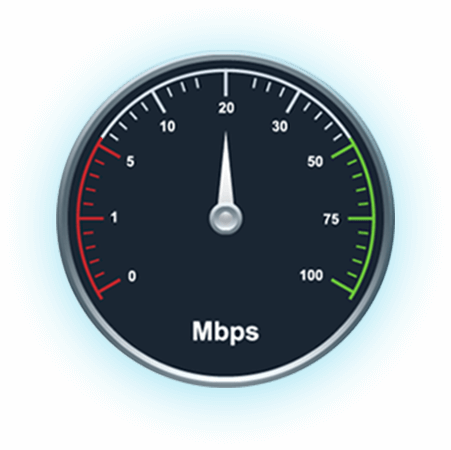 Measure your internet speed and get insight on jitter and latency.
Speed Test Plus