Microsoft 365 Defender
Protecting your business from cyber-threats.
Posted on April 21, 2023 by Fusion Connect
Microsoft 365 Defender provides a unified security platform that can help protect your organization from a wide range of threats. It includes a variety of features that can help you prevent, detect, investigate, and respond to security incidents.
In this blog, we will talk about what Microsoft 365 Defender is, its best features and benefits, and why it is important to choose the right security defense for your business technology.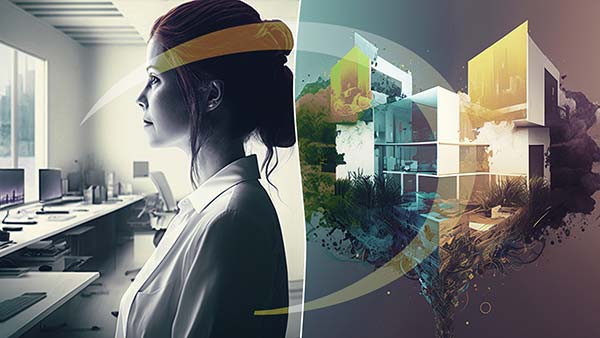 Connecting the Dots: Microsoft 365 Defender is a cloud-based security solution that helps protect businesses against a wide range of cyber threats. It provides a unified, integrated approach to security that combines multiple layers of protection.
Microsoft 365 Defender Overview
As more businesses depend on technology, like Microsoft 365, to run their daily operations, cyber threats and attacks have become a major worry. It is more important now than ever to have reliable security measures in place, which is where Microsoft 365 Defender comes in.
Top 6 Benefits of Microsoft 365 Defender
Endpoint Protection
Microsoft 365 Defender protects against advanced threats in real time with endpoint protection features that find attacks, investigate them, and stop them.
Identity and Access Management
This feature helps protect your network from attacks based on users' identities by giving you advanced security controls and keeping an eye on how users act across your network.
Security for Cloud Apps
Microsoft 365 Defender adds a layer of security to cloud apps, making it easier to find threats and respond to them in real time.
Threat Intelligence
This feature helps you find and analyze new threats on your network and gives you information to help you stay ahead of the latest security risks.
Automated Remediation
With Microsoft 365 Defender, you can automate how security threats and problems are fixed. This saves time and money and makes it easier to keep your network safe.
Fun Fact!
In 2021, Microsoft Defender for Endpoint could stop an average of over 40,000 attempts to spread malware each month.
Why it is Important to Pick the Right Defense
To protect your business technology as much as possible from cyber threats, it is important to choose the right defender. Microsoft 365 Defender protects your network, endpoints, and cloud apps in a complete way, but it is important to set it up and configure it correctly for the best protection.
Working with a trusted Microsoft partner can help to ensure that your defender is set up correctly and that you have the help you need to keep your business technology safe.
5 Alternative Options to Microsoft 365 Defender
Symantec Endpoint Protection
McAfee Total Protection
Trend Micro Apex One
ESET Endpoint Protection Advanced Cloud
Norton 360
Microsoft 365 Defender has a lot of security features and benefits, but you can also choose from other options. When picking an alternative defender, it is important to think about the cost, how easy it is to use, and customer service.
Using Microsoft 365 Defender to Save Money and Get the Most Out of Microsoft 365
Using Microsoft 365 Defender can help businesses save money and make better use of their budgets, in addition to giving them full security features. By putting all security features on one platform, businesses can get rid of the need for multiple security tools and save money on the costs of maintaining and managing them.
Microsoft 365 Defender also has features like threat analytics and proactive threat hunting that can help businesses find potential security threats before they become big problems. By using Microsoft 365 Defender, businesses can ensure they are getting the most out of their investment in Microsoft 365 and improve their security.
What's Next for Microsoft 365 Defender?
Microsoft 365 Defender's future looks bright! The platform is always improving to keep up with new threats and technologies. Microsoft has said that they will continue investing to improve their cybersecurity, with a focus on automation and machine learning to make it easier to find threats and respond to them faster.
Microsoft has also been working to combine their other security solutions, like Azure Sentinel and Microsoft Defender for Endpoint, into a single platform that is more complete.
As threats continue to change and get smarter, it will be important for businesses of all sizes to have a strong and flexible cybersecurity solution like Microsoft 365 Defender.
Impact of Microsoft 365 Defender
Microsoft 365 Defender is a solid way to protect your business technology from cyber threats. It is a great option for businesses that want to improve their security because it has many excellent features and benefits.
Picking the right defender is important, and you should investigate all options to make sure that your business is getting the best protection possible.
Microsoft Teams
Calling Services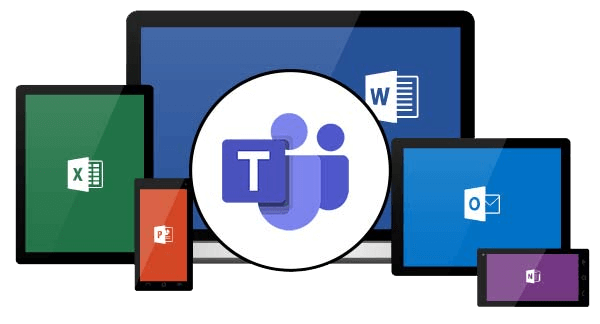 Make calls to mobile devices and landlines through Microsoft Teams with Operator Connect.

Expert insights, exclusive content, and the latest updates on Microsoft products and services - direct to your inbox. Subscribe to Tech ROUNDUP!
Is Your Internet Speed Performing As Promised?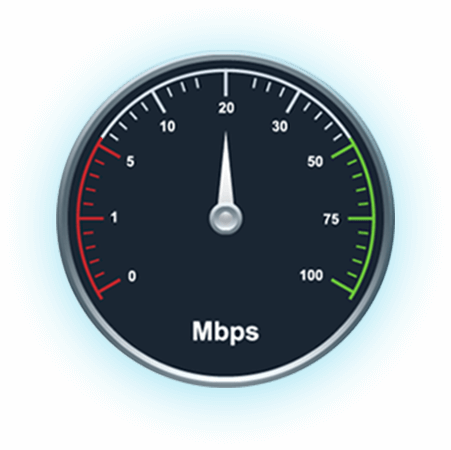 Measure your internet speed and get insight on jitter and latency.